Kids Club English Resources
€1.50
This fully editable pop-up card craft is perfect for reviewing topics or stories used during the school year or to practise summer vocabulary. The comprehensive Activity Procedures are packed with ideas to use this for a whole lesson or for part of your last classes.
Read More »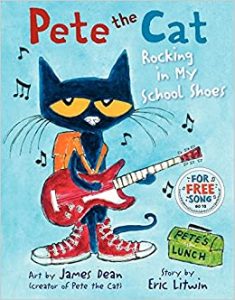 Pete the Cat is just so cool! This Rocking in My School Shoes story is great for teaching different rooms in the school, present continuous, typical actions in the school day and asking about place and position.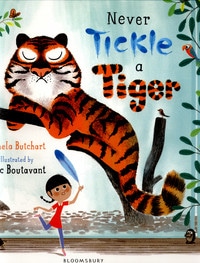 Never Tickle a Tiger is a fun story of a girl on a school excursion to the zoo. She can't sit still! How many kids can identify with that?! Witness the chaos unfold when she can't resisit the temptation to tickle the tiger. It's a great story to practise animal and movement vocabulary.
A fun reflection on perceptions, this story can provide a way to talk about behaviours and feelings. It's also a great story to springboard into body, numbers and school vocabulary.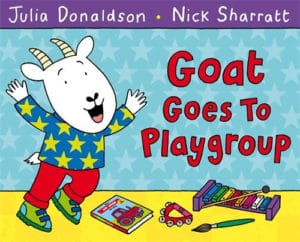 Goat Goes To Playgroup is a story that preschoolers will find very easy to identify with. Follow Goat through the adventures of a typical day at kindergarten. This story connects well to a number of different topics. You could explore daily routines, sports and leisure or school.