All Mine! is a fun story about sharing that young children can easily relate to. Those of you living in areas with a lot of seagulls around, will also enjoy this story! This story is also a good springboard for exploring emotions, animals and food language. See reviews and purchase options here or watch the videos below.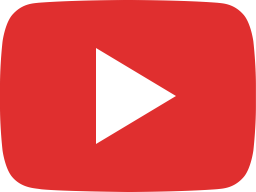 All Mine Book Trailer
Feelings & emotions songs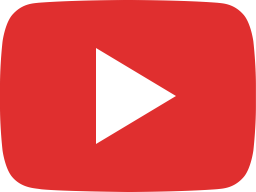 If You're Happy | Super Simple Songs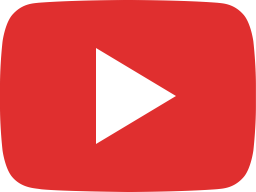 Feelings Song for Children ♫ Emotion Songs for Kids with Words ♫ by The Learning Station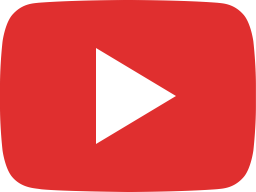 Feelings Song | Songs for Children | How Are You?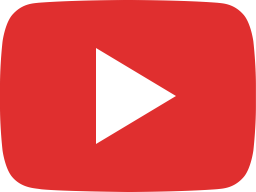 Feelings | Word Power | PINKFONG Songs for Children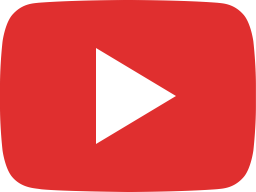 Emotions Song for Kids | Emotions Hokey Pokey | Preschool Songs | The Kiboomers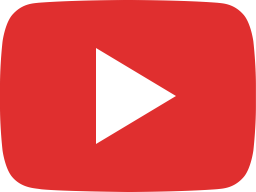 How are you? | Emotions song for children | English Through Music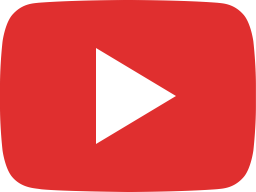 If You're Happy And You Know It Shout Hoo-ray | Super Simple Songs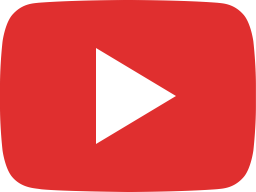 Feelings and Emotions Song for Kids | Kindergarten, Preschool & ESL | Fun Kids English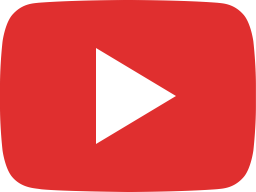 The Animal Song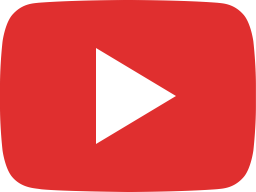 There was a Crocodile Song – Action Songs for Kids – Brain Breaks – Camp Songs – Kids Animal Songs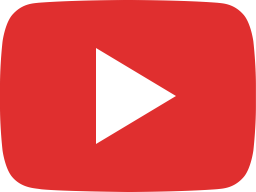 The Elephant Song – Cool Tunes for Kids by Eric Herman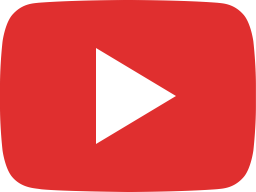 Powerful Bald Eagle | Eagle | Animal Songs | Pinkfong Songs for Children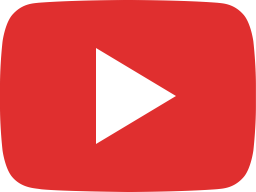 Zebra Cadabra | Zebra | Animal Songs | Pinkfong Songs for Children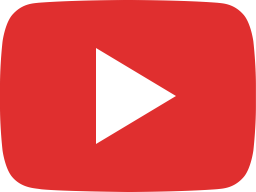 Follow Me Buffalo | Buffalo | Animal Songs | Pinkfong Songs for Children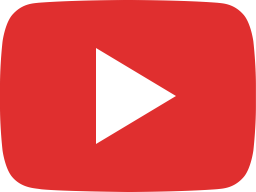 Che Che Koolay Giraffe | Giraffe | Animal Songs | Pinkfong Songs for Children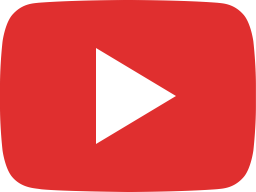 Animals, Animals | Animal Songs | PINKFONG Songs for Children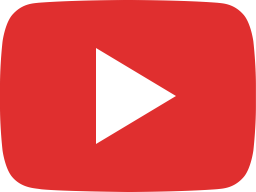 Yes, I Can! | Animal Song For Children | Super Simple Songs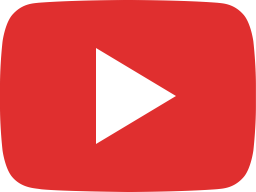 Do You Like Broccoli Ice Cream? | Super Simple Songs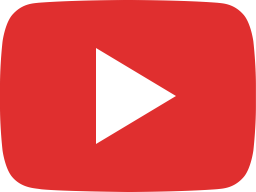 Do You Like Spaghetti Yogurt? | Super Simple Songs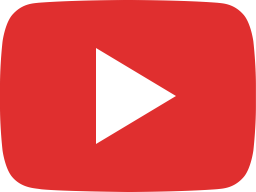 Do you like food? Song for kids. | Super English Kid! (Fruits, Vegetables, Meat, Dessert)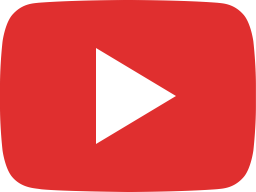 Do You Like Lasagna Milkshakes? | Ice Cream and Lasagna!? | Super Simple Songs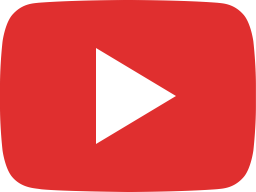 Do You Like Pickle Pudding? | Super Simple Songs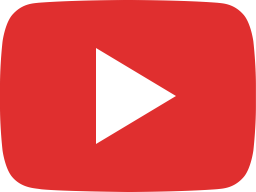 Finger Family Song – Food Family With Matt | Nursery Rhymes, Children's Songs | Learn English Kids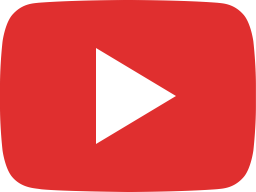 Yummy Food Song | Chocolate & Strawberry Ice Cream | Learn With Matt English for Kids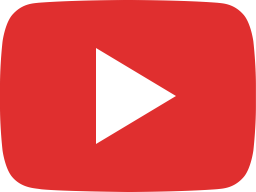 Food | Word Power | PINKFONG Songs for Children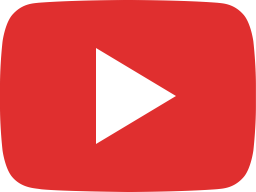 Ham and Eggs | Food Songs | Best Kids Songs | PINKFONG Songs for Children