All Mine! is a fun story about sharing that young children can easily relate to. Those of you living in areas with a lot of seagulls around, will also enjoy this story! This story is also a good springboard for exploring emotions, animals and food language. See reviews and purchase options here or watch the videos below.
Kids Club English Resources
Find relevant printable and digital resources on the topic resource pages: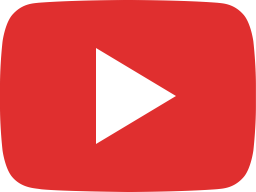 All Mine Book Trailer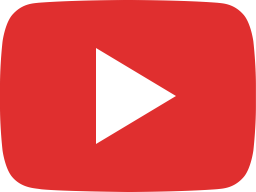 All Mine – Zehra Hicks
Feelings & emotions songs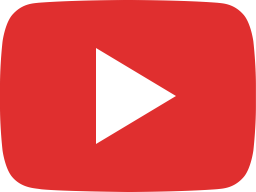 If You're Happy | Super Simple Songs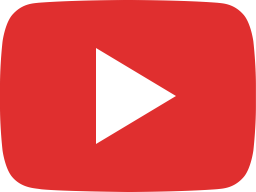 Feelings Song for Children ♫ Emotion Songs for Kids with Words ♫ by The Learning Station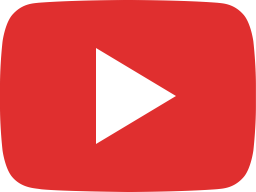 Feelings Song | Songs for Children | How Are You?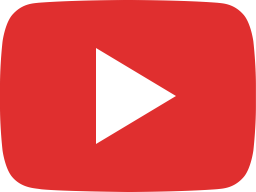 Feelings | Word Power | PINKFONG Songs for Children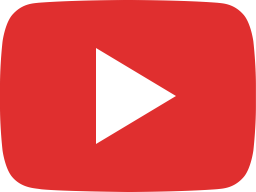 Emotions Hokey Pokey – The Kiboomers Preschool Songs & Nursery Rhymes for Circle Time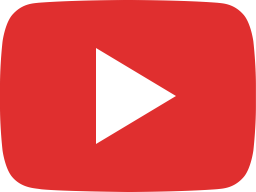 How are you? | Emotions song for children | English Through Music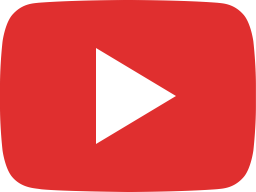 If You're Happy And You Know It Shout Hoo-ray | Super Simple Songs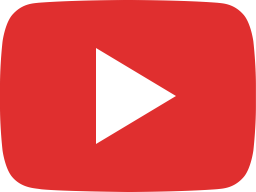 Feelings and Emotions Song for Kids | Kindergarten, Preschool & ESL | Fun Kids English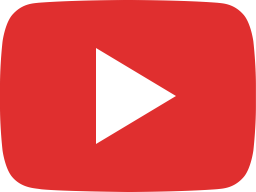 The Animal Song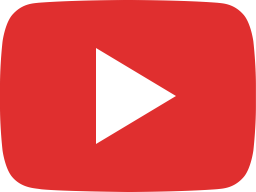 There was a Crocodile Song – Action Songs for Kids – Brain Breaks – Camp Songs – Kids Animal Songs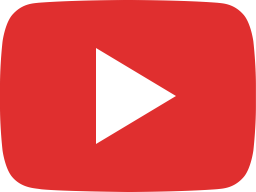 The Elephant Song – by Eric Herman and the Invisible Band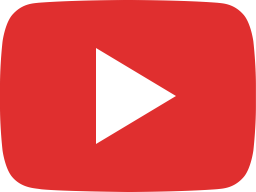 Powerful Bald Eagle | Eagle | Animal Songs | Pinkfong Songs for Children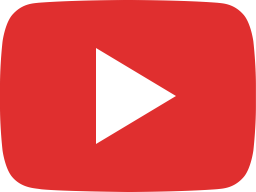 Zebra Cadabra | Zebra | Animal Songs | Pinkfong Songs for Children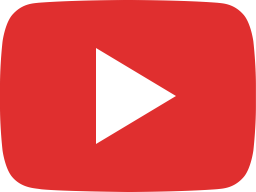 Follow Me Buffalo | Buffalo | Animal Songs | Pinkfong Songs for Children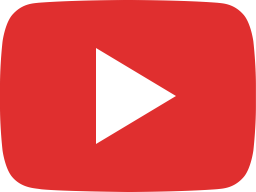 Che Che Koolay Giraffe | Giraffe | Animal Songs | Pinkfong Songs for Children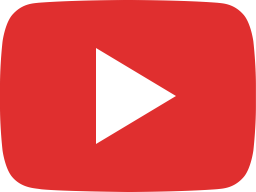 Animals, Animals | Animal Songs | PINKFONG Songs for Children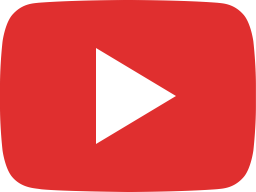 Yes, I Can! | Animal Song For Children | Super Simple Songs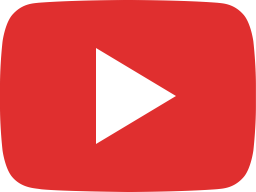 Do You Like Broccoli Ice Cream? | Super Simple Songs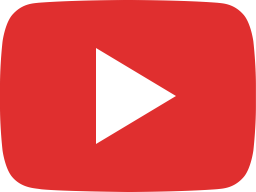 Do You Like Spaghetti Yogurt? | Super Simple Songs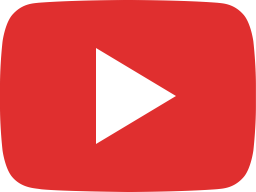 Do you like food? Song for kids. | Super English Kid! (Fruits, Vegetables, Meat, Dessert)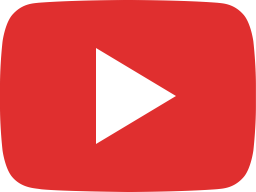 Do You Like Lasagna Milkshakes? | Ice Cream and Lasagna!? | Super Simple Songs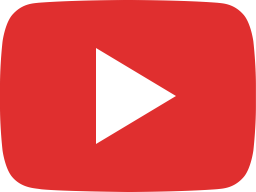 Do You Like Pickle Pudding? | Super Simple Songs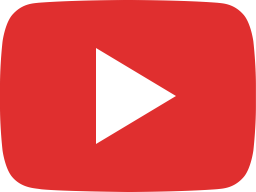 Finger Family Song – Food Family With Matt | Nursery Rhymes, Children's Songs | Learn English Kids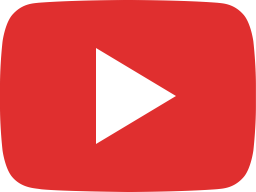 Yummy Food Song | Chocolate & Strawberry Ice Cream | Learn With Matt English for Kids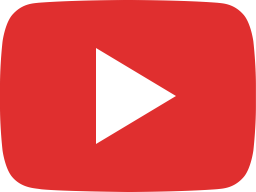 Food | Word Power | PINKFONG Songs for Children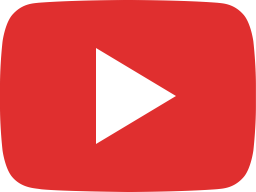 Ham and Eggs | Food Songs | Best Kids Songs | PINKFONG Songs for Children