Kids Club English Resources
Find printable and digital resources to help you practise English for feelings and emotions on these story resource pages: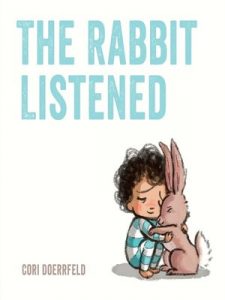 A lovely story about coping with feelings and how to be a good friend. Easy for kids to relate to, this story is great for developing emotional awareness, and language related to feelings and typical behaviour.
Free printable emotions cards and accompanying game ideas
Create story stones and have fun creating all sorts of different feelings. This would be a great activity to revise parts of the face and adjectives too.