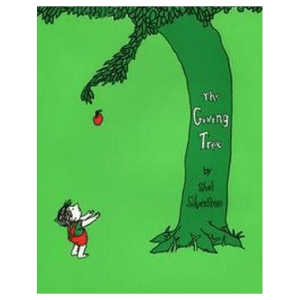 A beautiful story about generosity and helping others. Follow the life of the boy and his relationship with the tree. A bit more serious than most children's stories, but definitely a valuable one. Talk about helping others, nature and/or family & friends.
Free printable emotions cards and accompanying game ideas
Create story stones and have fun creating all sorts of different feelings. This would be a great activity to revise parts of the face and adjectives too.