Kids Club English Resources
8.90€
Save more than 20% with the Stick Man Big Bundle. Includes the 206 page Activity Pack, Digital Simplified Story, Listen and Choose and easy access to the free resources too.
Read More »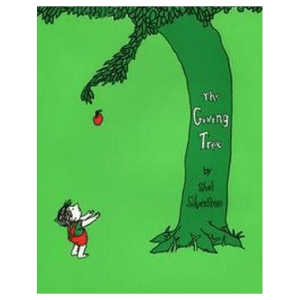 A beautiful story about generosity and helping others. Follow the life of the boy and his relationship with the tree. A bit more serious than most children's stories, but definitely a valuable one. Talk about helping others, nature and/or family & friends.
A wonderful story about a cow and a pig who are different from the rest. Great to talk about the importance of not laughing at others for being different. Kids can learn useful farm animal vocabulary and language to talk about feelings and emotions.
One of our favourites, this story captivates little (and not so little!) minds. Rich in language, kids will learn useful phrases and language to talk about feelings, nature, family & friends and more.
A lovely story about a boy who gets a penguin for a present. it ties in very nicely to Christmas or other celebrations with gift giving. Connect to topics of friendship and expressing feelings and emotions.
Owl Babies tells the tale of three baby owls who are waiting for their Mum to come home. Young children will identify with the littlest owl's cries for his Mum: 'I want my Mum!!'
This story is a nice springboard into feeling and emotions language. It is also a nice link into a project on the forest and learning about forest animals.
A fun reflection on perceptions, this story can provide a way to talk about behaviours and feelings. It's also a great story to springboard into body, numbers and school vocabulary.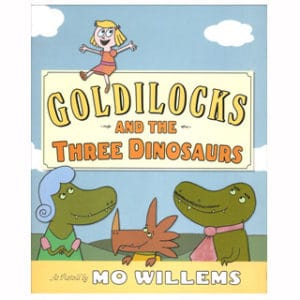 Goldilocks and the Three Dinosaurs Goldilocks and the Three Dinosaurs is a story with a fun twist on the traditional Goldilocks story. Kids who are
All Mine! is a fun story about sharing that young children can easily relate to. This story is also a good springboard for exploring emotions, animals and food language.
Alexander had a bad day. He had a very bad day. In fact it was terrible. Horrible! This story provides a good chance to explore emotions and daily routines vocabulary.
That's Not Funny is a colourful, entertaining story with the important message not to laugh at others' misfortune. This story can help children learn animal and action vocabulary and of course, "That's not funny!"
Free printable emotions cards and accompanying game ideas
Create story stones and have fun creating all sorts of different feelings. This would be a great activity to revise parts of the face and adjectives too.