A beautifully illustrated picture book that really helps young learners engage with and learn this 'What a wonderful world' song. This version, based on the song by Bob Thiele and George Weiss and sung by Louis Armstrong is perfect for supporting understanding. Great for practising nature vocabulary and useful phrases! 
There are several versions of this story available. See reviews and purchase options on Goodreads or watch the storytelling videos.
Kids Club English Resources
Wonderful World Collage Craft
Bring in a variety of different materials and a print out the song lyrics. Invite the children to create pictures of things in the song and/or things they love in the world.
Below you can see my example and a video of some of my primary 2s making their versions.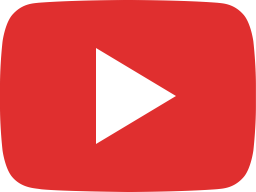 What A Wonderful World – A book illustrated by Tim Hopgood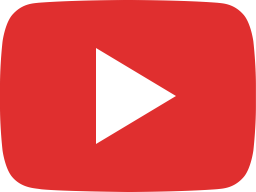 What a Wonderful World Book and Song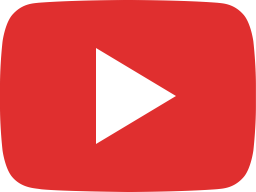 What a wonderful world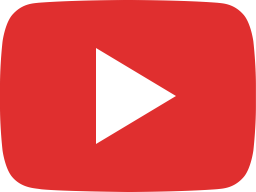 Louis Armstrong – What A Wonderful World (Official Video)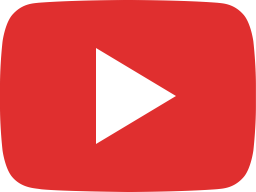 What a Wonderful World (Louis Armstrong) | Playing For Change | Song Around The World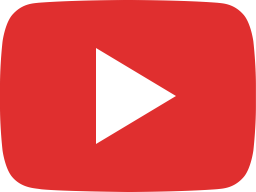 What A Wonderful World – Louis Armstrong – Lyric Video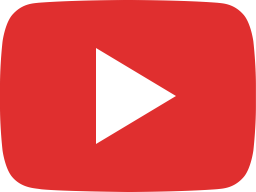 What A Wonderful World – Joey Ramone – Lyrics
Nature and Landscapes Songs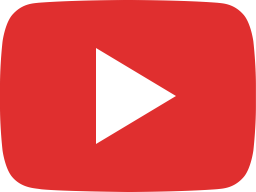 Landscapes song. 1st grade. CEIP Andrés Baquero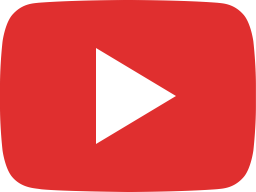 David Attenborough – Wonderful World – BBC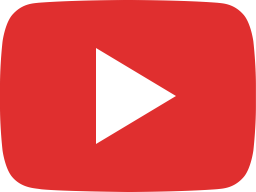 What a wonderful world LOUIS ARMSTRONG With David Attenborough BBC One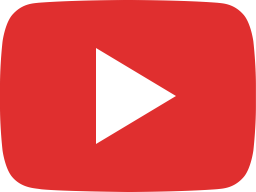 Song on Nature – Five Gifts of Nature in Ultra HD (4K)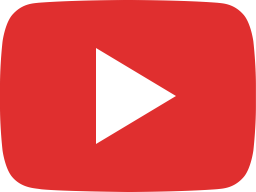 What Do You See? Song | Nature and Animals | Learn 12 Words English Matt VS Bat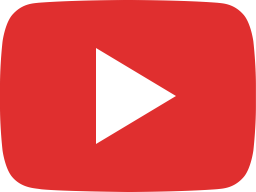 Going on a Lion Hunt – THE KIBOOMERS Preschool Songs for Circle Time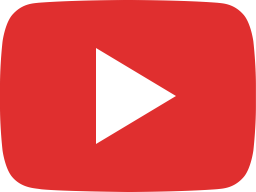 The Geography Song | Globe vs Map Song | Scratch Garden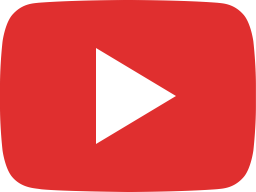 What A Wonderful World – Louis Armstrong – Lyric Video