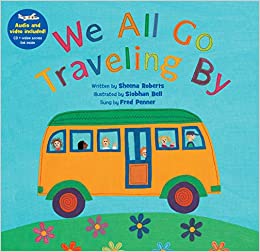 We All Go Travelling By is a really colourful and catchy song story. Kids love the attractive images and joining in with the song.
Your students will learn lots of useful transport vocabulary as they follow the characters on their journey to school. It's a great story for colours and descriptive language too. Apart from that the transport noises are fun and the 'I spy' theme encourages lots of interaction.
See reviews and purchase options here or watch the storytelling videos.
Kids Club English Resources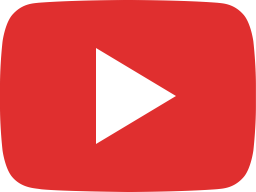 We All Go Traveling By (US) | Barefoot Books Singalong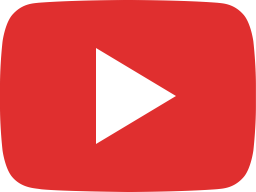 We All Go Traveling By | Reading Time | Picture book read aloud for kids (2-3 years)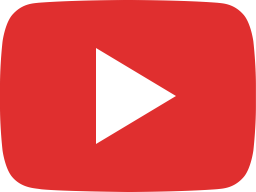 "We all go travelling by" by Teacher Manu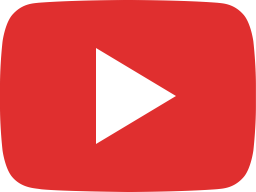 What Do You See? Song | Vehicles and Transport | Learn English Kids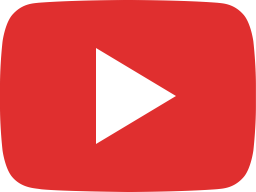 Transportation Song | Transportation for kids | The Singing Walrus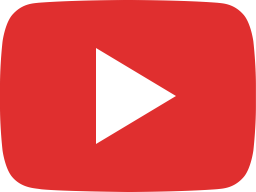 Transport Song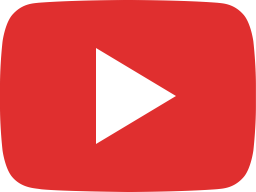 Transportation Song – Vehicle Song – Cars, Boats, Trains, Planes – Kids English Learning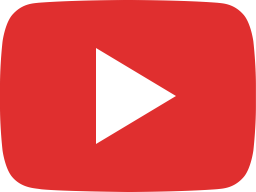 Counting Transportation Song for Kids | Preschool, Learn English, Kindergarten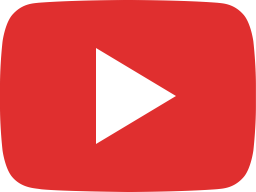 Transportation Song by Peter Weatherall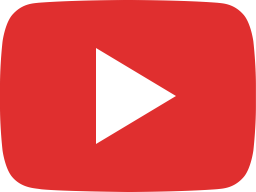 The Wheels On The Bus | Super Simple Songs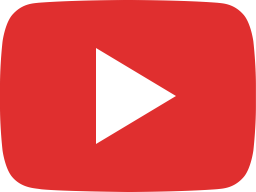 Police Car Song | Vehicle Songs | Car Songs | + Compilation | PINKFONG Songs for Children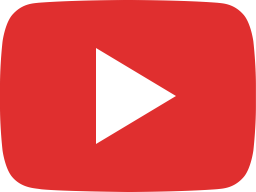 Vehicles | Word Power | PINKFONG Songs for Children
Play these transport games directly on mobile, tablet, computer or interactive whiteboard. Pause the timer by clicking on the time in the top right corner.
Each tile has a transport item from We All Go Travelling By. The pictures match the colours from the book, so you can practise them too. See below for some teaching ideas.
Choose and say – Nominate a child to choose a colour and identify the item (or use click the 'Random Spinner' button. Encourage full sentences or go even further. The whole class could sing that part of the song, travel around the room pretending to be in that item of transport.
What's Missing? – Get the children to turn around. Press 'eliminate' on one of the tiles. Can they identify what's missing?
Memory challenge – Tap the settings icon in the bottom left. Choose 'Show all tile backs'. Give the children a minute to look and try to remember where everything is. Tap settings again and choose 'Show all tile fronts'. Can the children remember where everything is?
Spin and find – Mix things up! Play both games at once. Spin the Random wheel below, then try to find the tile with that item.