Kids Club English Resources
Find more printable and digital resources to help you practise sports and leisure language on this story resource page: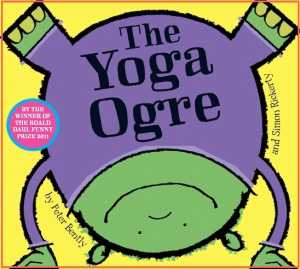 This fun story is perfect for learning sport vocabulary. What sports can your kids play?
The Yoga Ogre tries all sorts of new sports but some might suit him better than others!