This classic fairly tale is great to use to teach English. The kids are usually familiar with it and this makes it perfect to tap into their prior knowledge. Apart from the message about doing things well rather than taking the easy way out, this story helps you teach a range of language including ordinals, materials and language to express intention. It's also a great way into the present simple with plenty of repeated phrases.
There are several versions of this story available. See reviews and purchase options on Goodreads or watch the storytelling videos.
Kids Club English Resources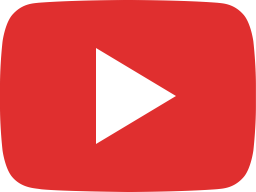 The Three Little Pigs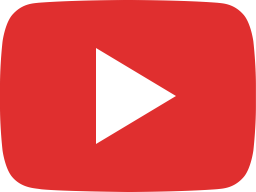 The Three Little Pigs – Read aloud in fullscreen with music and sound effects!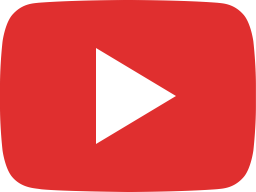 Three little pigs song
The Three Little Pigs Songs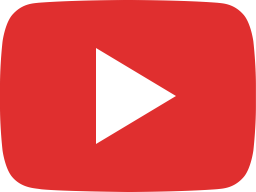 Three Little Piggies And a Big Bad Wolf | Baby Piggy Songs | Pinkfong Songs for Children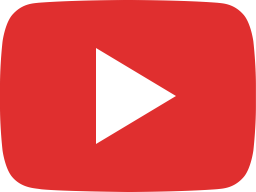 Three Little Pigs – The Kiboomers Preschool Songs – Fairy Tales & Fables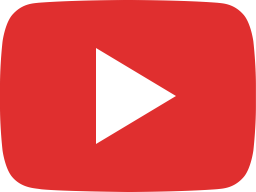 Three Little Pigs Blues
The Three Little Pigs Digital Game Show