The Snail and the Whale is a story of travel, adventure and friendship. This is a story that truly inspires curiosity about the natural world. Children love the wonderful images of the different natural landscapes and they can identify with the excitement of the snail as he travel with his giant friend.
It's an excellent story for learning natural world vocabulary and the storyline of how something as small as a snail can help something as big as a whale is simply lovely.
See reviews and purchase options here or watch the storytelling videos.
Kids Club English Resources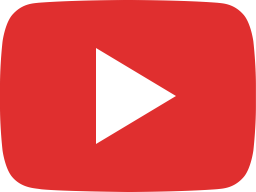 Deleted video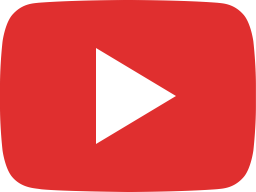 The Snail and the Whale Song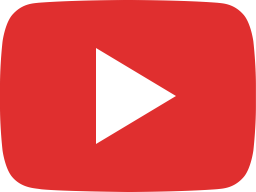 The Snail and the Whale Narration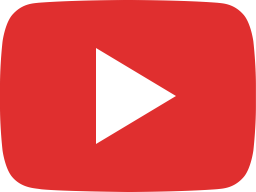 The Snail and the Whale Bedtime Story by Julia Donaldson | The Snail and Whale Story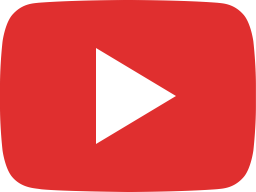 Storytime for kids The Snail and the Whale by Julia Donaldson and illustrated by Axel Scheffler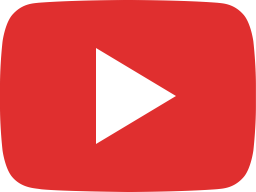 Landscapes song. 1st grade. CEIP Andrés Baquero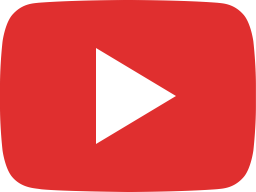 David Attenborough – Wonderful World – BBC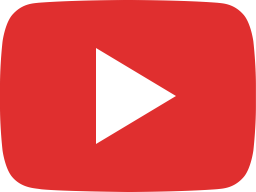 What a wonderful world LOUIS ARMSTRONG With David Attenborough BBC One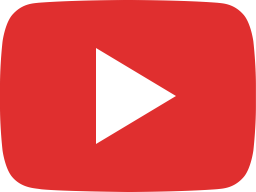 Song on Nature – Five Gifts of Nature in Ultra HD (4K)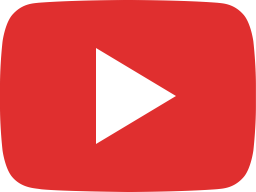 What Do You See? Song | Nature and Animals | Learn 12 Words English Matt VS Bat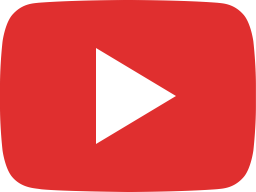 Going on a Lion Hunt – THE KIBOOMERS Preschool Songs for Circle Time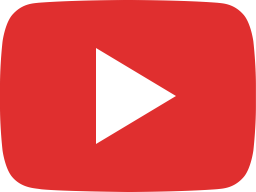 The Geography Song | Globe vs Map Song | Scratch Garden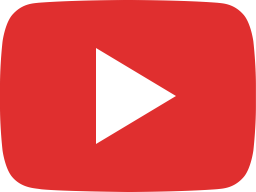 What A Wonderful World – Louis Armstrong – Lyric Video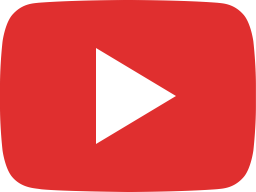 Whoosh, Blue Whale | Blue Whale | Animal Songs | Pinkfong Songs for Children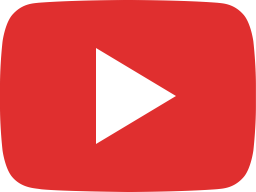 Blue Whale Nursery Rhyme | ChuChuTV Sea World | Animal Songs & Nursery Rhymes For Children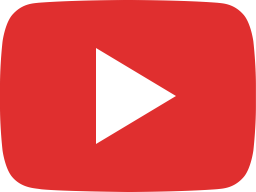 Snail Song Teacher's Video | Teacher's Video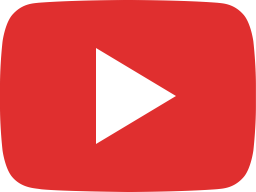 The Snail Song | Simple Lullaby for Kids