Choose your favourite songs from the gallery or let the songs run continuously from the playlist at the bottom of the page.
Gallery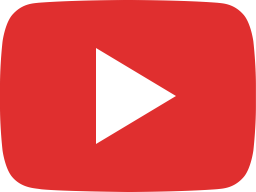 Whats the Weather Like Today?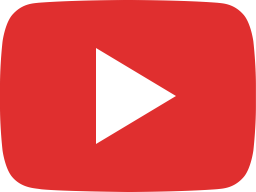 Weather Song For Kids: The Sun Comes Up!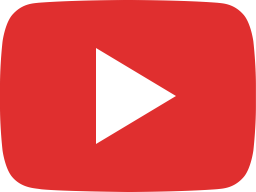 How's The Weather? | Super Simple Songs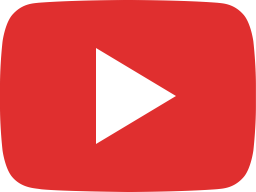 The Weather Song | Song for children & kids with dance actions | English Through Music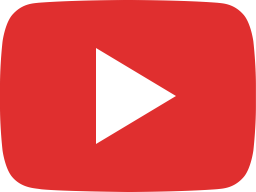 How is the weather today?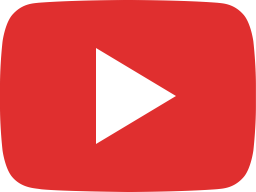 The Weather Song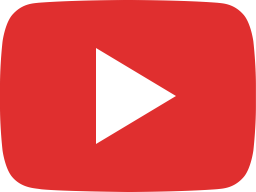 What's The Weather Like Today - THE KIBOOMERS Preschool Songs for Circle Time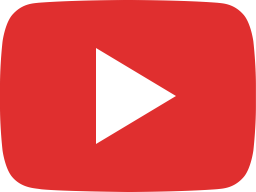 Private video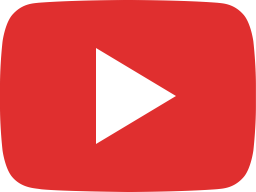 weather song
Playlist