Choose your favourite songs from the gallery or let the songs run continuously from the playlist at the bottom of the page.
Gallery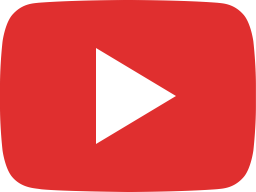 School song. Learn English with teachkidsenglish.com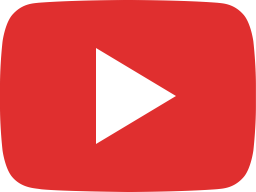 Back to School Song for Children | Funny Kid ESL Songs with Steve and Maggie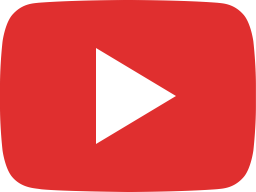 Classroom Vocabulary: Rock Star Kids What's This?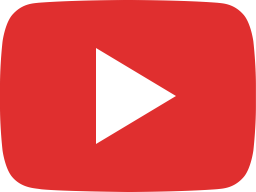 안영찬 허진주 What's your favourite subject?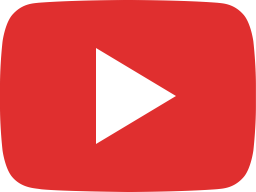 MY CLASSROOM SONG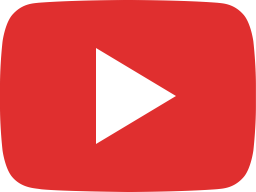 School Subjects Song | What Do You Study at School? | Fun Kids English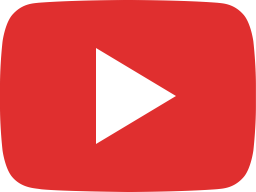 School Supplies Song | Fun Kids English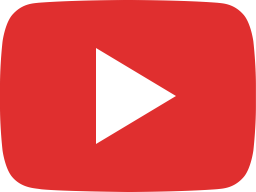 School Supplies Song for Kids | What Do You Have? Song | Fun Kids English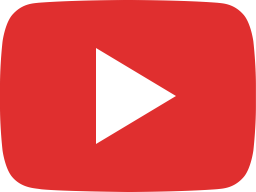 What is In Your Bag? Song with Matt | School Classroom Items | Learn English Kids
Playlist