So many kids love dinosaurs! Dance and sing along to these dinosaur songs. Choose your favourites from the gallery below. Alternatively, let the songs run continuously from the playlist at the bottom.
Dinosaur songs gallery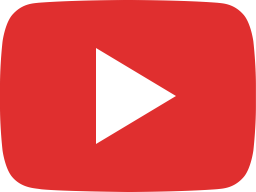 Improve Your Kids Vocabulary With The Dinosaur Song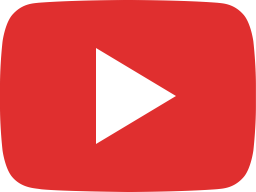 Dinosaurs A to Z | NCT DREAM Challenge | Dinosaur Songs | PINKFONG Songs for Children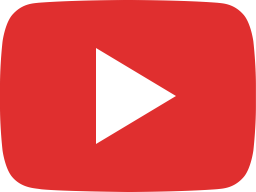 Tyrannosaurus Rex and 23+ songs| Dinosaur Songs | + Compilation | Pinkfong Songs for Children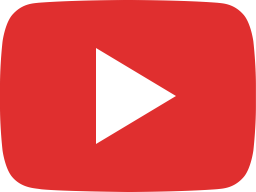 Ten Little Dinosaurs | LBB Kids Songs | ABC's Baby Nursery Rhymes – Count with Little Baby Bum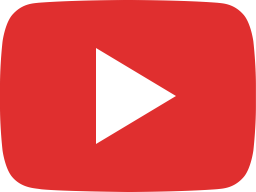 10 Little Dinosaurs | Kids Songs | Super Simple Songs
Dinosaur songs playlist
Find this playlist and more on our youtube channel.