Where the Wild Things Are is a children's classic. Children easily relate to the story of escaping to an imaginary land and having an adventure, especially after being sent to their rooms after being told off by their Mum! Follow the adventures of Max and his encounters with the Wild Things.
This story gives us a fantastic opportunity to learn and practise animal body parts vocabulary.
On this page you can find related Crafts and Printables, Story videos and Body parts songs to use at home or in the classroom.

Crafts and Printables
Story videos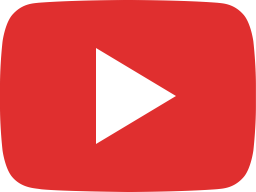 Where The Wild Things Are (ebook)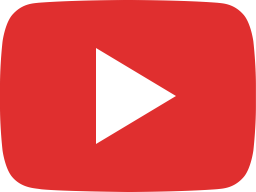 Where the Wild Things Are Official Trailer #1 - (2009) HD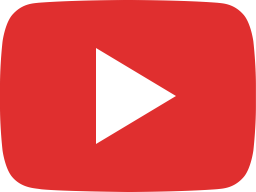 Where the Wild Things Are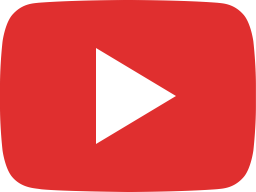 Where The Wild Things Are Trailer 2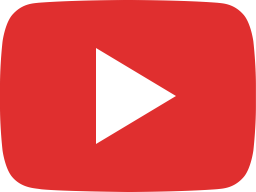 Where The Wild Things Are - All Is Love (Karen O and The Kids)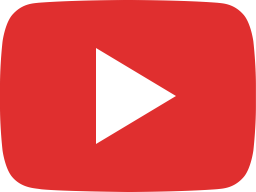 Where The Wild Things Are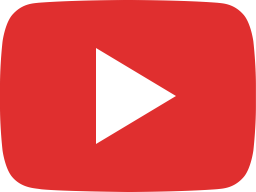 Where The Wild Things Are Audio Book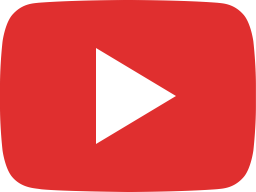 Where The Wild Things Are - Maurice Sendak and Paperdoll Patrol