Kids Club English Resources
Find printable and digital resources to help you practise verbs and actions on these story resource pages:
Connect a story to your actions/verbs practice for memorable learning. On these pages, you'll find storytelling videos, resources related to the stories and songs.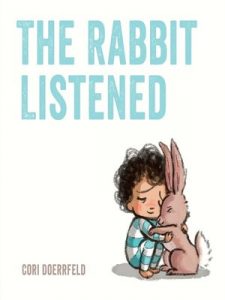 A lovely story about coping with feelings and how to be a good friend. Easy for kids to relate to, this story is great for developing emotional awareness, and language related to feelings and typical behaviour.