Kids Club English Resources
€3.50
These individual and racket sports digital game cards make learning vocabulary and present continuous forms fun and easy. Use online, in the physical classroom or let the kids play them independently. Includes a gender inclusive version too!
Read More »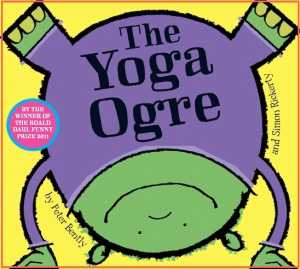 This fun story is perfect for learning sport vocabulary. What sports can your kids play?
The Yoga Ogre tries all sorts of new sports but some might suit him better than others!
This fun puppet book is great for daily routines, house, chore and leisure vocabulary.
A nice way for kids to pick up some useful phrases, as well as language to talk about their daily lives.
I am the Music Man is an engaging book based on the popular children's song. This song is language rich and kids easily pick up the key phrases. See our resources that help you make the most of the music, home, family and pets vocabulary.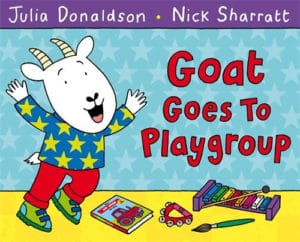 Goat Goes To Playgroup is a story that preschoolers will find very easy to identify with. Follow Goat through the adventures of a typical day at kindergarten. This story connects well to a number of different topics. You could explore daily routines, sports and leisure or school.