Kids Club English Resources
€1.50
This fully editable pop-up card craft is perfect for reviewing topics or stories used during the school year or to practise summer vocabulary. The comprehensive Activity Procedures are packed with ideas to use this for a whole lesson or for part of your last classes.
Read More »
6.20€
Worksheets, crafts and games to develop sports and free time vocabulary and describe likes and dislikes. All crafts and worksheets are differentiated for a range of abilities, ages and contexts.
Read More »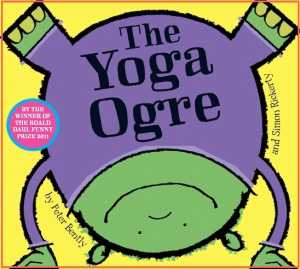 This fun story is perfect for learning sport vocabulary. What sports can your kids play?
The Yoga Ogre tries all sorts of new sports but some might suit him better than others!