Kids Club English Resources
3.50€
These Food and Things Flipbook crafts get kids using their creativity, practising English language and literacy and save you tons of time! Kids make their own combinations and talk about preferences and what goes together. Use to work on topic language or alongside Ketchup on your Cornflakes.
Read More »
Mr Bean doing housework video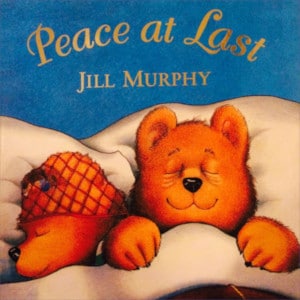 Will Daddy Bear get some sleep?!
Peace at last is perfect for practising house and home vocabulary. This page also includes a fun video about Steve's house.