Kids Club English Resources
1.50€
These simple Pumpkin Emotions Bracelets are perfect for an easy and engaging paper craft that helps kids learn emotions and feelings vocab. great to connect with a Halloween or Autumn/Fall theme.
Read More »
Find storytelling videos, songs, printables and other resources for the popular Room on the Broom story. Get all the ingredients for your lesson in one place.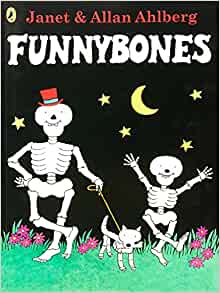 Explore collections of storytelling videos, songs playlists and links to useful worksheets, crafts and other ideas and games for Funny Bones.
Meg, Mog, Owl and DINOSAURS! What a combination!
Great for reviewing colours, shapes and numbers in this fun story of a spell going wrong.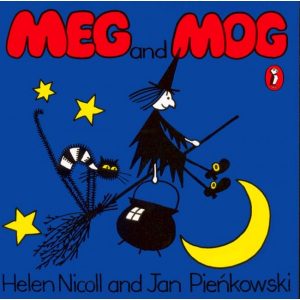 The original Meg and Mog story is perfect for halloween. The kids will enjoy the spell that goes wrong and the colourful images. Good as a springboard into clothes, animals and/or food vocabulary.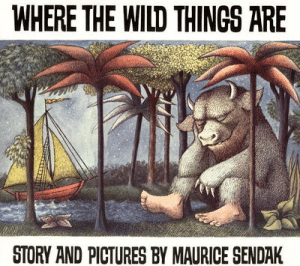 A classic story that stimulates kids' imaginations. Journey to the land of the Wild Things.
Great for learning animal body parts. You could combine with a focus on nature too.
A fun reflection on perceptions, this story can provide a way to talk about behaviours and feelings. It's also a great story to springboard into body, numbers and school vocabulary.
Kids love telling the monster to 'GO AWAY' bit by bit. Young children learn to overcome their fears of monsters and at the same time, they learn lots of body and descriptive language. See all related resources on this page.