Kids Club English Resources
€1.50
This fully editable pop-up card craft is perfect for reviewing topics or stories used during the school year or to practise summer vocabulary. The comprehensive Activity Procedures are packed with ideas to use this for a whole lesson or for part of your last classes.
Read More »
This classic is great for preschool and lower primary. Find loads of resources, songs and videos to help you teach useful phrases and ordinals, materials, language for intentions and refusals and much more.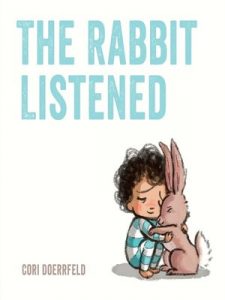 A lovely story about coping with feelings and how to be a good friend. Easy for kids to relate to, this story is great for developing emotional awareness, and language related to feelings and typical behaviour.
Little Red Riding Hood is a classic that most children know. Apart from exploring the possible messages in the story, kids can learn about family, emotions, nature and body parts.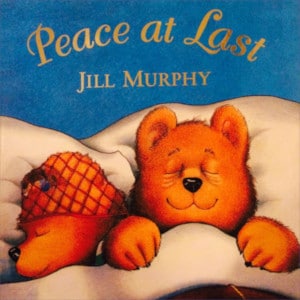 Will Daddy Bear get some sleep?!
Peace at last is perfect for practising house and home vocabulary. This page also includes a fun video about Steve's house.
Will Stick Man make it back to his family for Christmas?
Focus on family, weather, seasons and animals vocabulary. It's also a great story for describing purpose. What uses can they imagine for a stick?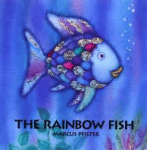 A beautiful story about sharing and friends. The story lends itself well to colour and number vocabulary. How many scales does the Rainbow fish have? How many special scales do the other fish have?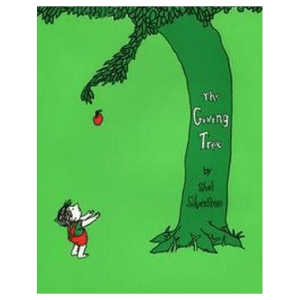 A beautiful story about generosity and helping others. Follow the life of the boy and his relationship with the tree. A bit more serious than most children's stories, but definitely a valuable one. Talk about helping others, nature and/or family & friends.
A classic story that is full of useful repetition. See our resources for helping kids acquire language related to friends and family, pets and food. Teaching with this story is great for learning lots of useful phrases too.
A wonderful story about a cow and a pig who are different from the rest. Great to talk about the importance of not laughing at others for being different. Kids can learn useful farm animal vocabulary and language to talk about feelings and emotions.
One of our favourites, this story captivates little (and not so little!) minds. Rich in language, kids will learn useful phrases and language to talk about feelings, nature, family & friends and more.
A lovely story about a boy who gets a penguin for a present. it ties in very nicely to Christmas or other celebrations with gift giving. Connect to topics of friendship and expressing feelings and emotions.
A magical story about a Dad who gets the moon for his little girl.
See our resource page for some great songs that connect well with this story and help kids learn about the moon.