Kids Club English Resources
€1.50
This fully editable pop-up card craft is perfect for reviewing topics or stories used during the school year or to practise summer vocabulary. The comprehensive Activity Procedures are packed with ideas to use this for a whole lesson or for part of your last classes.
Read More »
Socks is a fun picture book that will send kids' imaginations into overdrive. How many things can they repurpose a sock for?! The socks songs on this page will give them a giggle too : )
What a lovely story about giving to others. Kids develop their clothes and animals vocabulary and can use their imaginations to think about how to repurpose clothes. The rhyming element helps make the language memorable.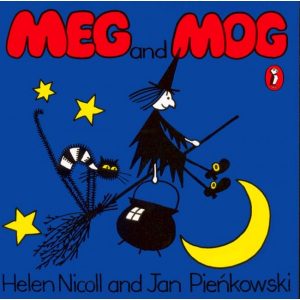 The original Meg and Mog story is perfect for halloween. The kids will enjoy the spell that goes wrong and the colourful images. Good as a springboard into clothes, animals and/or food vocabulary.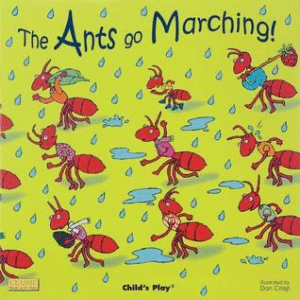 A wonderful song story that kids can learn a lot of language from. At a basic level, you can use it for counting and numbers practice but it is also great for rhyming, weather and even clothes vocabulary.
This funny book will have kids giggling at all the strange pants. What kid doesn't like pants?! This story will obviously tie in with the topic of clothes, but is also useful for a focus on colours, patterns.
Brief thief is a very funny story that kids love. It involves poo, pants and conscience! It's a great springboard into the topic of clothes. It could also connect well to the topic of nature too.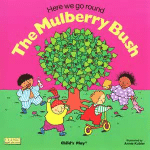 Based on the classic song, it's a great song story to help kids learn the language to describe daily routines. It could also work well as a way to revise clothes or home and furniture vocabulary too.