Kids Club English Resources
€1.50
This fully editable pop-up card craft is perfect for reviewing topics or stories used during the school year or to practise summer vocabulary. The comprehensive Activity Procedures are packed with ideas to use this for a whole lesson or for part of your last classes.
Read More »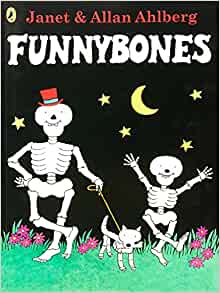 Explore collections of storytelling videos, songs playlists and links to useful worksheets, crafts and other ideas and games for Funny Bones.
Little Red Riding Hood is a classic that most children know. Apart from exploring the possible messages in the story, kids can learn about family, emotions, nature and body parts.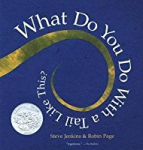 Kids guess which animal the various body parts belong too then learn about the amazing ways the animals use their eyes, nose, ears, tail etc. A great real-life picture book that will interest kids as they learn about animals, body parts and the 5 senses.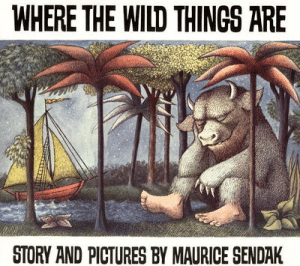 A classic story that stimulates kids' imaginations. Journey to the land of the Wild Things.
Great for learning animal body parts. You could combine with a focus on nature too.
This story build's on the popular Gruffalo story and gives kids plenty of opportunities to build language to describe appearance. Great for body parts and vocabulary for forest animals.
This popular story will be familiar to a lot of kids in their first language. This makes it perfect for building their language in English. A good story for consolidating body parts, describing appearance and talking about forest animals.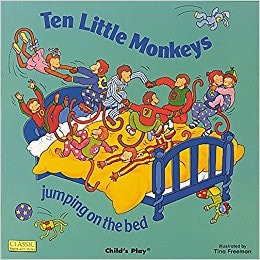 A classic catchy song that kids love. Who doesn't love jumping on a bed?! See the related resources to help kids acquire language for numbers, counting and body parts.
A fun reflection on perceptions, this story can provide a way to talk about behaviours and feelings. It's also a great story to springboard into body, numbers and school vocabulary.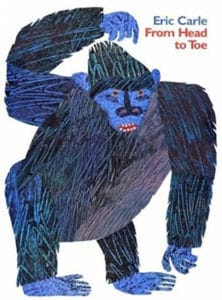 From Head to Toe is a fantastic picture book that kids can interact with easily. Kids enjoy joining in with the question and answer running through the book: "Can you do it?"; "I can do it!" It is also a great book for learning the parts of the body, actions and, of course, animals.
Monkey Puzzle (also known as "Where's my Mum?") by Julia Donaldson and Axel Scheffler is a firm favourite with children in our classes. See our resource page to help kids learn body parts, adjectives and describing ability and actions, as well as jungle animal vocabulary.
Kids love telling the monster to 'GO AWAY' bit by bit. Young children learn to overcome their fears of monsters and at the same time, they learn lots of body and descriptive language. See all related resources on this page.