Kids Club English Resources
MANY of our story resources also help you practise animal vocabulary and language. Check out these story resource pages for printable and digital resources with a wide range of animals: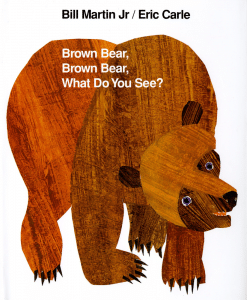 Brown Bear, Brown Bear, What Do You See? is a classic kids' book perfect for the littlest learners. The wonderful illustrations and catchy rhyme easily capture the attention of young kids. It's perfect for helping kids learn colours and animals vocabulary.