Kids Club English Resources
€1.50
A whole lot of integrated skills practice with only one sheet of paper. Perfect for working on a farm theme or to complement a farm song or story such as 'Old Macdonald Had a Farm' or 'Oh Dear!' Choose from several variations for kids to fold, cut, stick, colour, draw and write. Follow the activity procedure to create a whole lesosn or series of lessons.
Read More »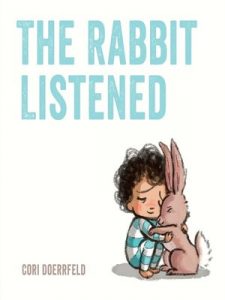 A lovely story about coping with feelings and how to be a good friend. Easy for kids to relate to, this story is great for developing emotional awareness, and language related to feelings and typical behaviour.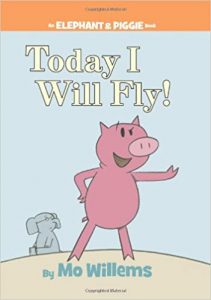 Today I will fly! by Mo Willems has such positive messages of trying, never giving up and helping others. It's also a great story to contextualise past, present and future English tenses.
It's mine! by Rod Campbell is perfect for teaching vocabulary for zoo animals, body parts, sentences with 'can' and useful phrases, especially 'It's mine!'
Dream Snow by Eric Carle is a great story to connect with a Christmas or winter theme without being too Christmassy. It's also great for revising counting, farm animals, weather and clothes.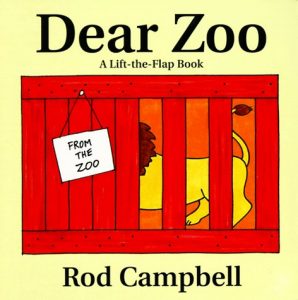 Dear Zoo is a classic lift the flaps book that is still a favourite with kids today. Great for learning about different zoo animals, adjectives and colours. It's also a good one for acquiring basic sentence structure.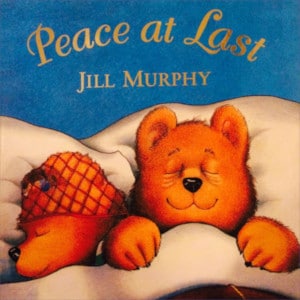 Will Daddy Bear get some sleep?!
Peace at last is perfect for practising house and home vocabulary. This page also includes a fun video about Steve's house.
What a lovely story about giving to others. Kids develop their clothes and animals vocabulary and can use their imaginations to think about how to repurpose clothes. The rhyming element helps make the language memorable.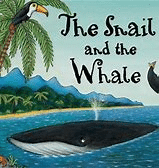 Kids follow the snail and the whale in their adventure around the world. Wonderful for exploring landscape, nature and weather language, this story also highlights the message to help others.
Will Stick Man make it back to his family for Christmas?
Focus on family, weather, seasons and animals vocabulary. It's also a great story for describing purpose. What uses can they imagine for a stick?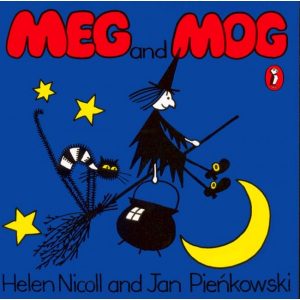 The original Meg and Mog story is perfect for halloween. The kids will enjoy the spell that goes wrong and the colourful images. Good as a springboard into clothes, animals and/or food vocabulary.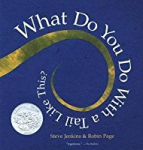 Kids guess which animal the various body parts belong too then learn about the amazing ways the animals use their eyes, nose, ears, tail etc. A great real-life picture book that will interest kids as they learn about animals, body parts and the 5 senses.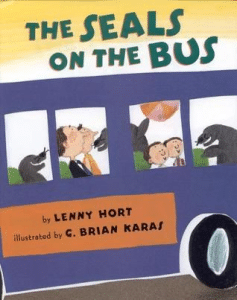 This picture book based on the Wheels on the Bus song is easy for kids to join in with. Kids enjoy predicting the next animal and the funny pictures. Good for learning animal language. What other animals could go on the bus? What sound do they make?