The Enormous Turnip story is ideal for young children learning language. It provides lots of repetition and opportunities for joining in. Kids can learn people, family and pet vocabulary and talk about food and growing things.
If you would like your own copy of this story, there are several versions available. The version pictured opposite, perfect for beginners, is available here:
Classic Tales Beginner 1. The Enormous Turnip: Big Book: Enormous Turnip Beginner level 1 (Classic Tales First Edition)
On this page you can find the Activity Pack to complement the story, Story videos, a Powerpoint version of the story, Family songs, Pet songs, Farm Animal songs and Food songs.
Crafts and Printables
Use these interactive crafts and worksheets with your kids at home or in the classroom. All activities come complete with DETAILED Activity Suggestions to help you conduct the activity in a language rich way. There are a variety of versions of each activity type so they are perfect for DIFFERENTIATION according to age or ability level. See the preview below for a better idea of what the pack contains. It is currently available on Mindingkids and TpT.
The Enormous Turnip Activity Pack
Story videos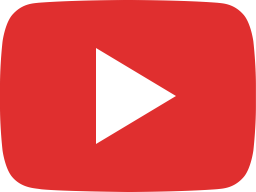 The Enormous Turnip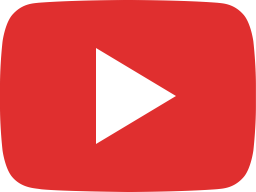 The Great Big Turnip | Fairy Tales | Musical | PINKFONG Story Time for Children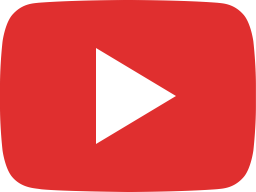 The Enormous Turnip: Story Time for Children (Classic Fairy tale)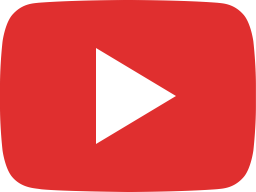 The Enormous Turnip Read Aloud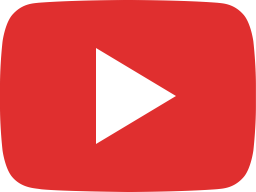 L1 01 Animation Enormous Turnip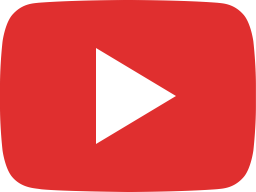 The Enormous Turnip - 이지스토리하우스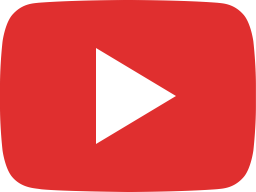 These Enormous Turnip (Ladybird version)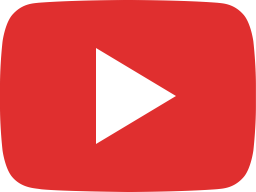 Deleted video
Powerpoint story
Download this free Kids Club English powerpoint to tell the story in an alternative way. The language is simplified and includes lots of repetition to help children acquire the key language more easily. You could project it with larger groups and even use the images to play language and vocabulary games.
 Simplified Enormous Turnip story

Kids will enjoy joining in with the repeated phrases; 'Come and help!', 'Pull!', 'The turnip doesn't move'.
Songs
These songs are a great complement to The Enormous Turnip. There's a mixture of active and more calming songs to help kids learn vocabulary and complete phrases.
Choose your favourites from the galleries and sing and dance together.  You can also let the songs play continuously in the background if you use the playlists. Alternatively, go to our playlists on our Youtube channel.
Family songs
Gallery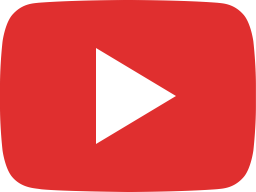 Where Is Daddy? | Mother Goose | Nursery Rhymes | PINKFONG Songs for Children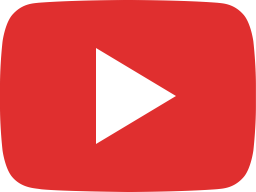 Rain Rain Go Away | Super Simple Songs | Sesame Street Nursery Rhyme Week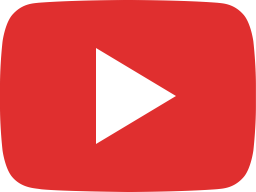 The Finger Family (Daddy Finger) - Original Version | Family Sing Along - Muffin Songs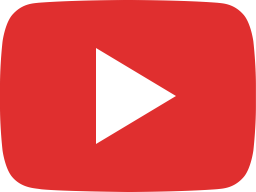 Where Is daddy Shark? | Sing along with baby shark | Pinkfong Songs for Children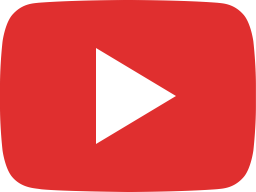 Baby Shark Dance | Sing and Dance! | Animal Songs | PINKFONG Songs for Children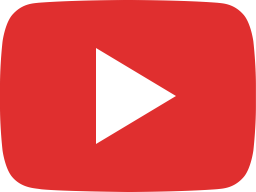 Baby Shark Song ♫ Original Version ♫ Action Song for Children ♫ Kids Songs ♫ by The Learning Station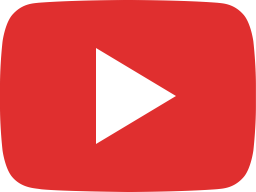 Baby Shark | Kids Songs | Super Simple Songs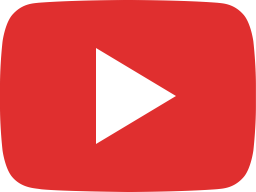 Family Song For Children | 7 Family Member Names | Learn English Kids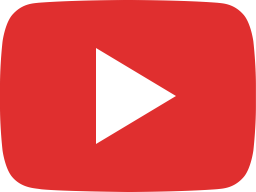 Family Members Song for Kids! - ESL English Learning Song
Playlist
Pet songs
Gallery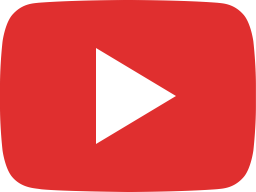 I Have A Pet | Animal Song | Super Simple Songs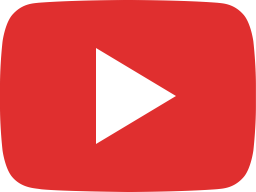 My Pet, My Buddy | Animal Songs | PINKFONG Songs for Children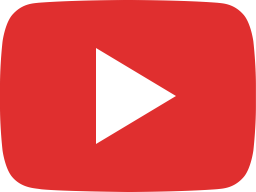 Kid's Animal Song: It's A Dog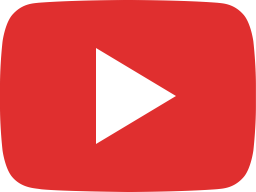 Its a Dog Kids Song with Actions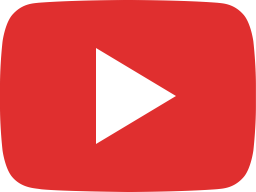 We love Pets - Song
Playlist
Farm animal songs
Gallery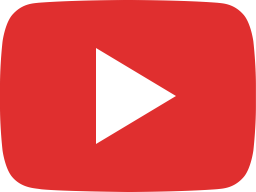 Old MacDonald Had A Farm | Super Simple Songs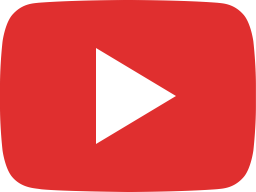 The Animals On The Farm | Super Simple Songs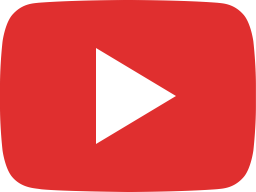 Farm Animals Song - Animals Sounds Song - Walk Around the Farm - ELF Learning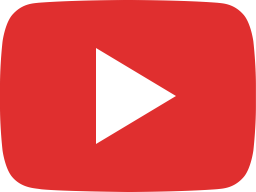 Let's Go To The Farm | Learn Farm Animals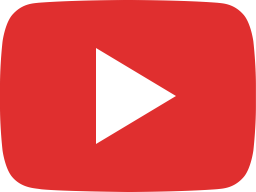 Old MacDonald Had a Farm | Mother Goose | Nursery Rhymes | PINKFONG Songs for Children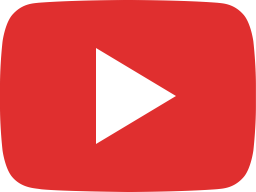 Old MacDonald Had a Farm | Best Kids Songs | PINKFONG Songs for Children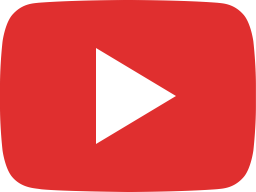 Farm Animal Sounds Song for Kids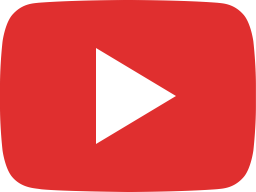 What Do You See? Song | On The Farm Tractor and Animals | Learn English Kids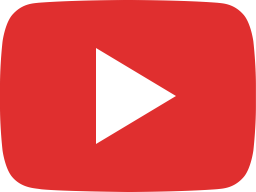 Animal Sounds - Animal Sounds Songs for Kids - Kids Songs by The Learning Station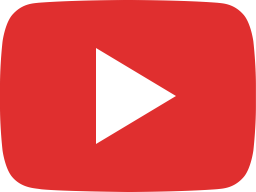 The Farmer In The Dell | Kids Songs | Super Simple Songs
Playlist
Food songs
Gallery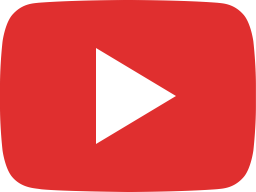 Do You Like Broccoli Ice Cream? | Super Simple Songs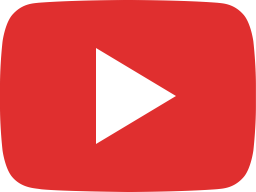 Do You Like Spaghetti Yogurt? | Super Simple Songs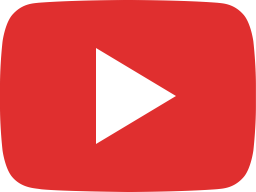 Do you like food? Song for kids. | Super English Kid! (Fruits, Vegetables, Meat, Dessert)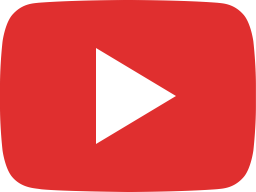 Do You Like Lasagna Milkshakes? | Ice Cream and Lasagna!? | Super Simple Songs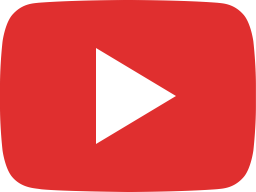 Do You Like Pickle Pudding? | Super Simple Songs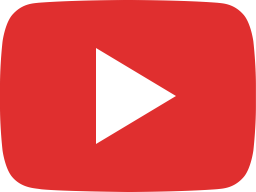 Finger Family Song - Food Family With Matt | Nursery Rhymes, Children's Songs | Learn English Kids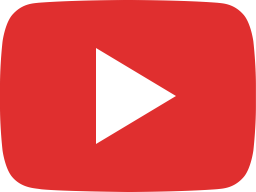 Yummy Food Song | Chocolate & Strawberry Ice Cream | Learn With Matt English for Kids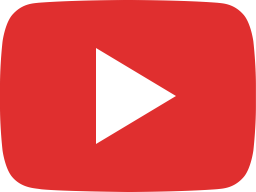 Food | Word Power | PINKFONG Songs for Children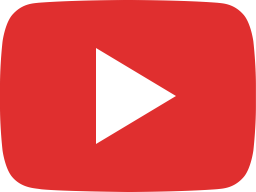 Ham and Eggs | Food Songs | Best Kids Songs | PINKFONG Songs for Children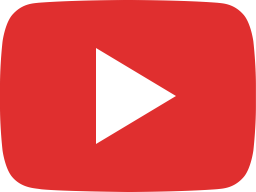 Colorful Fruits | Word Power | PINKFONG Songs for Children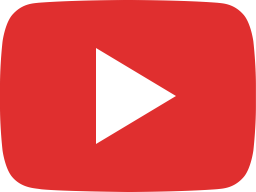 Hokey Pokey (Fruit and Veggie) - Kids Dance Songs - Children's Songs by The Learning Station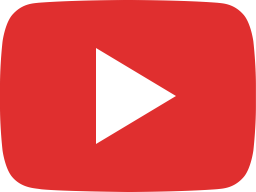 GO BANANAS - THE LEARNING STATION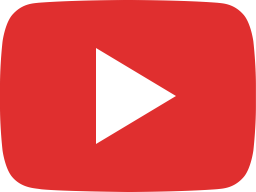 Apples and Bananas with Lyrics - Vowel Songs - Kids Songs by The Learning Station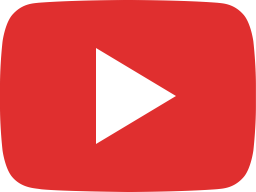 Food Groups Are Rockin' Tonight Read-Along, Sing-Along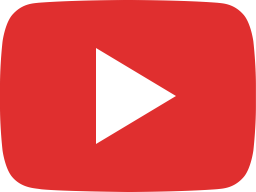 Yummy Food Song | Apple and Banana | Learn With Matt English for Kids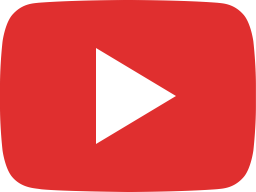 Food Song | Learn 15 Food and Drinks | Learn English Kids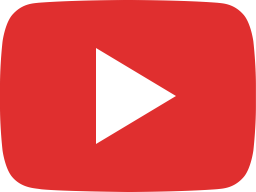 I am Hungry: Storytime Song
Playlist