This wonderful story helps you explore the themes of friendship, kindness and inclusion with your young learners. Help your kids navigate the difficult territory of friendship, feeling let out and talk about ways to be a good friend.
Apart from the important messages this picture book has to offer, you can also teach useful language to help your ESL kids express themselves and talk about what is happening in their worlds.
There are several versions of this story available. See reviews and purchase options on Goodreads or watch the storytelling videos.
Kids Club English Resources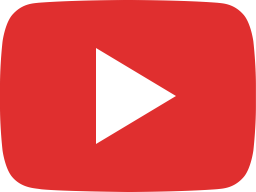 The Invisible Boy by Trudy Ludwig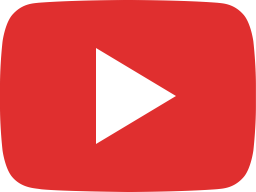 The Invisible Boy, Written by Trudy Ludwig Illustrated by Patrice Barton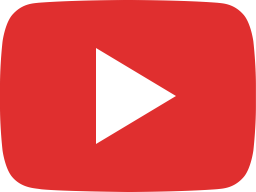 Kids Books Read Aloud – The Invisible Boy – Go Brian!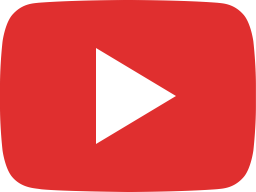 Friends Song | Verbs Song for Kids | The Singing Walrus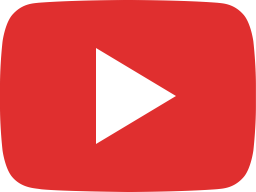 The More We Get Together – Kids Songs – Children's Songs – Nursery Rhyme – by The Learning Station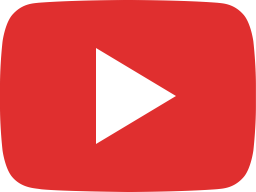 Friends, Friends 123 Lyric Video – The Kiboomers Preschool Songs & Nursery Rhymes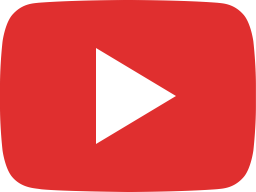 Will You Be a Friend of Mine Lyric Video – The Kiboomers Preschool Songs & Nursery Rhymes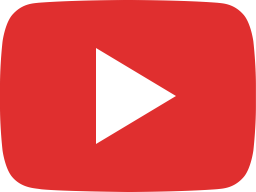 What makes a good friend?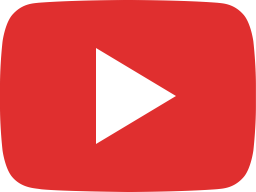 10 Little Friends (fingerplay song for children)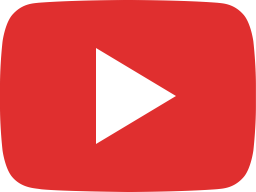 Sesame Street: Quiero Ser Tu Amigo with Lyrics feat. Romeo Santos | Elmo's Sing Along
Colour the world with kindness video
There are no words with this short video. Challenge the children to watch and remember the acts of kindness. They could dramatise it afterwards and even add in their own kindness scenes. Their classmates can guess what the kind act is from their mimes.