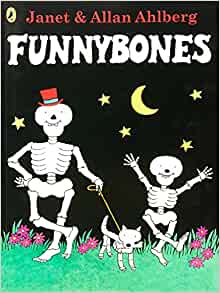 Funny Bones by Janet and Allan Ahlberg is a children's classic that never seems to get old. The beginning with the dark, dark town with the dark, dark street that introduces the skeletons is almost hypnotic. It's a great story for introducing structures for simple descriptions, prepositions and places in a town and body parts. Of course, it ties in very nicely with Halloween too!
See reviews and purchase options here or watch the storytelling videos. 
Kids Club English Resources
PLEASE NOTE: Unlike our other Story Resource Pages, these videos are of different stories in the Funny Bones series, rather than videos of the same story. The 1st one is the classic. However, the introduction is the same in each one.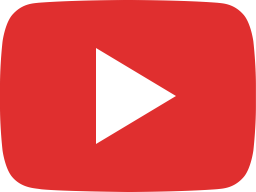 Funnybones - Narrated Classic Storybook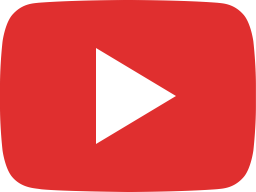 FunnyBones - City Nights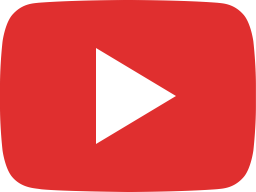 FunnyBones - Ghost Train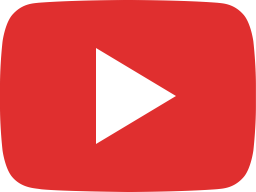 FunnyBones - Wishbone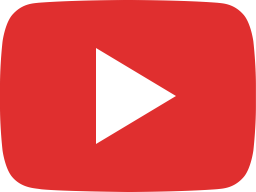 FunnyBones - Bumps In The Night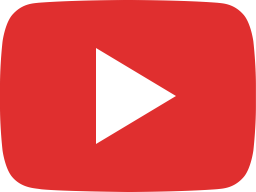 Story time with Rochelle: Funnybones - The pet shop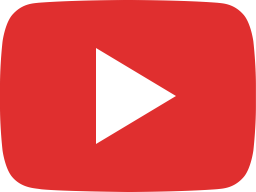 FunnyBones - The Pet Shop
Craft idea to retell the story
Try these different versions of the 'Dem Bones' song. Which one is your favourite?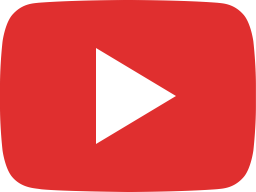 Sing-Along Kids: Dry Bones (Dem Bones) Lyrics in Description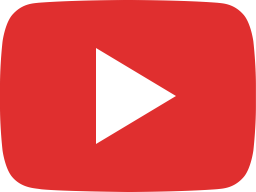 The Skeleton Dance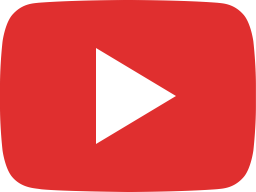 Dem Bones (Ezekiel Bible Story) – Clovercroft Kids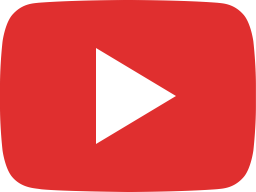 Dem Bones Skeleton Dance Dry Dancing Bones | Popular Nursery Rhyme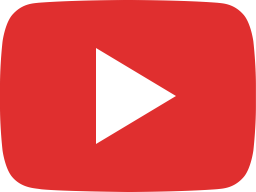 One Little Finger | featuring Noodle & Pals | Super Simple Songs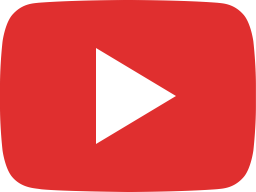 Kidzone – One Finger One Thumb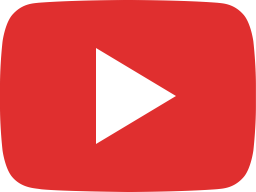 One Finger One Thumb Keep Moving – Children's Songs – Kids by The Learning Station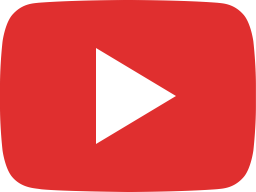 Head Shoulders Knees & Toes (Speeding Up) | Nursery Rhyme | Super Simple Songs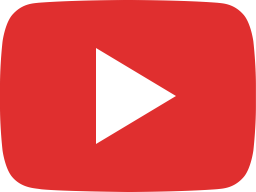 Body Parts Song for Kids – This is ME! by ELF Learning – ELF Kids Videos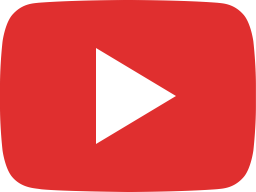 Body Parts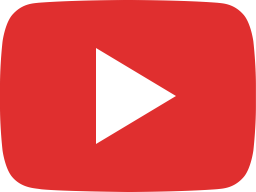 Body Parts Song for Kids: My Body!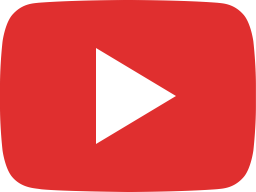 Head, Shoulders, Knees & Toes with Lyrics ♫ Kids Learning Songs ♫ Camp Song & Brain Breaks for Kids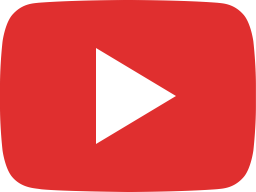 The Hokey Cokey – Nursery Rhymes & Kids Songs – LearnEnglish Kids British Council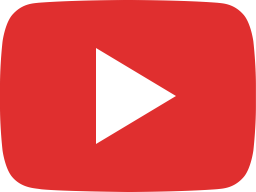 My Town Song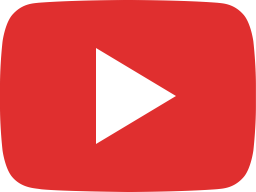 Where Are You Going? | Places Song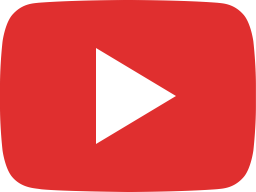 Where Are You Going? Song | Sing with Matt, Tunes, Bell | Park, Supermarket Learn English Kids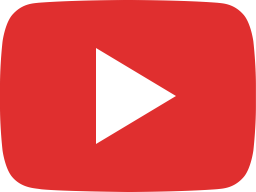 Where Are You Going? | Places Song | Kids Learning Song | ESL for Kids | Fun Kids English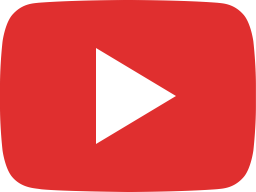 Sing and Learn English, Going into town, Part 1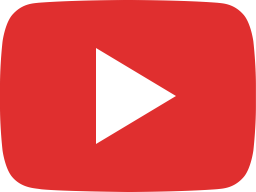 Sing and Learn English, Going into town, Part 2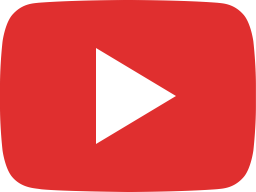 Welcome To My Town | ESL Kids Songs | Pop Education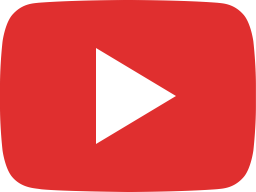 Teddy Rock – Time Warp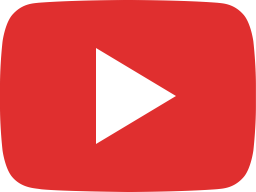 The Skeleton Dance | Halloween Song for Kids | Super Simple Songs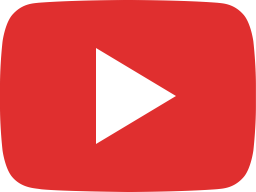 Knock Knock, Trick Or Treat? | Halloween Song | Super Simple Songs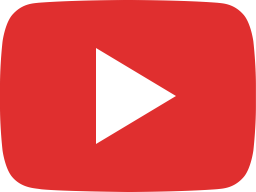 One For You, One For Me | Halloween Song | Super Simple Songs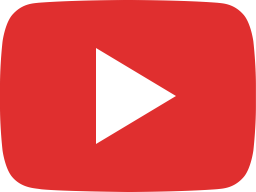 Five Creepy Spiders | Halloween Song | Super Simple Songs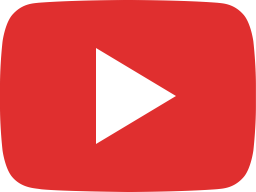 Goodbye, My Friends | Halloween Party Song | Super Simple Songs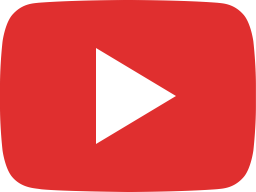 Who Took The Candy? | Halloween Song | Super Simple Songs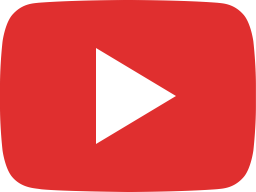 Can You Make A Happy Face? | featuring Noodle & Pals | Super Simple Songs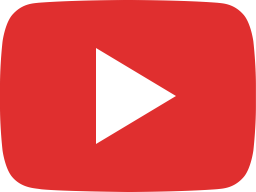 Five Little Pumpkins | Pumpkin Song | Super Simple Songs
You'll find a mix of free and paid resources on the following sites: