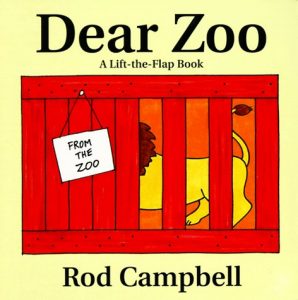 Dear Zoo is a classic lift the flaps book that is still a favourite with kids today. The zoo sends a series of unacceptable animals until the last one – perfect!
Great for learning about different zoo animals, adjectives and colours. It's also a good one for acquiring basic sentence structure.
See reviews and purchase options here or watch the storytelling videos.
Kids Club English Resources
Specific Dear Zoo resources are on their way. In the meantime, you might be interested in these resources that feature wild jungle animals and language of description.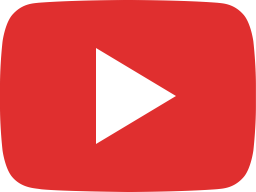 Dear Zoo read by Justin Fletcher | CBeebies Bedtime Stories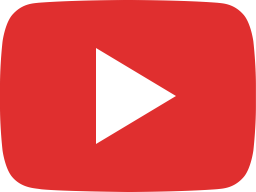 Dear Zoo (Share a Story Corner)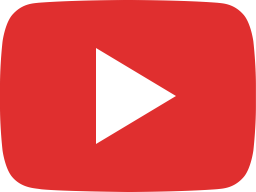 Dear Zoo – Read Aloud with animal sound effects! & QUIZ!!!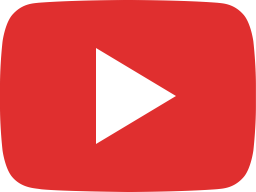 Dear Zoo | Interactive Lift the Flap Read Aloud Story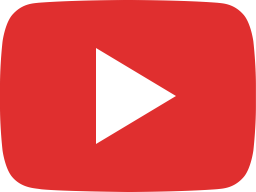 Let's Go To The Zoo | Animal Song for Kids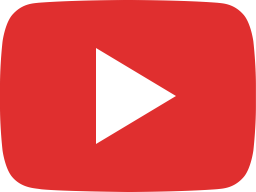 Sing and Learn English, At the zoo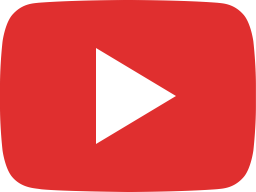 At the Zoo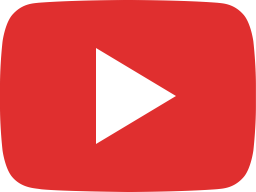 Yes, I Can! | Animal Song For Children | Super Simple Songs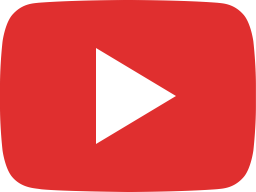 Let's Go To the Zoo | Animal Song for Kids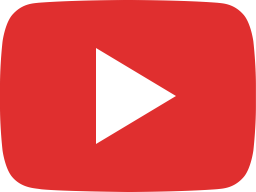 Zoo Song | We're Going to the Zoo | Kindergarten & Preschool Songs| Sing & Dance Little Action Kids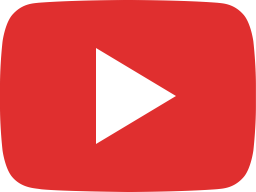 I Like The Zoo Song with Matt | Animal Action Song for Children | Learn English Kids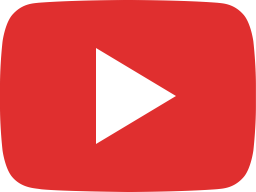 Zoo Animals Song for Kids – Can An Elephant Jump? – ELF Learning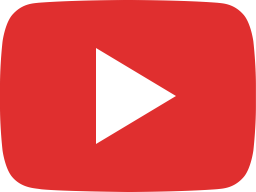 Peek-a-Zoo | Animal Songs | Pinkfong Songs for Children
Play these zoo games directly on mobile, tablet, computer or interactive whiteboard. Pause the timer by clicking on the time in the top right corner.
Dear Zoo - What's in the box?
In each box there is an animal from Dear Zoo. Can the children guess the animal before they open the box?
This game is great for teaching then practising the animal vocabulary. See some ideas below.
Memory challenge – Tap the settings icon in the bottom left hand corner. Click 'Show all tile backs'. Reveal the animals one by one, getting the children to repeat and do actions each time. Alternatively, get the children to choose the leaves to flip over. After they are all revealed, flip them back. Can they remember what is where?!
What's Missing? – Get the children to turn around. Press 'eliminate' on one of the tiles. Can they identify what's missing?