Walking Through The Jungle
Click the buttons below to go directly to each section.
Always popular with young children, Walking through the Jungle is a song story which has been adapted by various authors and illustrators. Kids can imagine they are exploring the jungle while the suspense builds – What will you see? Can you hear a noise?! This is a great book to generate interest, learn about animals and actions. It has a very catchy refrain running through it so it's a great way for children to acquire some very common language in complete sentences.
See reviews and purchase options here or watch the videos below.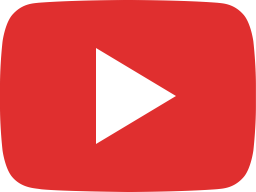 Walking Through the Jungle Julie Lacome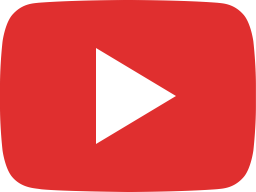 Walking Through the Jungle by Julie Lacome – British Sign Language (BSL) and spoken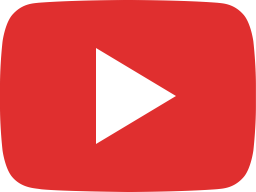 Walking through the jungle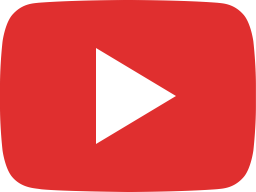 Walking Through The Jungle Sing A Long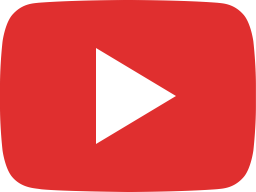 Edewcate english rhymes – Walking through the jungle nursery rhyme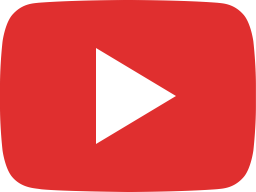 'Walking Through the Jungle' by Julie Lacome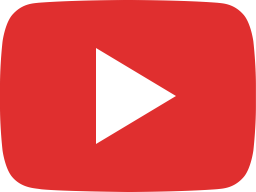 Walking Walking | featuring Noodle & Pals | Super Simple Songs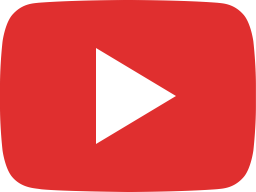 Walking In The Jungle | Super Simple Songs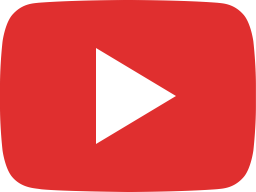 Let's Go To The Zoo | Animal Song for Kids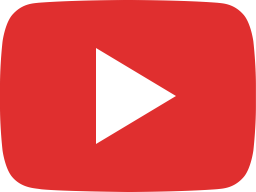 We All Fall Down | Walk Around The Circle Song | Super Simple Songs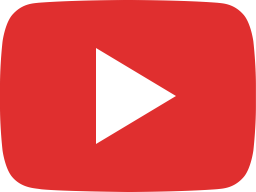 Shake Your Sillies Out ♫ Brain Breaks Songs for Kids ♫ Kids Action Songs by The Learning Station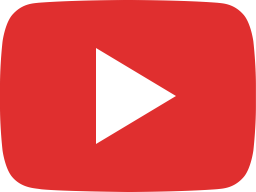 Brain Breaks – Action Songs for Children – Move and Freeze – Kids Songs by The Learning Station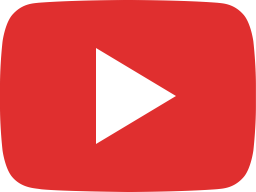 Freeze Dance | Freeze Song | Freeze Dance for Kids | Music for Kids | The Kiboomers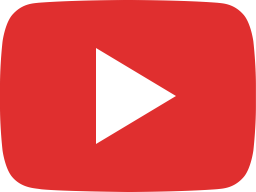 Baby Shark Dance | Sing and Dance! | Animal Songs | PINKFONG Songs for Children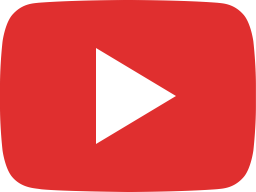 Count And Move (HD) | Super Simple Songs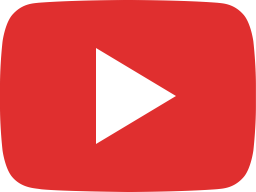 Let's Count to 20 Song For Kids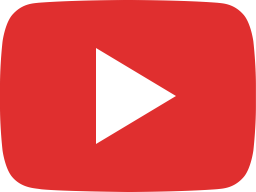 Open Shut Them | Super Simple Songs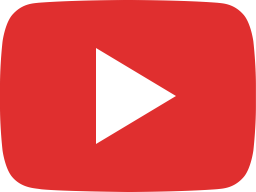 Baby Shark Song ♫ Original Version ♫ Action Song for Children ♫ Kids Songs ♫ by The Learning Station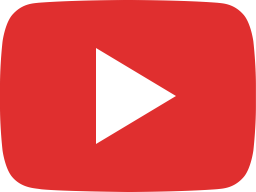 Hokey Pokey Kids Dance Song Children's Songs by The Learning Station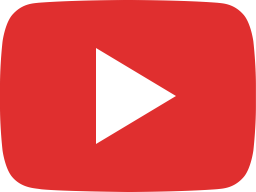 One Finger One Thumb Keep Moving – Children's Songs – Kids by The Learning Station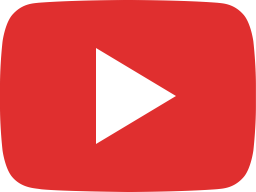 If You're Happy | Super Simple Songs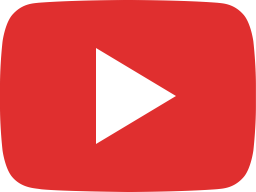 What Are You Doing? Song 2 | Action Verbs Set 2 | Learn English Kids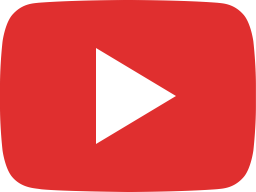 Yes, I Can! | Animal Song For Children | Super Simple Songs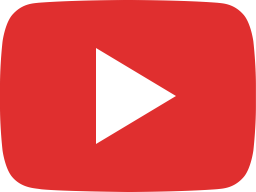 Walk Like a Dinosaur with Matt | Fun Children's Song, Action Song | Learn English Kids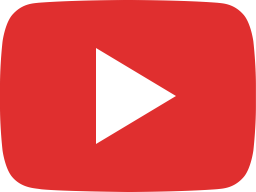 Shake Break Exercise Song for Kids | Pancake Manor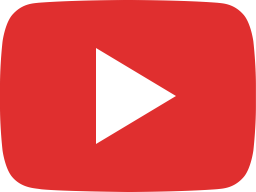 Move your Legs | Exercise Song for Kids | Pancake Manor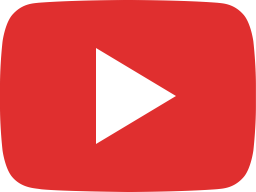 Head Shoulders Knees and Toes | Nursery Rhyme Song for Kids | Pancake Manor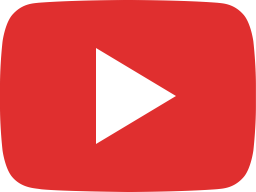 Jungle Animals Song | Kids Songs | Nursery Rhymes | The Kiboomers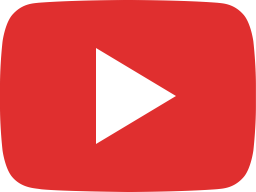 Walking In The Jungle | Super Simple Songs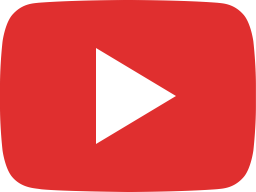 Yes, I Can! | Animal Song For Children | Super Simple Songs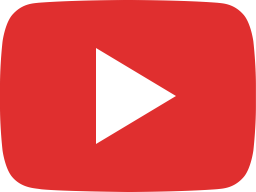 The Animal Boogie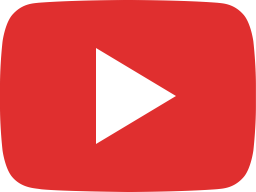 Jungle Boogie | Animal Songs | PINKFONG Songs for Children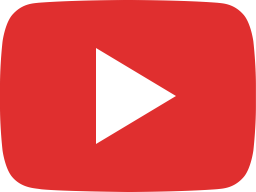 Walking Through the Jungle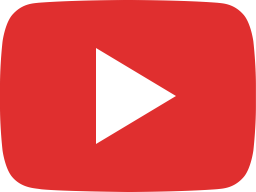 Best Animal Sounds Song (Jungle)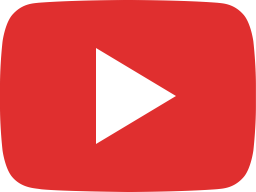 Let's Go To The Zoo | Animal Song for Kids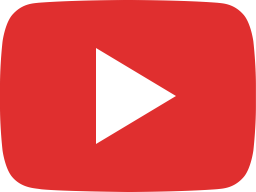 I See Something Blue | Colors Song for Children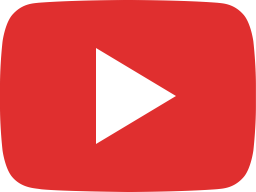 Color Song for Kids: Learn 9 Colors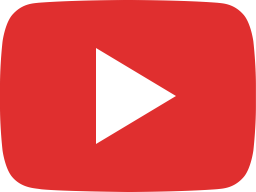 The Colors Song ~ Learn the Colors / Colours ~ Simple Learning for Children ~ by Natural English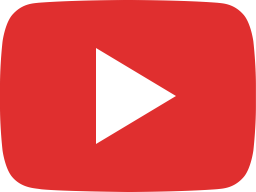 Colors | Word Songs | Word Power | PINKFONG Songs for Children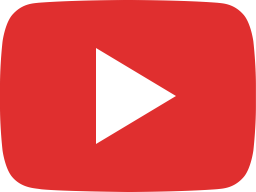 Colorful Fruits | Word Power | PINKFONG Songs for Children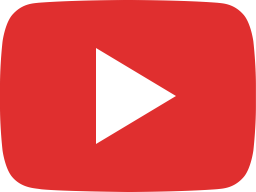 Color Bus | Bus Songs | Car Songs | Pinkfong Songs for Children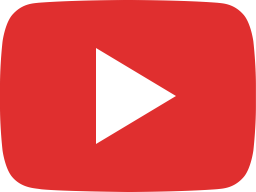 Colors Song – Color Song for Children – Kids Songs by The Learning Station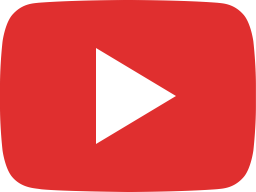 Colors Action Song With Matt | Learn 7 Colors | Learn English Kids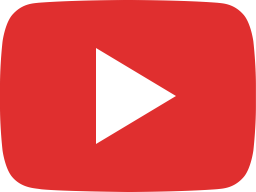 Colours song from Steve | Color Song for Children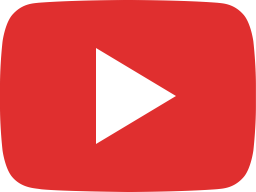 The Colours Song | Colors for Children | English Kids Songs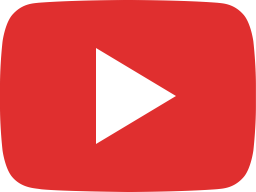 Colors in the Sea | Learn Colors | Sing Along with Baby Shark | Pinkfong Songs for Children