Click the buttons below to go directly to each section.
The Yoga Ogre is a funny story about an ogre that decides to take up a new sport. The problem is that he's an ogre so it's all a bit hazardous! Will he find a sport that suits him?
This story is perfect for learning sports and leisure activities. It's also a good story for focusing on present simple and/or present continuous.
See reviews and purchase options here or watch the videos below.
The Sports and Leisure Activity Pack
This pack is focused on sports and leisure vocabulary and it also gives children the opportunity to learn about different sport and leisure activities, consider their interests, make choices and explore their emotions. Perfect for supporting children with active and healthy lifestyles!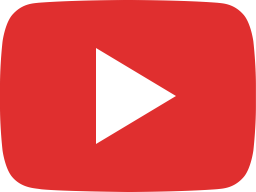 Sports Song – Educational Children Song – Learning English Sports for Kids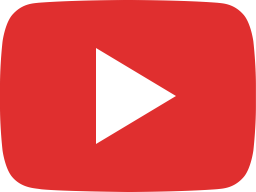 What Sport is This? | Guessing Song for Kids | Pancake Manor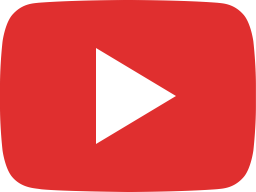 Sports Balls Song for Kids | Pancake Manor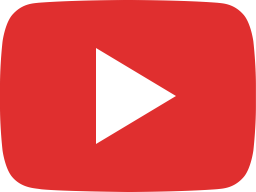 The Favourite Sport Song For Kids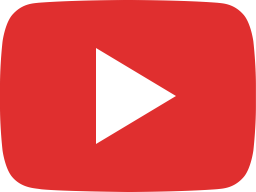 Fun Action-Verbs Song for Kids: What Can You Do?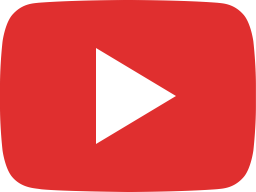 Yes, I Can! | Animal Song For Children | Super Simple Songs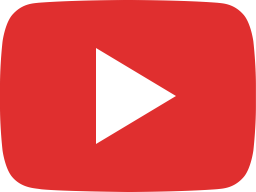 06 'Free time!' Song (Hobbies + Pastimes) English on Tour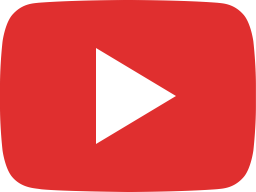 Unit 5 Free Time Song [Super Minds 1 by Henry Sonthuy]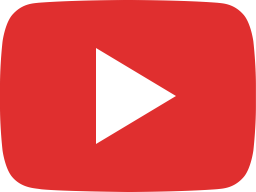 What Do You Like To Do? Song | Hobbies Song for Kids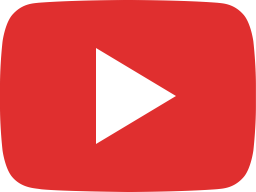 What Do You Want To Do? | Hobbies Song for Kids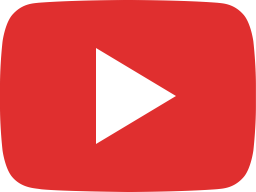 Sports Song – Educational Children Song – Learning English Sports for Kids