The Three Billy Goats Gruff
Click the buttons below to go directly to each section.
The Three Billy Goats Gruff is a classic folk tale of three goats who cross a bridge guarded by a mean troll. The simple story line and the fun ending of defeating the troll, make this story fun and accessible for young children.
It's an excellent story for second language learners to pick up useful phrases such as: 'What's that?'; 'Who are you?'; 'I'm the (small goat)'; 'I want to..' and 'Please don't…'. It's also great for learning some related nature vocabulary, prepositions of place and movement, adjectives of size and acquiring adjective order. It also connects well to the topic of food.
See reviews and purchase options here or watch the videos below.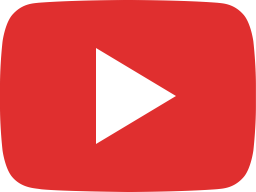 The 3 Billy Goats Gruff – KidsOut Charity Animation by Neil Whitman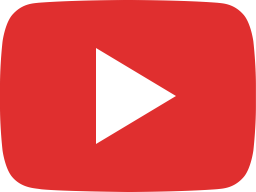 Three Billy Goats Gruff | Fairy Tale for Children | Story Time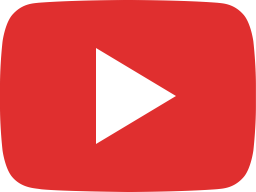 3 Billy Goats Gruff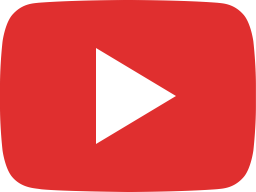 The Three Billy Goats Gruff – Animated cartoon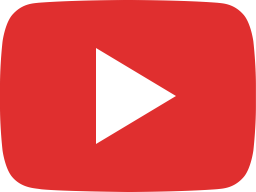 Three Billy Goats Gruff Song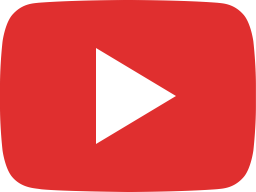 Three Billy-goats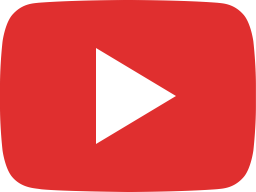 The Three Billy Goats Gruff | Fairy Tales | Gigglebox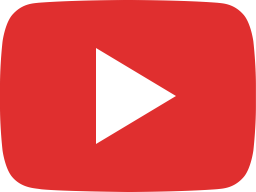 Billy Goats Gruff Storybook | Bedtime Stories for Children | Preschool Education
These crafts, worksheets and games are perfect for helping kids consolidate language from the story in a fun and interesting way. Click the images below to see what it contains.  Download the preview and take a closer look. Free download 
The story contains nature features such as valley, river, grass and bridge. Your kids can learn more related nature vocab with this collection of fun songs about nature.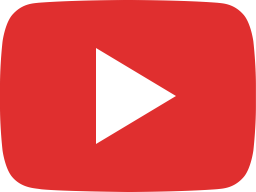 What a wonderful world LOUIS ARMSTRONG With David Attenborough BBC One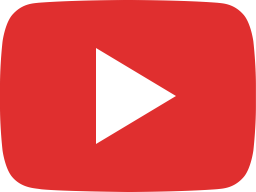 What Do You See? Song | Nature and Animals | Learn 12 Words English Matt VS Bat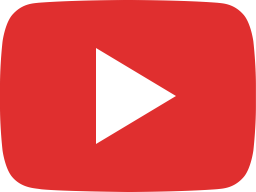 Song on Nature – Five Gifts of Nature in Ultra HD (4K)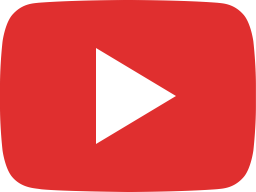 We're Going on a Lion Hunt Song | Kids Song | Camp Song | Animal Song | The Kiboomers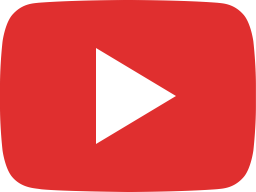 Landscapes song. 1st grade. CEIP Andrés Baquero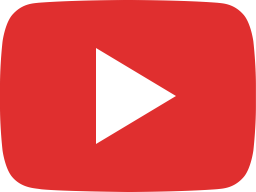 David Attenborough – Wonderful World – BBC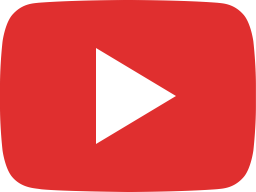 The Geography Song for Kids | Learn Geography Video by Scratch Garden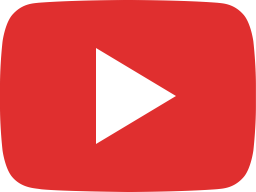 The Opposites Song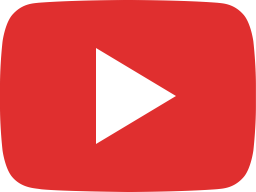 Opposites | Word Power | PINKFONG Songs for Children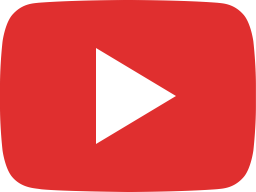 The Opposites Action and Dance Song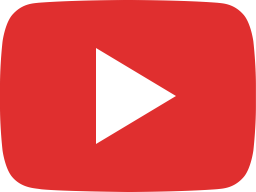 Open Shut Them | Super Simple Songs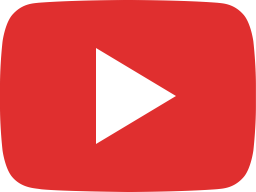 Opposites Song | Original Songs | By LBB Junior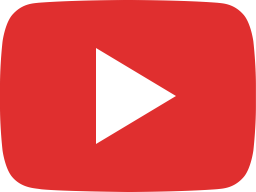 Opposites Song for Preschoolers | Teach Opposites ESL | The Kiboomers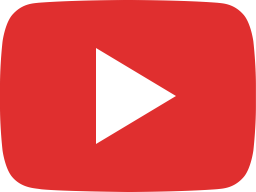 Quiet Loud Quiet Song | Songs for Children | Learn English Kids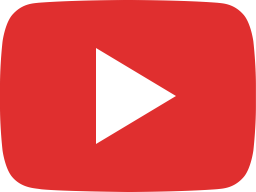 Where is it?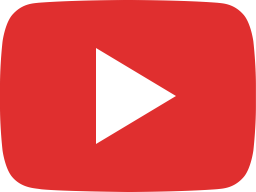 "In On Under" – (HD) Learn English Songs, Teach Prepositions, Baby Toddler Kids Music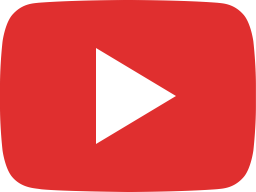 Where's the Monkey?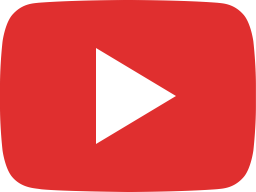 Where is it? #3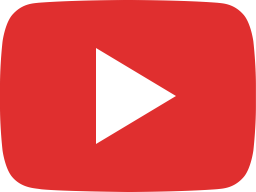 The Prepositions Song 2 | Scratch Garden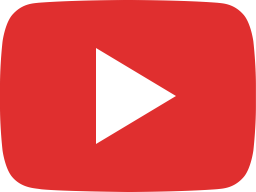 The Preposition Song for Kids: Part 3| English Grammar Videos by Scratch Garden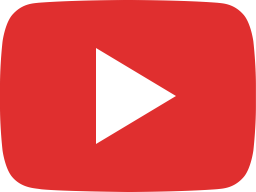 The Prepositions Song | Scratch Garden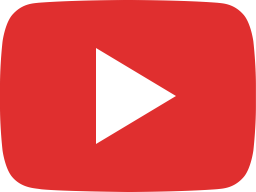 On In Under Song For Kids | Learn English Kids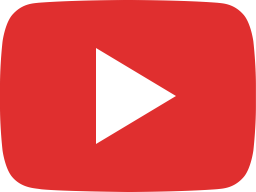 On In Under
Simplified Powerpoint Story
This simplified version of the story is specially designed for EFL / ESL learners and beginning readers. Repeated phrases include: 'I'm hungry'; 'I want to'; 'I'm the…'; 'What's that?'; 'Who are you?' and 'Please don't…'