Click the buttons below to go directly to each section.
The Seals on the Bus is a fun variation on the Wheels on the Bus song. As the story progresses things get sillier and sillier as more animals get on the bus.
This is a great story for teaching a range of animals and animal sounds. It can also help children learn chunks of language such as, 'the (seals) on the (bus) go…' and 'all around the town'. You could use this story as a springboard into the theme of animals , transport, or places in a town.
See reviews and purchase options here or watch the videos below.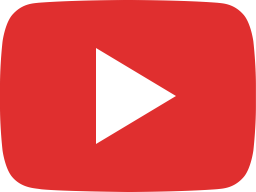 What Do You See? Song | Vehicles and Transport | Learn English Kids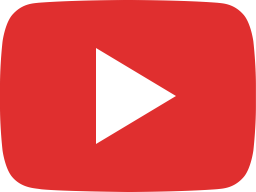 Transportation Song | Transportation for kids | The Singing Walrus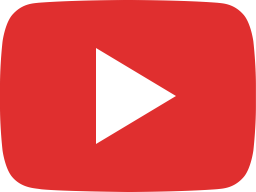 Transport Song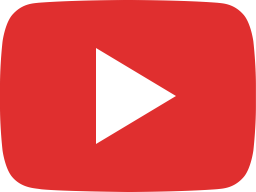 Transportation Song – Vehicle Song – Cars, Boats, Trains, Planes – Kids English Learning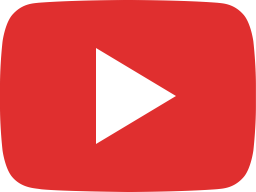 Counting Transportation Song for Kids | Preschool, Learn English, Kindergarten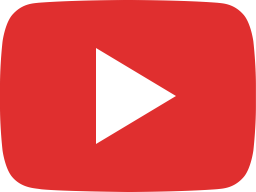 Transportation Song by Peter Weatherall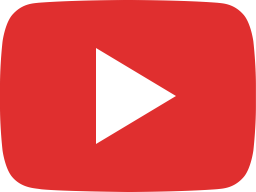 The Wheels On The Bus | Super Simple Songs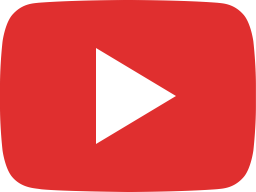 Police Car Song | Vehicle Songs | Car Songs | + Compilation | PINKFONG Songs for Children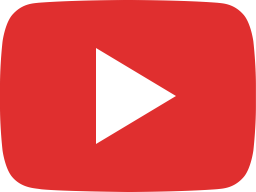 Vehicles | Word Power | PINKFONG Songs for Children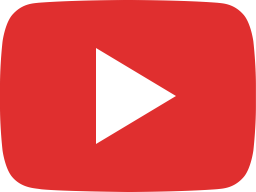 Train | Car Songs | PINKFONG Songs for Children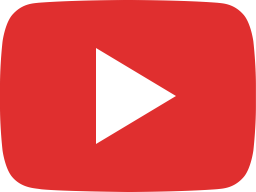 Bus Song | The Wheels on the Bus | Car Songs | PINKFONG Songs for Children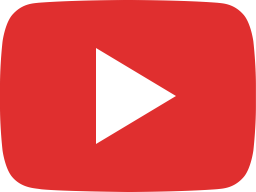 We All Go Travelling By (UK)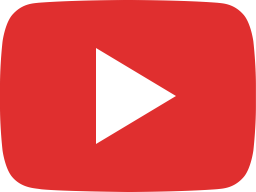 Yes, I Can! | Animal Song For Children | Super Simple Songs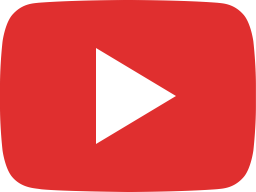 Let's Go To The Zoo | Animal Song for Kids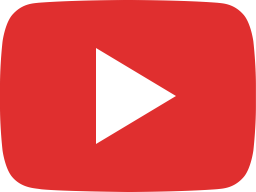 Jungle Boogie | Animal Songs | PINKFONG Songs for Children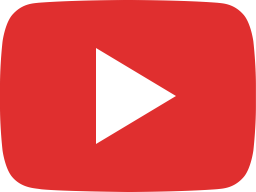 Walking In The Jungle | Original Nursery Rhyme | + More Super Simple Songs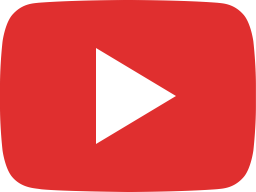 Hickory Dickory Dock | Super Simple Songs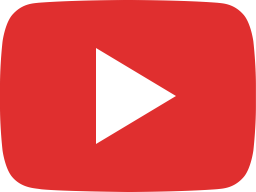 Where Is daddy Shark? | Sing along with baby shark | Pinkfong Songs for Children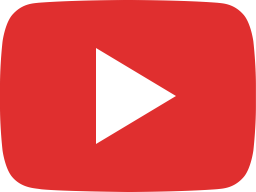 Baby Shark Dance | Sing and Dance! | Animal Songs | PINKFONG Songs for Children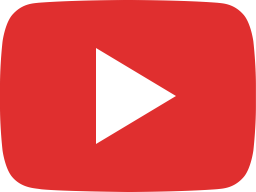 Baby Shark Song ♫ Original Version ♫ Action Song for Children ♫ Kids Songs ♫ by The Learning Station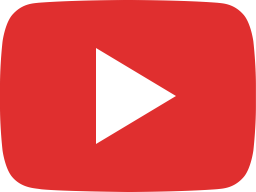 Baby Shark | Kids Songs | Super Simple Songs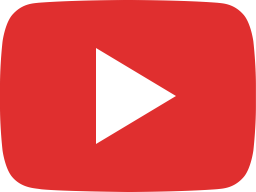 Old MacDonald Had A Farm | Super Simple Songs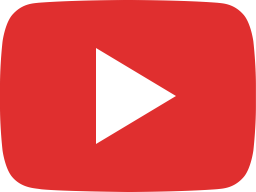 Old MacDonald Had A Zoo / Farm I Baby Songs I Nursery Rhymes I 3D Animated I Kids Songs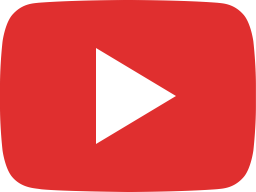 Five Little Monkeys Jumping On The Bed | Children Nursery Rhyme | Flickbox Kids Songs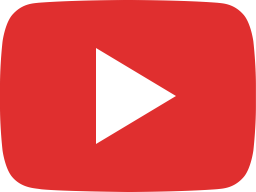 Walking through the jungle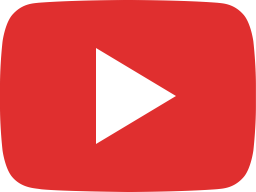 Edewcate english rhymes – The Ants go Marching One by One Song Nursery Rhyme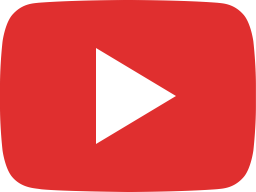 Old MacDonald Had a Farm | Animal Sounds Song | Nursery Rhymes and Baby Songs from Dave and Ava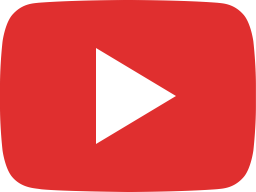 Five Little Monkeys | Super Simple Songs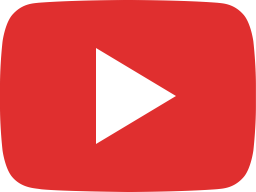 Over in the Meadow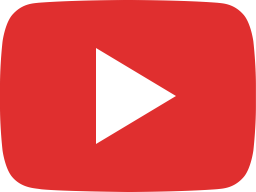 Edewcate english rhymes – Over in the Meadow Nursery Rhyme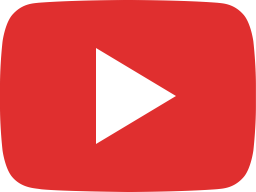 The Animals On The Farm | Super Simple Songs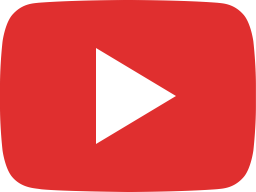 A Hole in the Bottom of the Sea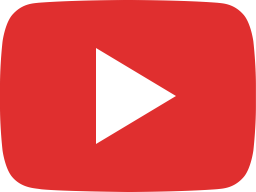 The Sea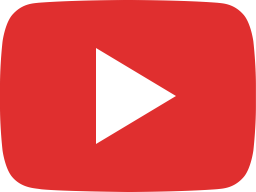 My Town Song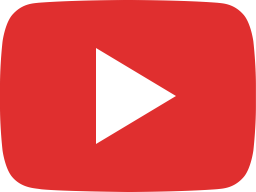 Where Are You Going? | Places Song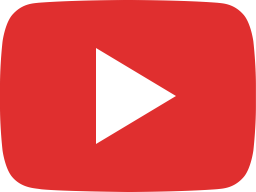 Where Are You Going? Song | Sing with Matt, Tunes, Bell | Park, Supermarket Learn English Kids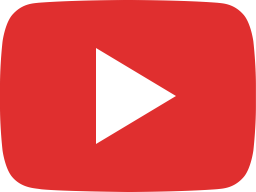 Where Are You Going? | Places Song | Kids Learning Song | ESL for Kids | Fun Kids English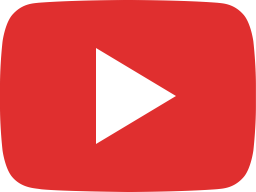 Sing and Learn, Going into town, Part 1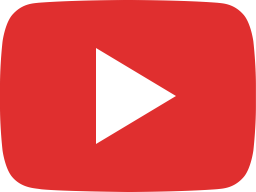 Sing and Learn, Going into town, Part 2