Click the buttons below to go directly to each section.
The Giving Tree is a wonderful story that is both happy and sad. It is the tale of the relationship between a buy and a tree and unconditional love. Even very young children can take something from the message in this story. The illustrations and language are simple and full of repetition. It ties in nicely to lots of themes and topics, such as nature, family and life stages.
See reviews and purchase options here or watch the videos below.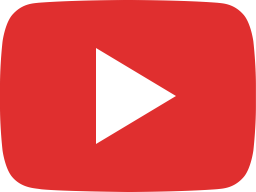 What a wonderful world LOUIS ARMSTRONG With David Attenborough BBC One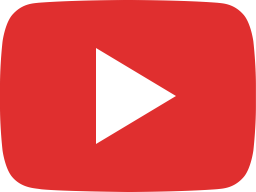 What Do You See? Song | Nature and Animals | Learn 12 Words English Matt VS Bat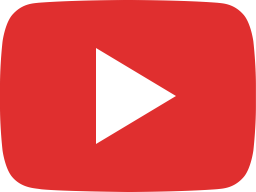 Song on Nature – Five Gifts of Nature in Ultra HD (4K)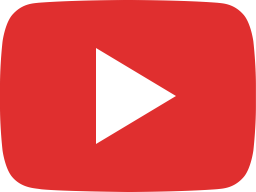 We're Going on a Lion Hunt Song | Kids Song | Camp Song | Animal Song | The Kiboomers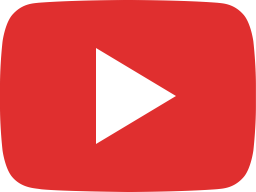 Landscapes song. 1st grade. CEIP Andrés Baquero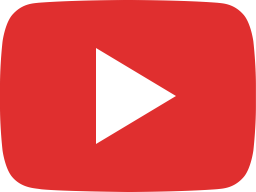 David Attenborough – Wonderful World – BBC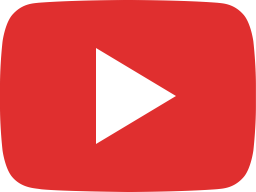 The Geography Song for Kids | Learn Geography Video by Scratch Garden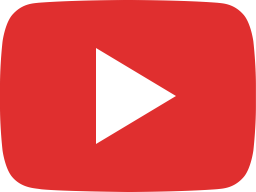 Where Is Daddy? | Mother Goose | Nursery Rhymes | PINKFONG Songs for Children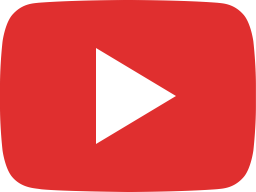 Rain Rain Go Away | Super Simple Songs | Sesame Street Nursery Rhyme Week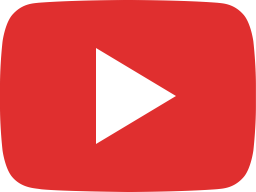 The Finger Family (Daddy Finger) – Original Version | Family Sing Along – Muffin Songs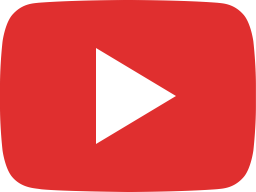 Where Is daddy Shark? | Sing along with baby shark | Pinkfong Songs for Children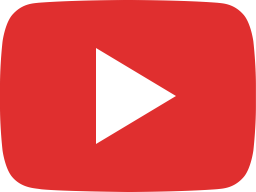 Baby Shark Dance | Sing and Dance! | Animal Songs | PINKFONG Songs for Children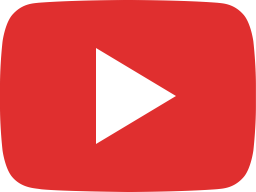 Baby Shark Song ♫ Original Version ♫ Action Song for Children ♫ Kids Songs ♫ by The Learning Station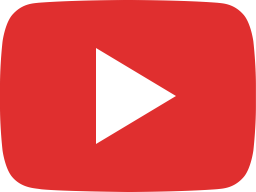 Baby Shark | Kids Songs | Super Simple Songs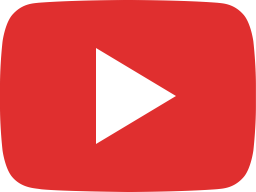 Family Song For Children | 7 Family Member Names | Learn English Kids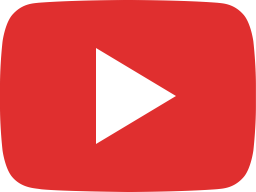 Family Members Song for Kids! – ESL English Learning Song
Other Nature stories and resources
Go to our NATURE page for other nature-related resources. Find other inspiring stories, crafts and printables: