Click the buttons below to go directly to each section.
That's Not Funny is a colourful, entertaining story with the important message not to laugh at others' misfortune. A chain of events starts with the naughty hyena making giraffe trip on a banana peel. Chaos ensues but who's laughing at the end?
Apart from the phrase, 'That's not funny', this story can help children learn animal and action vocabulary.
See reviews and purchase options here or watch the videos below.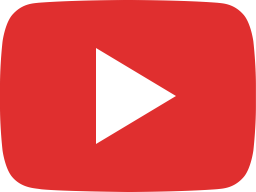 This Is the Savanna | Animal Songs | Pinkfong Songs for Children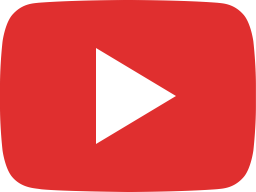 Hakuna matata | Animal Songs | PINKFONG Songs for Children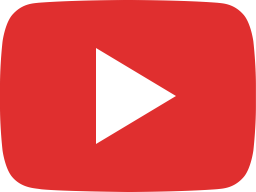 Africa Conga | Animal Friends of Savanna | Animal Song for Kids in English | KizCastle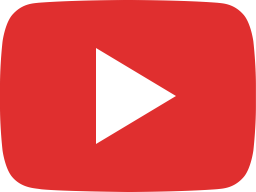 Savannah Song – Learn Animal Sounds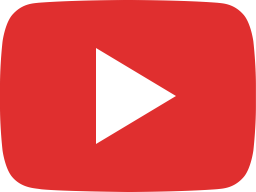 Che Che Koolay Giraffe | Giraffe | Animal Songs | Pinkfong Songs for Children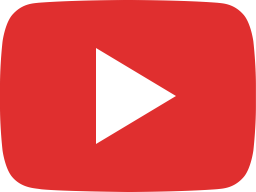 Follow Me Buffalo | Buffalo | Animal Songs | Pinkfong Songs for Children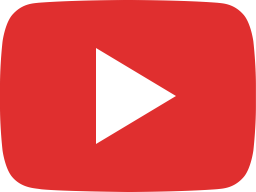 Zebra Cadabra | Zebra | Animal Songs | Pinkfong Songs for Children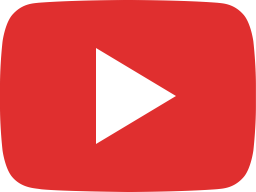 Safari Animals Finger Family Song | Elephant, Lion, Giraffe, Zebra & Hippo! Wild Animals for kids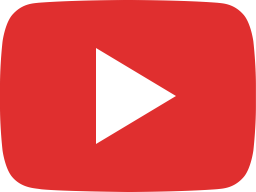 Powerful Bald Eagle | Eagle | Animal Songs | Pinkfong Songs for Children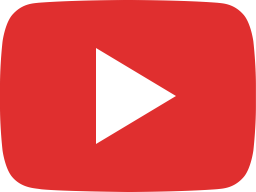 Walking Walking | featuring Noodle & Pals | Super Simple Songs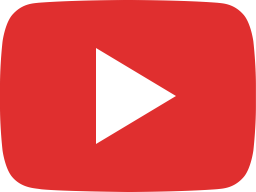 Walking In The Jungle | Super Simple Songs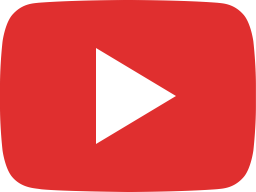 Let's Go To The Zoo | Animal Song for Kids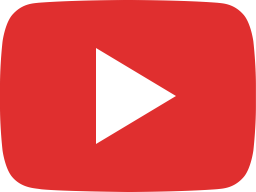 We All Fall Down | Walk Around The Circle Song | Super Simple Songs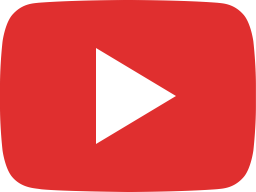 Shake Your Sillies Out ♫ Brain Breaks Songs for Kids ♫ Kids Action Songs by The Learning Station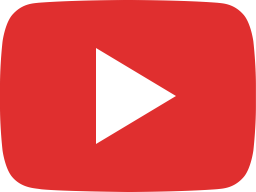 Brain Breaks – Action Songs for Children – Move and Freeze – Kids Songs by The Learning Station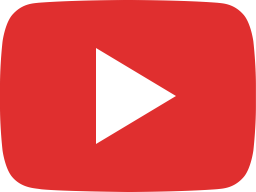 Freeze Dance | Freeze Song | Freeze Dance for Kids | Music for Kids | The Kiboomers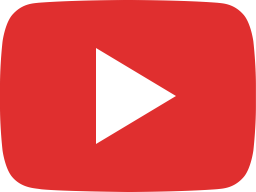 Baby Shark Dance | Sing and Dance! | Animal Songs | PINKFONG Songs for Children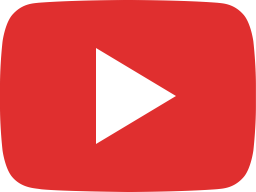 Count And Move (HD) | Super Simple Songs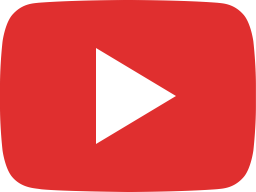 Let's Count to 20 Song For Kids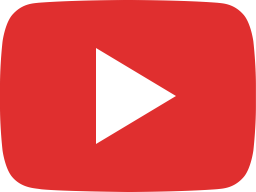 Open Shut Them | Super Simple Songs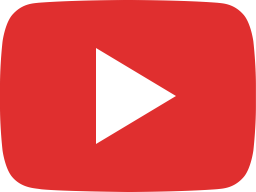 Baby Shark Song ♫ Original Version ♫ Action Song for Children ♫ Kids Songs ♫ by The Learning Station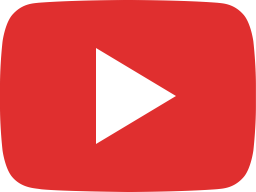 Hokey Pokey Kids Dance Song Children's Songs by The Learning Station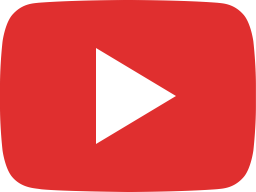 One Finger One Thumb Keep Moving – Children's Songs – Kids by The Learning Station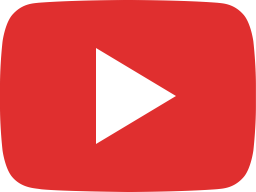 If You're Happy | Super Simple Songs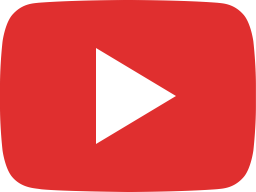 What Are You Doing? Song 2 | Action Verbs Set 2 | Learn English Kids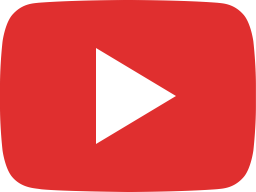 Yes, I Can! | Animal Song For Children | Super Simple Songs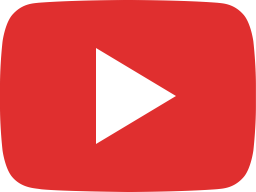 Walk Like a Dinosaur with Matt | Fun Children's Song, Action Song | Learn English Kids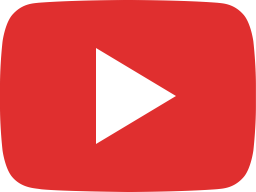 Shake Break Exercise Song for Kids | Pancake Manor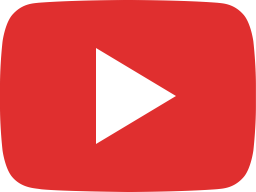 Move your Legs | Exercise Song for Kids | Pancake Manor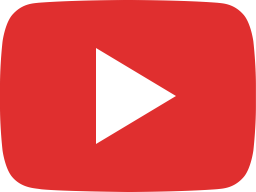 Head Shoulders Knees and Toes | Nursery Rhyme Song for Kids | Pancake Manor