Click the buttons below to go directly to each section.
One Moose, Twenty Mice by Clare Beaton is an attractive book with images that kids love to explore. Each page is filled with animals and there is a cat that is hiding in each one. Can they find it?
This is a great story for practising counting to 20, learning animal vocabulary and learning phrases such as, "Where's the cat?"
See reviews and purchase options here or watch the videos below.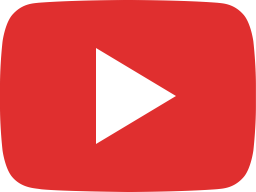 ONE MOOSE, TWENTY MICE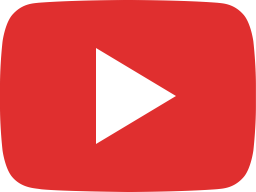 AFMJ0037 ONE MOOSE TWENTY MICE 3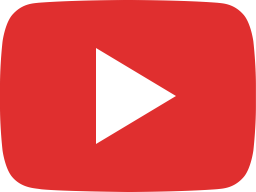 One Moose, Twenty Mice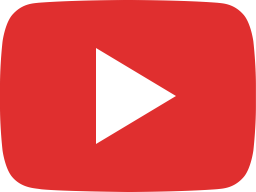 AFMJ0037 ONE MOOSE TWENTY MICE 2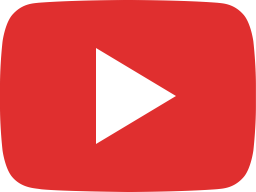 Book Talk: One Moose Twenty Mice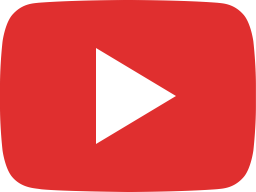 Let's Count to 20 Song For Kids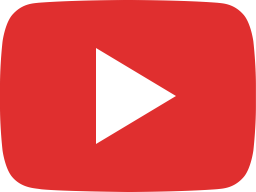 Count And Move (HD) | Super Simple Songs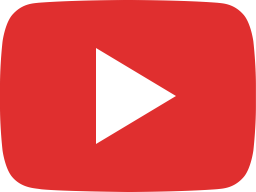 Counting 1 to 20 | Number Songs | PINKFONG Songs for Children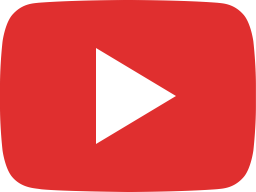 Count Down From 20 to 1 | Super Simple Songs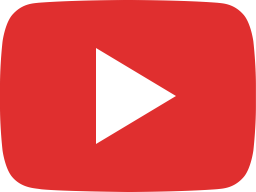 Number Song 10-20 | Counting from 10-20 | The Singing Walrus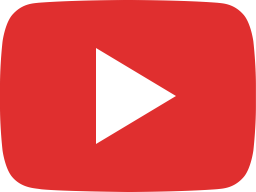 Number song 1-20 for children | Counting numbers | The Singing Walrus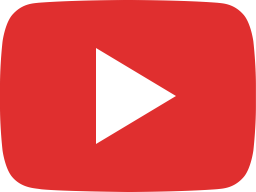 Bubbles Song | Counting to 20 | Song for Kids | The Kiboomers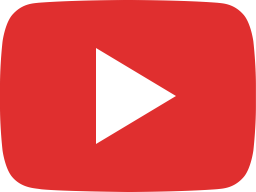 Yes, I Can! | Animal Song For Children | Super Simple Songs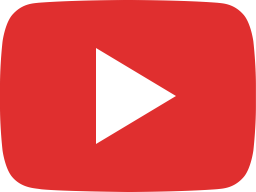 Let's Go To The Zoo | Animal Song for Kids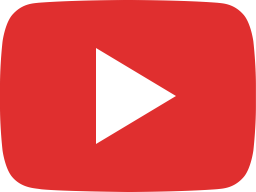 Jungle Boogie | Animal Songs | PINKFONG Songs for Children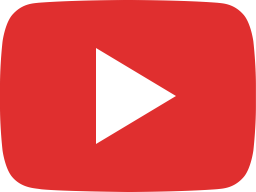 Walking In The Jungle | Original Nursery Rhyme | + More Super Simple Songs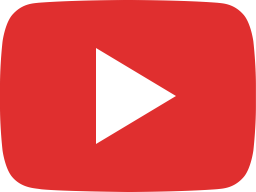 Hickory Dickory Dock | Super Simple Songs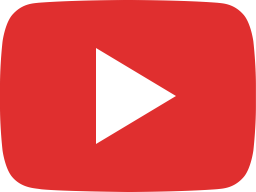 Where Is daddy Shark? | Sing along with baby shark | Pinkfong Songs for Children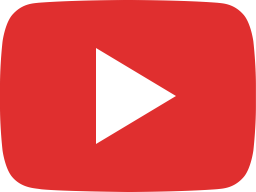 Baby Shark Dance | Sing and Dance! | Animal Songs | PINKFONG Songs for Children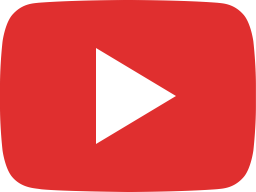 Baby Shark Song ♫ Original Version ♫ Action Song for Children ♫ Kids Songs ♫ by The Learning Station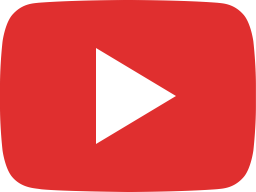 Baby Shark | Kids Songs | Super Simple Songs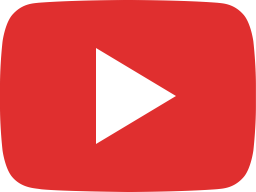 Old MacDonald Had A Farm | Super Simple Songs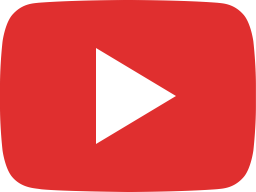 Old MacDonald Had A Zoo / Farm I Baby Songs I Nursery Rhymes I 3D Animated I Kids Songs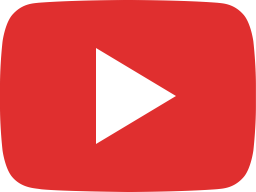 Five Little Monkeys Jumping On The Bed | Children Nursery Rhyme | Flickbox Kids Songs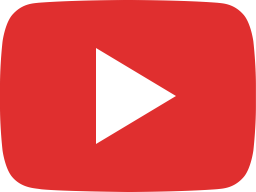 Walking through the jungle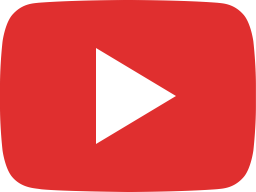 Edewcate english rhymes – The Ants go Marching One by One Song Nursery Rhyme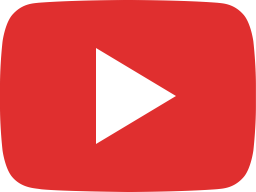 Old MacDonald Had a Farm | Animal Sounds Song | Nursery Rhymes and Baby Songs from Dave and Ava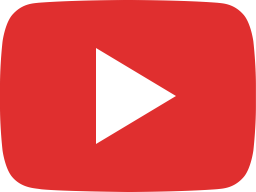 Five Little Monkeys | Super Simple Songs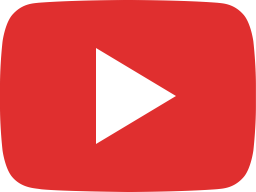 Over in the Meadow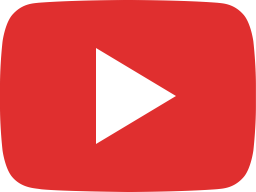 Edewcate english rhymes – Over in the Meadow Nursery Rhyme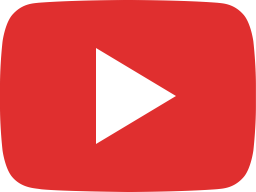 The Animals On The Farm | Super Simple Songs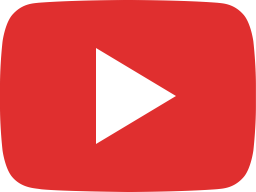 A Hole in the Bottom of the Sea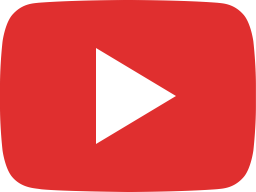 The Sea