Click the buttons below to go directly to each section.
One Duck is a heart-warming story of a duck that gets stuck in the muck…..and all the duck's marsh friends that help him. The story engages children on lots of levels. Almost every child will have some experience of getting stuck so they can relate to the poor duck! They enjoy joining in with the phrases, 'Help! Help! Who can help?!' and chanting with the other animals, 'We can! We can!' Apart from learning numbers and counting, kids join in with the important message of helping others. The illustrations of the animals are bright and colourful and the way language is used to imitate animal sounds and actions are also significant reasons for why One Duck Stuck is so popular.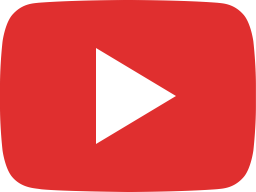 One duck stuck bed time story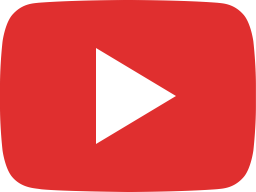 I Love Story Time: One Duck Stuck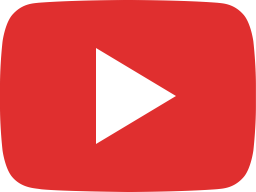 009.MP4 One Duck Stuck in the Muck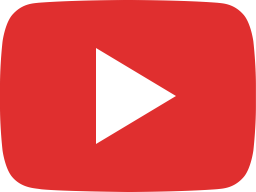 One Duck Stuck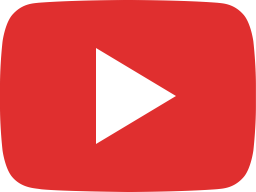 One Duck Stuck Book Read Aloud!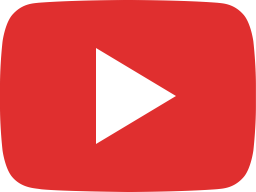 One Duck Stuck (counting) (read aloud)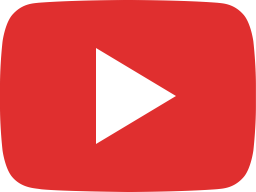 One Duck Stuck
Packed full of crafts, worksheets and games to learn about animals, support colour and number recognition, practise counting, action vocabulary, introduce useful phrases from the story and build on literacy and vocabulary skills.
These counting songs are divided into three groups: numbers 1-10; 1-20; 1-100. One Duck Stuck focuses on numbers 1-10 but children might want to count all the animals on the page! These songs are active and a great way for children to practise numbers.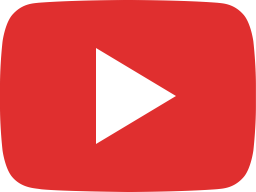 Count to 10 | Counting Song for Kids | Pancake Manor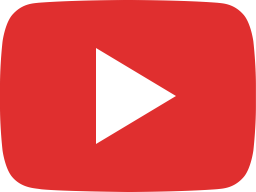 Numbers Song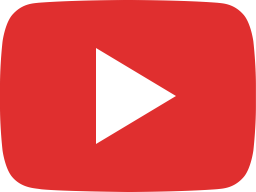 Seven Steps | Counting Song | Super Simple Songs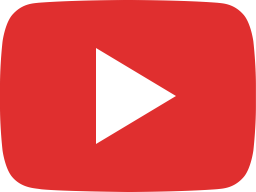 Five Little Monkeys Jumping On The Bed | Children Nursery Rhyme | Flickbox Kids Songs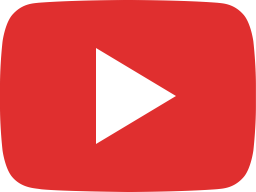 Seven Steps | featuring Noodle & Pals | Super Simple Songs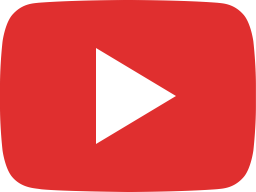 Numbers Song Let's Count 1-10 New Version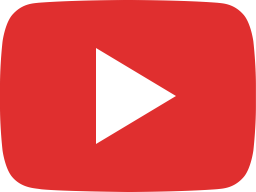 How Many Fingers? | Kids Songs | Super Simple Songs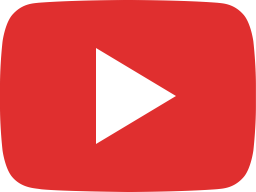 Five Little Ducks | Nursery Rhymes | from LittleBabyBum!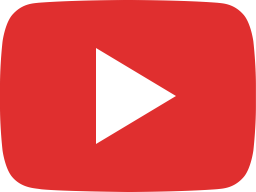 Five Little Ducks – Spring Songs for Children with Lyrics – Kids Songs by The Learning Station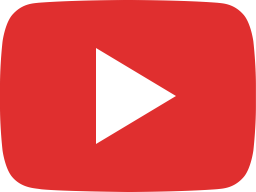 Five Little Ducks | Kids Songs | Super Simple Songs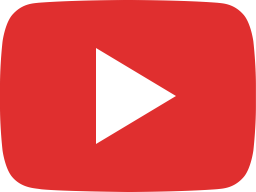 10 Little Dinosaurs | Kids Songs | Super Simple Songs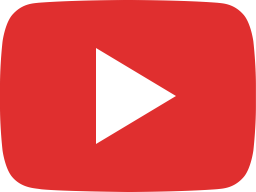 Five Little Speckled Frogs | Kids Songs | Super Simple Songs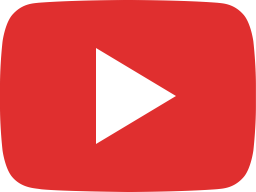 Hickory Dickory Dock | Super Simple Songs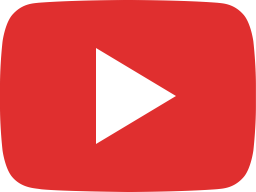 Ten In The Bed | Super Simple Songs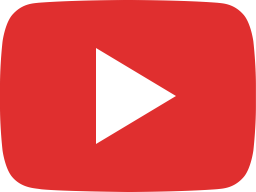 Little Baby Bum | Ten In The Bed | Nursery Rhymes for Babies | Videos for Kids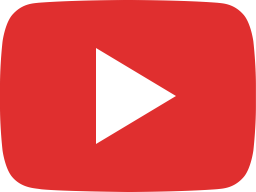 Edewcate english rhymes – The Ants go Marching One by One Song Nursery Rhyme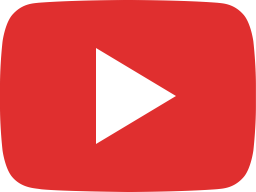 Counting Songs for Children – Counting Together – Kids Songs by The Learning Station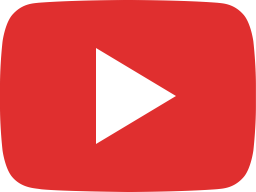 Writing Numbers | Number Songs | PINKFONG Songs for Children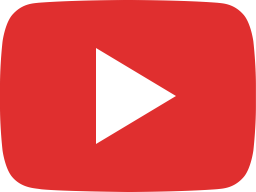 Counting 1-10 Song | Number Songs for Children | The Singing Walrus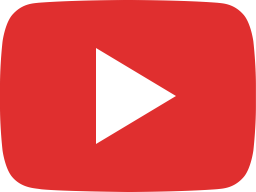 Counting 1 to 10 | Number Songs | PINKFONG Songs for Children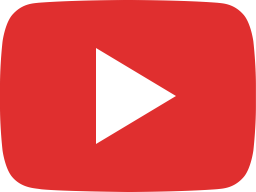 Let's Count to 20 Song For Kids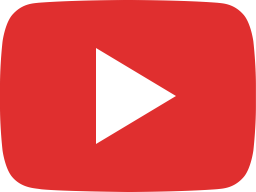 Count And Move (HD) | Super Simple Songs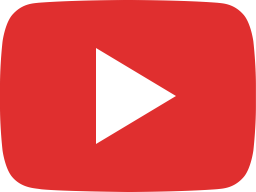 Counting 1 to 20 | Number Songs | PINKFONG Songs for Children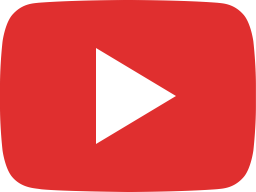 Count Down From 20 to 1 | Super Simple Songs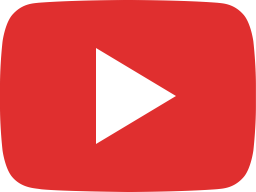 Number Song 10-20 | Counting from 10-20 | The Singing Walrus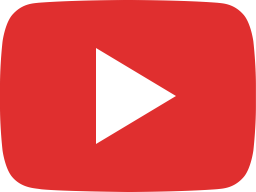 Counting To 100 by 1s | Counting Numbers | Children, Preschool, Core Curriculum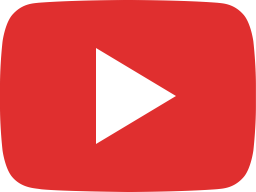 Count by 10s | Number Songs | PINKFONG Songs for Children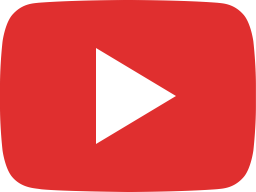 Count by 5s | Number Songs | PINKFONG Songs for Children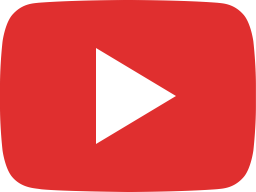 The Big Numbers Song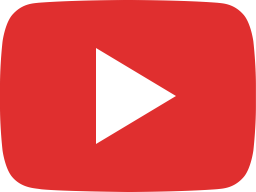 I Can Count to 100 counting song for kids by Mark D Pencil YouTube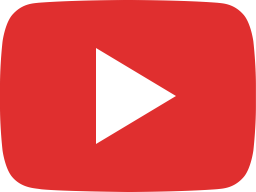 Count to 100 | Counting to 100 Songs for Kindergarten | 100 Dance | The Kiboomers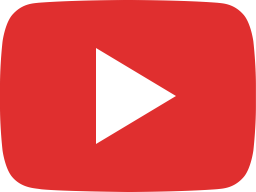 Walking Walking | featuring Noodle & Pals | Super Simple Songs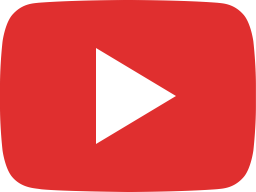 Walking In The Jungle | Super Simple Songs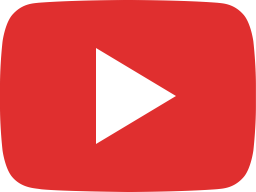 Let's Go To The Zoo | Animal Song for Kids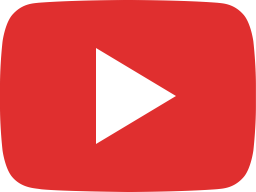 We All Fall Down | Walk Around The Circle Song | Super Simple Songs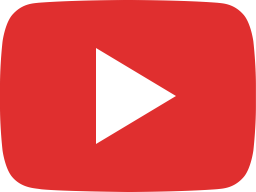 Shake Your Sillies Out ♫ Brain Breaks Songs for Kids ♫ Kids Action Songs by The Learning Station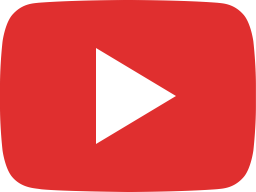 Brain Breaks – Action Songs for Children – Move and Freeze – Kids Songs by The Learning Station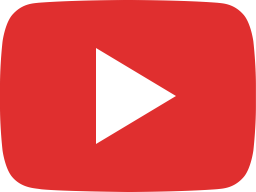 Freeze Dance | Freeze Song | Freeze Dance for Kids | Music for Kids | The Kiboomers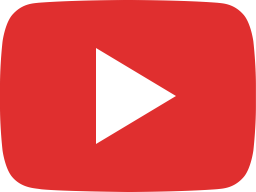 Baby Shark Dance | Sing and Dance! | Animal Songs | PINKFONG Songs for Children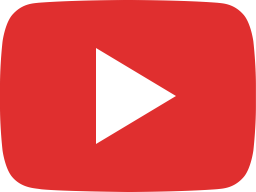 Count And Move (HD) | Super Simple Songs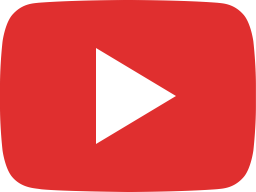 Let's Count to 20 Song For Kids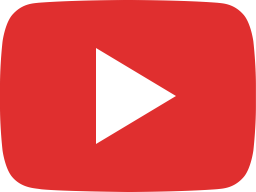 Open Shut Them | Super Simple Songs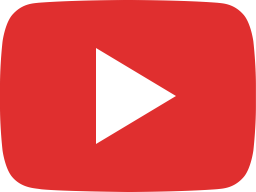 Baby Shark Song ♫ Original Version ♫ Action Song for Children ♫ Kids Songs ♫ by The Learning Station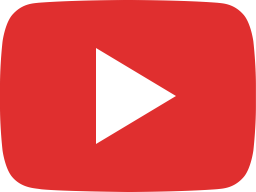 Hokey Pokey Kids Dance Song Children's Songs by The Learning Station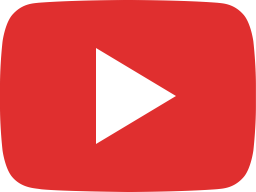 One Finger One Thumb Keep Moving – Children's Songs – Kids by The Learning Station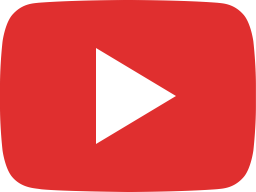 If You're Happy | Super Simple Songs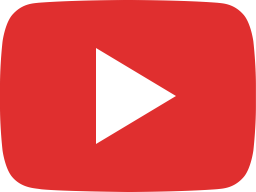 What Are You Doing? Song 2 | Action Verbs Set 2 | Learn English Kids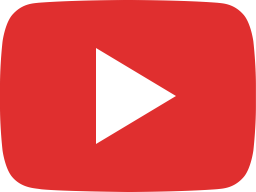 Yes, I Can! | Animal Song For Children | Super Simple Songs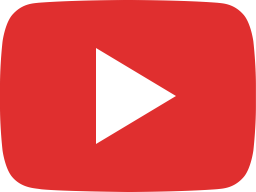 Walk Like a Dinosaur with Matt | Fun Children's Song, Action Song | Learn English Kids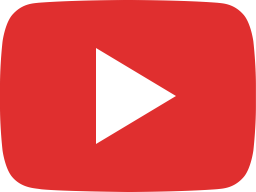 Shake Break Exercise Song for Kids | Pancake Manor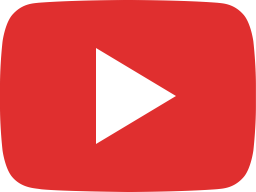 Move your Legs | Exercise Song for Kids | Pancake Manor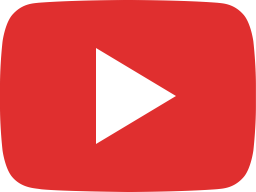 Head Shoulders Knees and Toes | Nursery Rhyme Song for Kids | Pancake Manor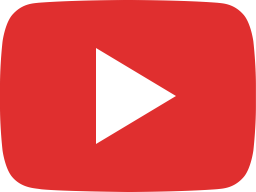 Yes, I Can! | Animal Song For Children | Super Simple Songs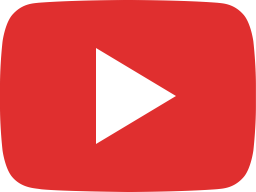 Let's Go To The Zoo | Animal Song for Kids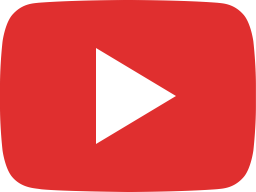 Jungle Boogie | Animal Songs | PINKFONG Songs for Children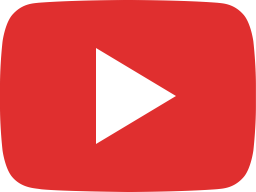 Walking In The Jungle | Original Nursery Rhyme | + More Super Simple Songs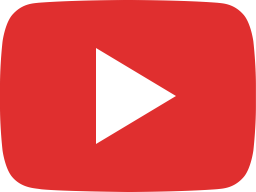 Hickory Dickory Dock | Super Simple Songs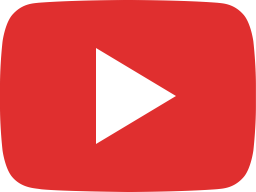 Where Is daddy Shark? | Sing along with baby shark | Pinkfong Songs for Children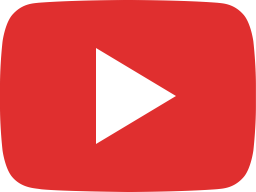 Baby Shark Dance | Sing and Dance! | Animal Songs | PINKFONG Songs for Children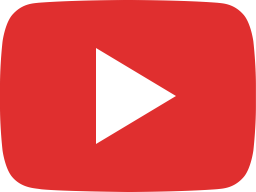 Baby Shark Song ♫ Original Version ♫ Action Song for Children ♫ Kids Songs ♫ by The Learning Station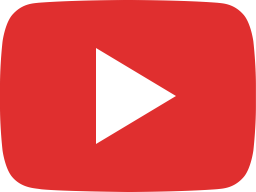 Baby Shark | Kids Songs | Super Simple Songs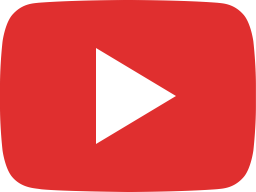 Old MacDonald Had A Farm | Super Simple Songs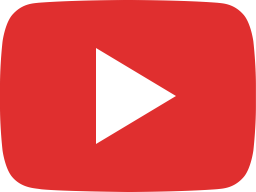 Old MacDonald Had A Zoo / Farm I Baby Songs I Nursery Rhymes I 3D Animated I Kids Songs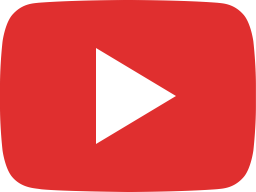 Five Little Monkeys Jumping On The Bed | Children Nursery Rhyme | Flickbox Kids Songs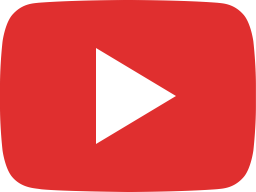 Walking through the jungle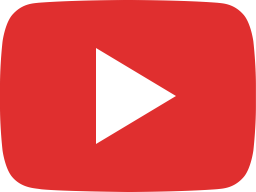 Edewcate english rhymes – The Ants go Marching One by One Song Nursery Rhyme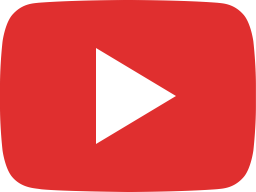 Old MacDonald Had a Farm | Animal Sounds Song | Nursery Rhymes and Baby Songs from Dave and Ava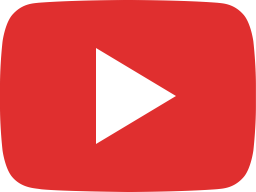 Five Little Monkeys | Super Simple Songs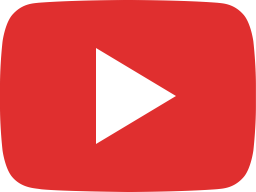 Over in the Meadow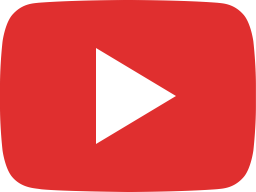 Edewcate english rhymes – Over in the Meadow Nursery Rhyme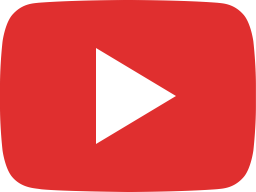 The Animals On The Farm | Super Simple Songs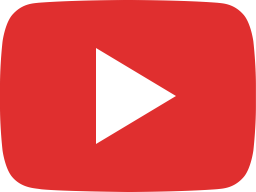 A Hole in the Bottom of the Sea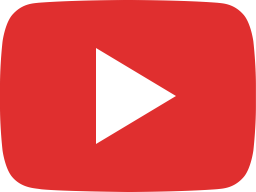 The Sea