Click the buttons below to go directly to each section.
Old MacDonald Had a Zoo is a fun twist on the traditional children's rhyme. The illustrations in this story are very engaging and the story flaps add even more suspense. Young children are able to join in very quickly.
This story is an excellent way to explore animal vocabulary.
See reviews and purchase options here or watch the videos below.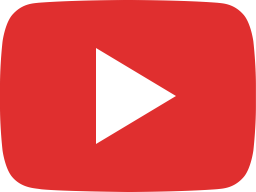 Old MacDonald Had A Zoo / Farm I Baby Songs I Nursery Rhymes I 3D Animated I Kids Songs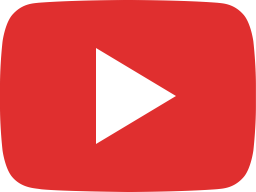 Old Macdonald Had A Zoo | Kids Nursery Rhymes Songs | Sing Along With Lyrics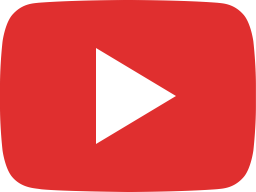 Old Macdonald had a Zoo – British Sign Language (BSL) and Singing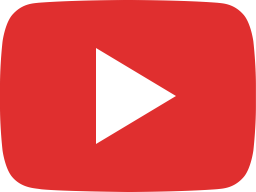 Old MacDonald had a zoo!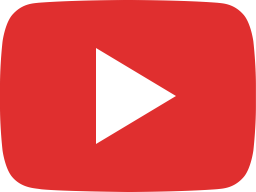 Let's Go To The Zoo | Animal Song for Kids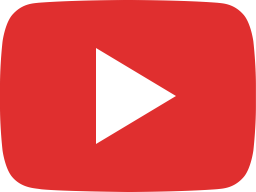 Sing and Learn, At the zoo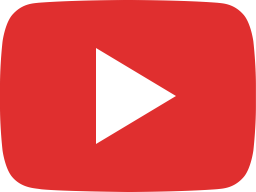 At the Zoo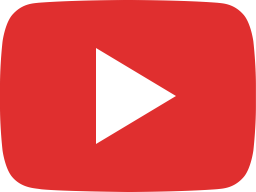 Yes, I Can! | Animal Song For Children | Super Simple Songs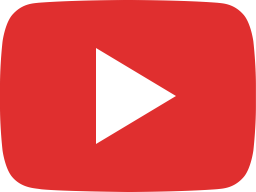 Let's Go To the Zoo | Animal Song for Kids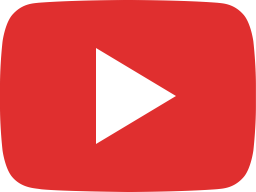 Zoo Song | We're Going to the Zoo | Kindergarten & Preschool Songs| Sing & Dance Little Action Kids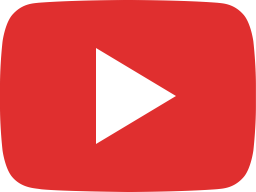 I Like The Zoo Song with Matt | Animal Action Song for Children | Learn English Kids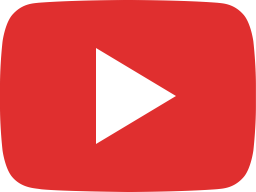 Zoo Animals Song for Kids – Can An Elephant Jump? – ELF Learning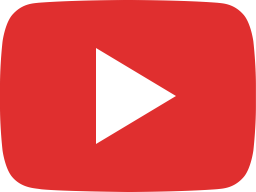 Peek-a-Zoo | Animal Songs | Pinkfong Songs for Children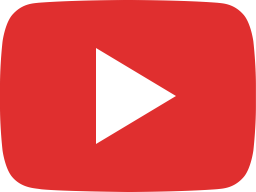 We're going to the zoo – Nursery Rhymes & Kids Songs – LearnEnglish Kids British Council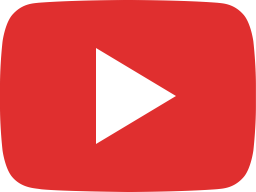 Going to the zoo
Revise farm animals with these videos of the original song.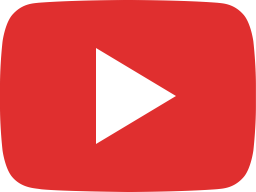 Old Macdonald Had A Farm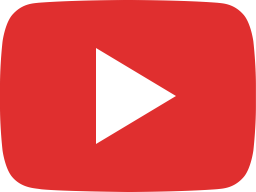 "Old MacDonald Had A Farm" read aloud by Story Time With Amber And Erin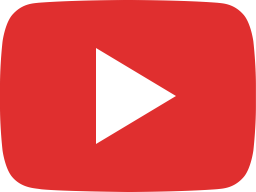 Old MacDonald Had a Farm | Animal Sounds Song | Nursery Rhymes and Baby Songs from Dave and Ava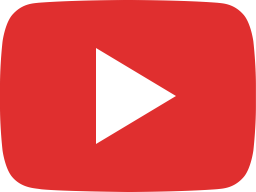 Old MacDonald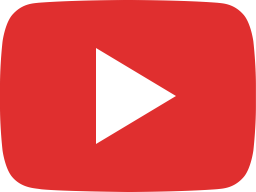 Old MacDonald Had A Farm | Super Simple Songs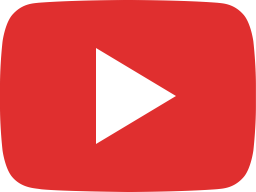 Old MacDonald Had a Farm | Mother Goose | Nursery Rhymes | PINKFONG Songs for Children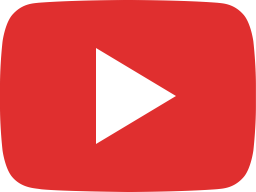 Old MacDonald Had a Farm | Best Kids Songs | PINKFONG Songs for Children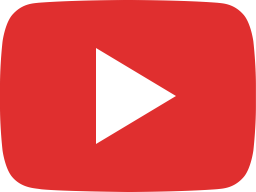 The Farmer In The Dell | Kids Songs | Super Simple Songs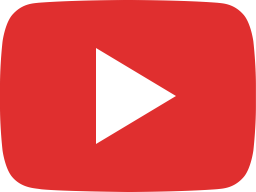 Old MacDonald Had A Farm | Super Simple Songs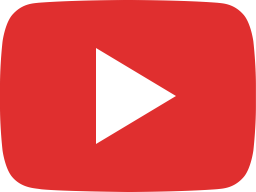 The Animals On The Farm | Super Simple Songs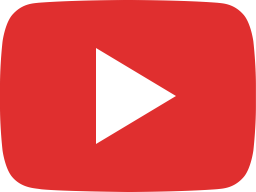 Farm Animals Song – Animals Sounds Song – Walk Around the Farm – ELF Learning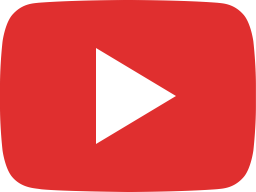 Let's Go To The Farm | Learn Farm Animals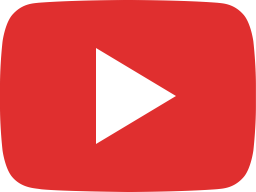 Old MacDonald Had a Farm | Mother Goose | Nursery Rhymes | PINKFONG Songs for Children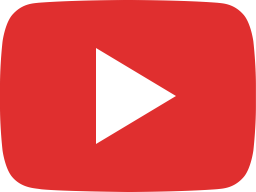 Old MacDonald Had a Farm | Best Kids Songs | PINKFONG Songs for Children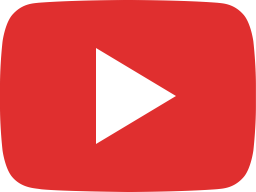 Farm Animal Sounds Song for Kids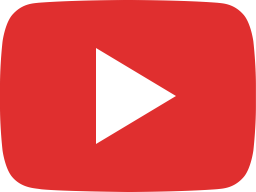 What Do You See? Song | On The Farm Tractor and Animals | Learn English Kids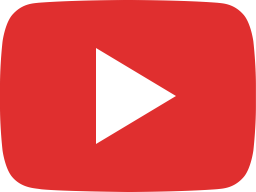 Animal Sounds – Animal Sounds Songs for Kids – Kids Songs by The Learning Station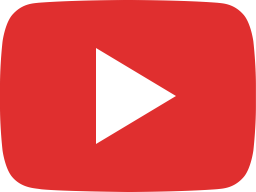 The Farmer In The Dell | Kids Songs | Super Simple Songs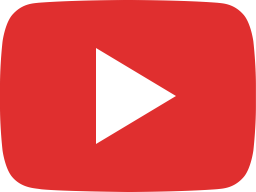 Animal Sounds Song | The Singing Walrus