Click the buttons below to go directly to each section.
Never Tickle a Tiger is a fun story of a girl on a school excursion to the zoo. She can't sit still! How many kids can identify with that?! Witness the chaos unfold when she can't resisit the temptation to tickle the tiger.
It's a great story to practise animal and movement vocabulary.
See reviews and purchase options here or watch the videos below.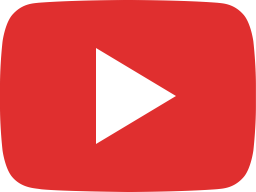 Pamela Butchart reads Never Tickle A Tiger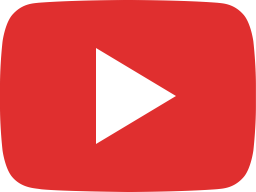 愉耳美語:Never Tickle A Tiger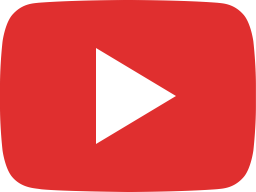 Never Tickle A Tiger – Kids Books Read Aloud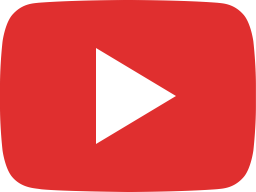 Yes, I Can! | Animal Song For Children | Super Simple Songs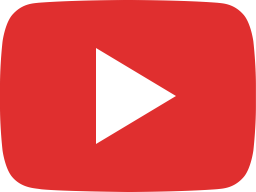 Let's Go To The Zoo | Animal Song for Kids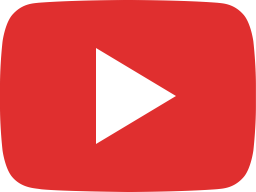 Jungle Boogie | Animal Songs | PINKFONG Songs for Children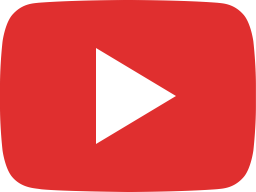 Walking In The Jungle | Original Nursery Rhyme | + More Super Simple Songs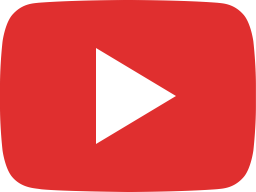 Hickory Dickory Dock | Super Simple Songs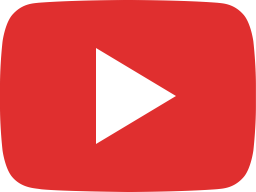 Where Is daddy Shark? | Sing along with baby shark | Pinkfong Songs for Children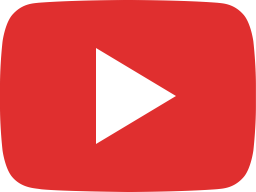 Baby Shark Dance | Sing and Dance! | Animal Songs | PINKFONG Songs for Children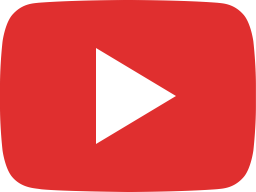 Baby Shark Song ♫ Original Version ♫ Action Song for Children ♫ Kids Songs ♫ by The Learning Station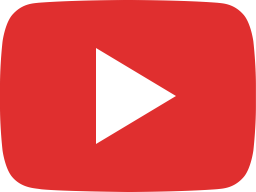 Baby Shark | Kids Songs | Super Simple Songs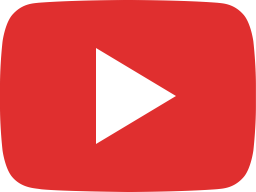 Old MacDonald Had A Farm | Super Simple Songs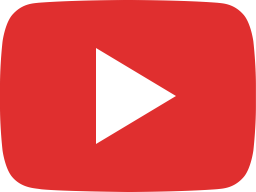 Old MacDonald Had A Zoo / Farm I Baby Songs I Nursery Rhymes I 3D Animated I Kids Songs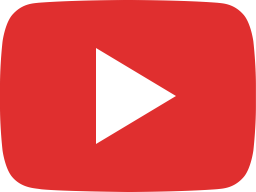 Five Little Monkeys Jumping On The Bed | Children Nursery Rhyme | Flickbox Kids Songs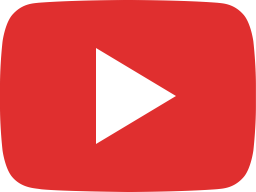 Walking through the jungle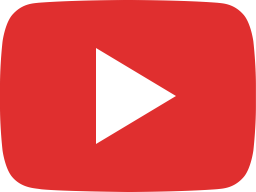 Edewcate english rhymes – The Ants go Marching One by One Song Nursery Rhyme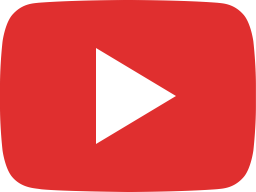 Old MacDonald Had a Farm | Animal Sounds Song | Nursery Rhymes and Baby Songs from Dave and Ava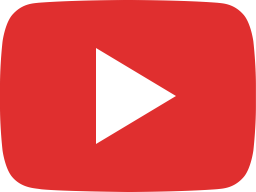 Five Little Monkeys | Super Simple Songs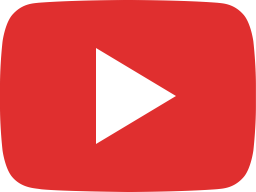 Over in the Meadow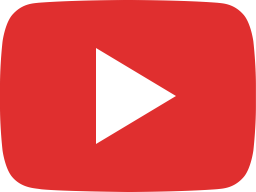 Edewcate english rhymes – Over in the Meadow Nursery Rhyme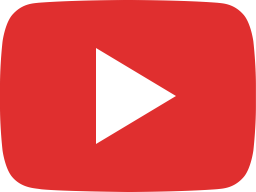 The Animals On The Farm | Super Simple Songs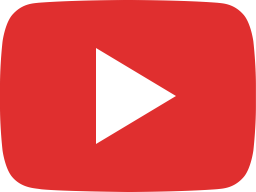 A Hole in the Bottom of the Sea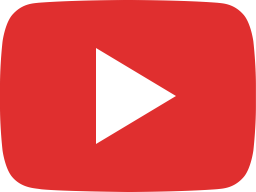 The Sea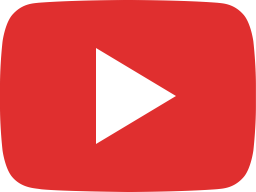 Old MacDonald Had A Farm | Super Simple Songs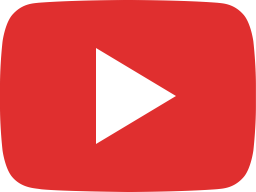 The Animals On The Farm | Super Simple Songs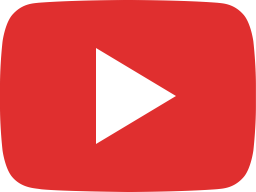 Farm Animals Song – Animals Sounds Song – Walk Around the Farm – ELF Learning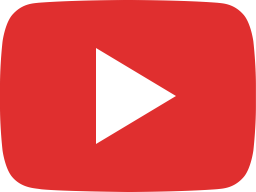 Let's Go To The Farm | Learn Farm Animals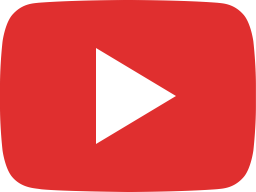 Old MacDonald Had a Farm | Mother Goose | Nursery Rhymes | PINKFONG Songs for Children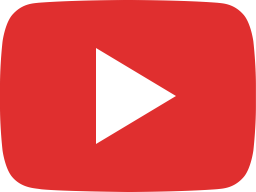 Old MacDonald Had a Farm | Best Kids Songs | PINKFONG Songs for Children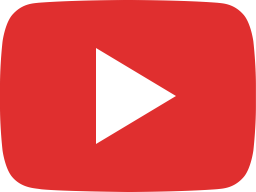 Farm Animal Sounds Song for Kids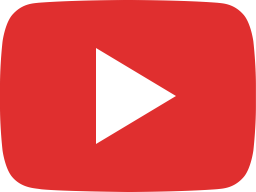 What Do You See? Song | On The Farm Tractor and Animals | Learn English Kids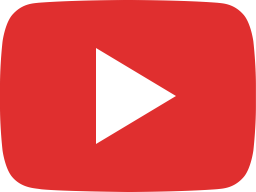 Animal Sounds – Animal Sounds Songs for Kids – Kids Songs by The Learning Station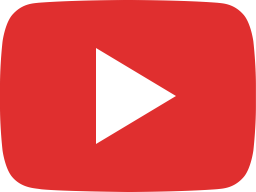 The Farmer In The Dell | Kids Songs | Super Simple Songs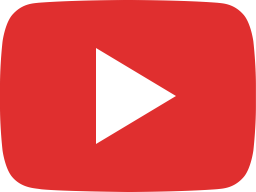 Animal Sounds Song | The Singing Walrus