Click the buttons below to go directly to each section.
I am the Music Man is an engaging book based on the popular children's song. This book combines the fun of lifting flaps to discover the next instrument and each page has lots of subtle changes to discover.
This song is language rich and kids can easily pick up the key phrases: "I am the Music Man; I come from down the way; And I can play?; What can you play?; I can play the…" The obvious vocabulary topic is Music but the images in this book also allow you to practise Home, Family and Pet vocabulary easily.
See reviews and purchase options here or watch the videos below.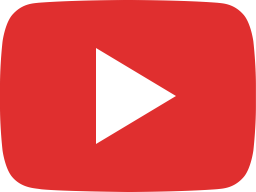 I am the Music Man – Action Songs for Children – Brain Breaks – Kids Songs by The Learning Station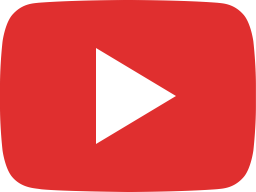 I Am The Music Man | Children's Nursery Rhyme With Lyrics | English Nursery Rhymes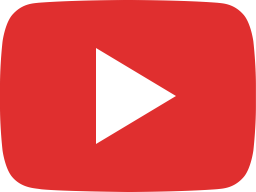 I am the Music Man book reading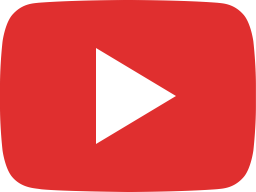 I am the music man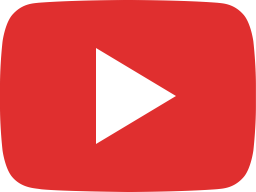 I am the Music Man song and pictures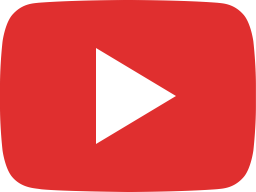 I Am the Music Man : The Jazzy K Show (Preschool series)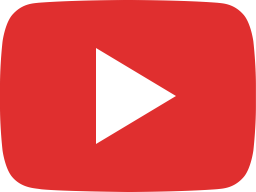 I am the Music Man in British Sign Language (BSL) and sang aloud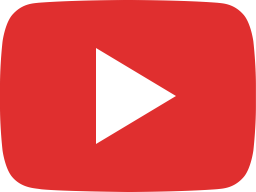 I Am a Music Man | Mother Goose | Nursery Rhymes | PINKFONG Songs for Children
Flashcards and Game Card Sets
Attractive card sets starring musical instruments, pets and people vocabulary that you can use in conjunction with the I am the Music Man song or story book OR as part of a unit on music, pets or people. Detailed Activity Suggestions are included with games you can play with the matching and mini-cards. A great resource to have ready for fast finishers too.
This Spinner game provides several opportunities to practise music vocabulary both in the making of it and in playing with it afterwards. Playing the game supports the development of social skills, as well as communication and language. Great to take home and play with the family.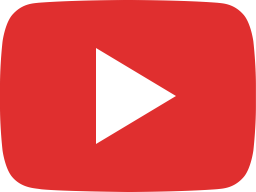 03 'My House' Song (Rooms & furniture in the home) English on Tour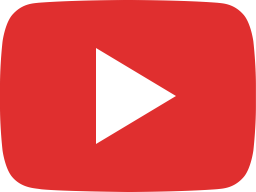 The House Song – Music for Kindergarten Daycare ESL Kids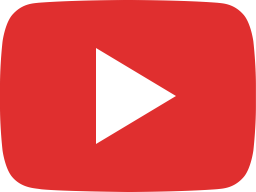 House Song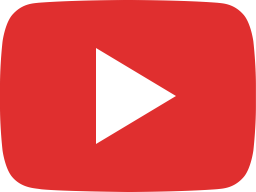 Learn Rooms of the House Song with Matt | Action Songs for Children | Learn English Kids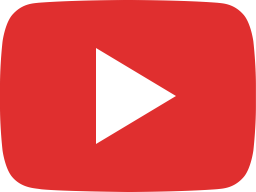 Aprende Inglês Com a Anna – This Is My House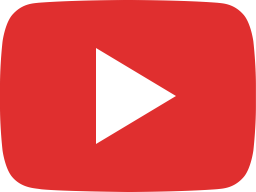 My House | children's songs | nursery rhymes | kids dance songs by Minidisco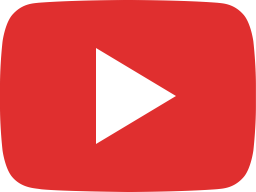 Furniture – Learning Songs Collection For Kids And Children | Baby Songs | Happy Kids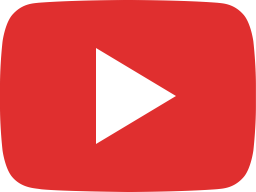 Rooms of the House Song and Story with Matt | Learn English Kids | English for Children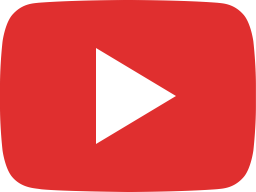 House Song for Kids #2 | Steve and Maggie | Songs for Children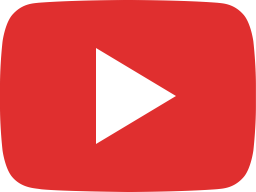 House Song for Kids | Steve and Maggie | Songs for Children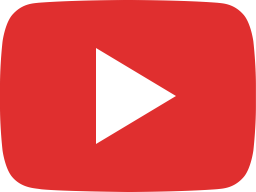 It's my house! What can you see? | English For Children | English For Kids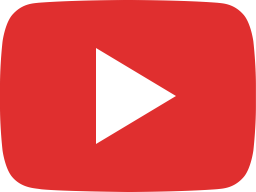 Where Is Daddy? | Mother Goose | Nursery Rhymes | PINKFONG Songs for Children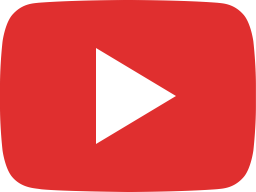 Rain Rain Go Away | Super Simple Songs | Sesame Street Nursery Rhyme Week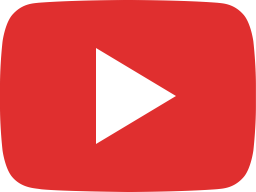 The Finger Family (Daddy Finger) – Original Version | Family Sing Along – Muffin Songs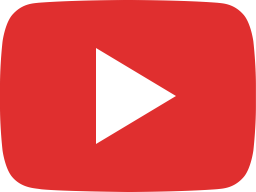 Where Is daddy Shark? | Sing along with baby shark | Pinkfong Songs for Children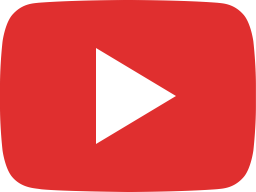 Baby Shark Dance | Sing and Dance! | Animal Songs | PINKFONG Songs for Children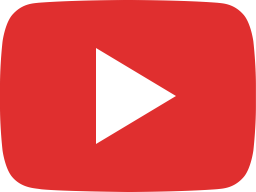 Baby Shark Song ♫ Original Version ♫ Action Song for Children ♫ Kids Songs ♫ by The Learning Station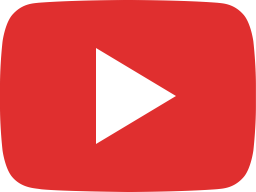 Baby Shark | Kids Songs | Super Simple Songs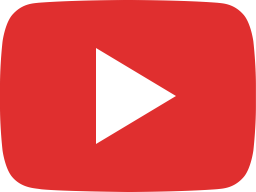 Family Song For Children | 7 Family Member Names | Learn English Kids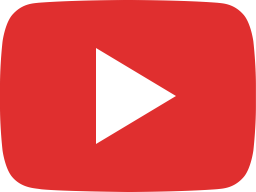 Family Members Song for Kids! – ESL English Learning Song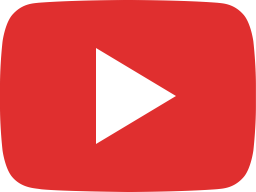 I Have A Pet | Animal Song | Super Simple Songs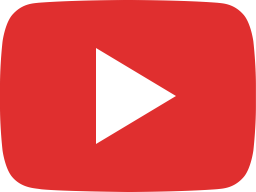 My Pet, My Buddy | Animal Songs | PINKFONG Songs for Children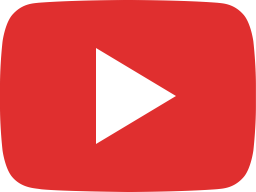 Kid's Animal Song: It's A Dog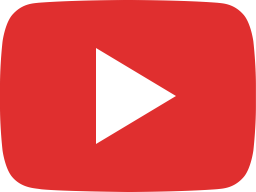 Its a Dog Kids Song with Actions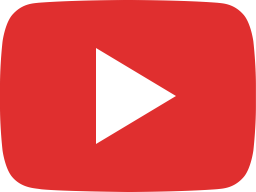 We love Pets – Song