Click the buttons below to go directly to each section.
Goodnight Moon is a classic children's book that has stood the test of time. It's a lovely book where we say goodbye to each item in the room in turn, until finally it's 'Goodbye Moon'. This is a lovely book to create quiet and calm moments or at the end of the day. It ties in nicely to the themes of Routines and Home.
See reviews and purchase options here or watch the videos below.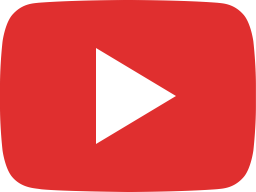 Goodnight Moon – Story in High Quality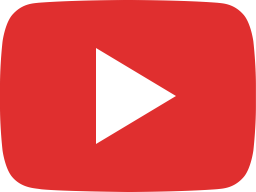 Goodnight moon by Margaret Wise Brown. Grandma Annii's Storytime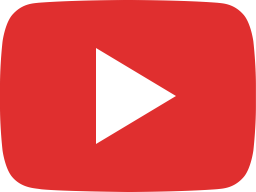 What if Goodnight Moon was a song?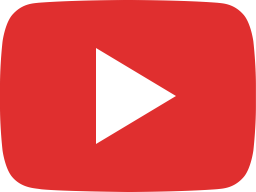 Goodnight Moon – by Eric Whitacre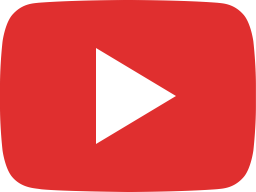 Here We Go Round the Mulberry Bush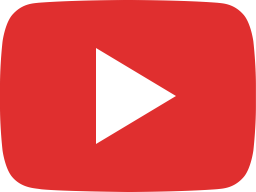 Wake Up! Daily Routines Song for Kids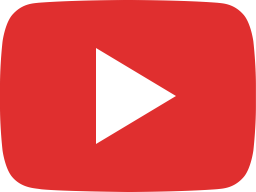 Brush Your Teeth | Kids Songs | Super Simple Songs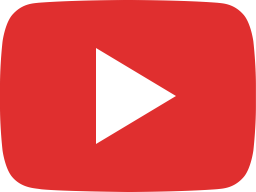 This Is The Way | Kids Songs | Super Simple Songs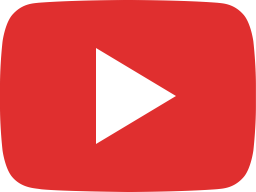 The Morning Routines Song – Songs for kids learning English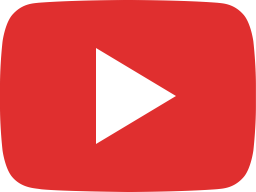 The Daily Routines Song For Kids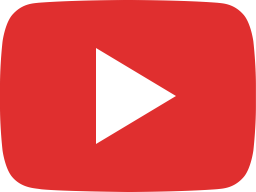 This Is The Way We Get Dressed | Kids Songs | Super Simple Songs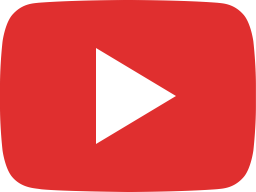 Get Dressed for the Day Song | The Singing Walrus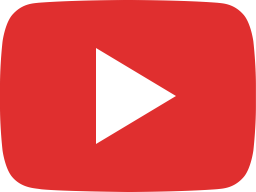 Morning Routine | Daily Routine song for kids children | English Through Music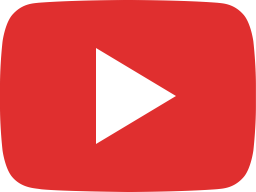 09 'A day in my life' Song (Daily Routines) English on Tour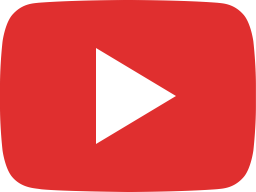 03 'My House' Song (Rooms & furniture in the home) English on Tour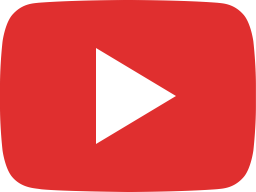 The House Song – Music for Kindergarten Daycare ESL Kids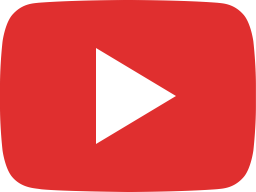 House Song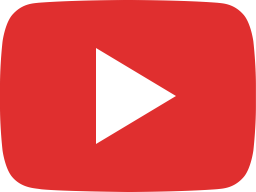 Learn Rooms of the House Song with Matt | Action Songs for Children | Learn English Kids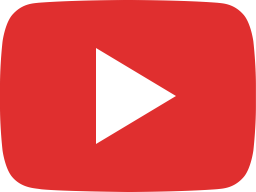 Aprende Inglês Com a Anna – This Is My House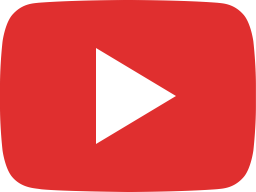 My House | children's songs | nursery rhymes | kids dance songs by Minidisco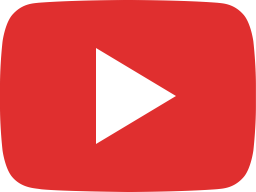 Furniture – Learning Songs Collection For Kids And Children | Baby Songs | Happy Kids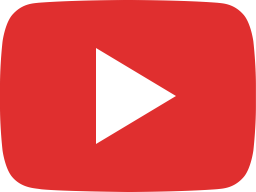 Rooms of the House Song and Story with Matt | Learn English Kids | English for Children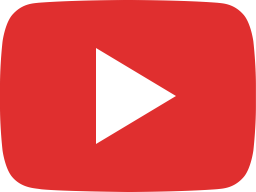 House Song for Kids #2 | Steve and Maggie | Songs for Children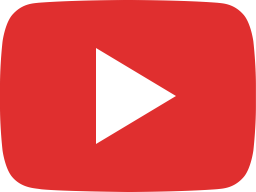 House Song for Kids | Steve and Maggie | Songs for Children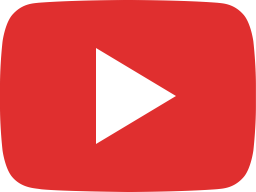 It's my house! What can you see? | English For Children | English For Kids