Click the buttons below to go directly to each section.
Elmer is one of the most popular kids' books in many languages around the world. The message that it's ok to be different is an important one for children. It's a wonderful story to practise colours, patterns and animal vocabulary too.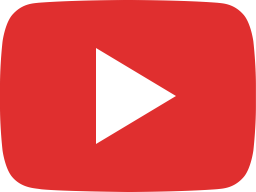 Elmer the Elephant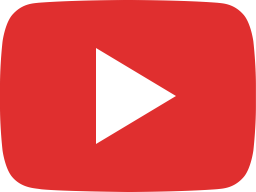 Anytime Tales – Elmer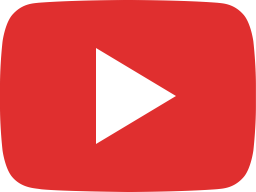 Elmer – The Patchwork Elephant – Bedtime Story Read Aloud
This exciting activity pack can be used to support children's learning in a variety of ways. Use with or without the story to help children with colour recognition, understanding patterns, counting, literacy and vocabulary development whilst building on the theme that we are all unique.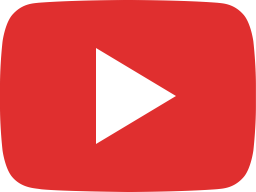 I See Something Blue | Colors Song for Children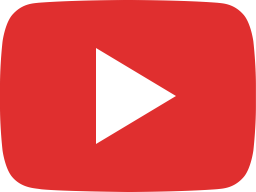 Color Song for Kids: Learn 9 Colors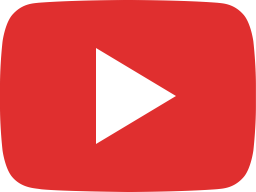 The Colors Song ~ Learn the Colors / Colours ~ Simple Learning for Children ~ by Natural English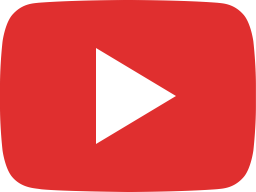 Colors | Word Songs | Word Power | PINKFONG Songs for Children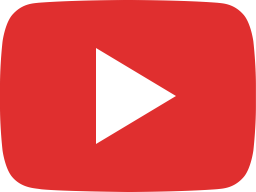 Colorful Fruits | Word Power | PINKFONG Songs for Children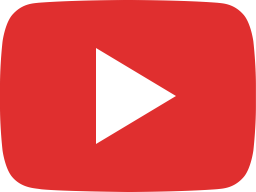 Color Bus | Bus Songs | Car Songs | Pinkfong Songs for Children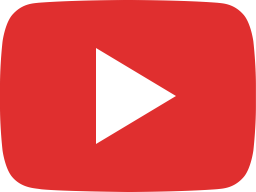 Colors Song – Color Song for Children – Kids Songs by The Learning Station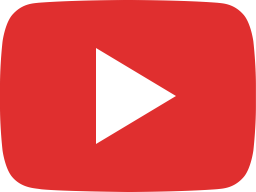 Colors Action Song With Matt | Learn 7 Colors | Learn English Kids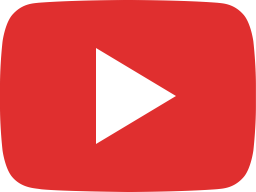 Colours song from Steve | Color Song for Children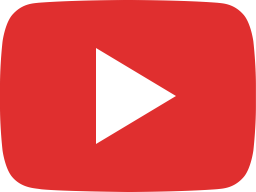 The Colours Song | Colors for Children | English Kids Songs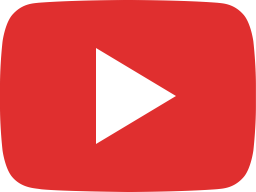 Colors in the Sea | Learn Colors | Sing Along with Baby Shark | Pinkfong Songs for Children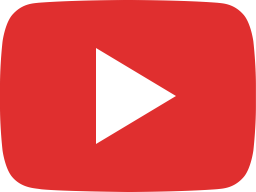 Jungle Animals Song | Kids Songs | Nursery Rhymes | The Kiboomers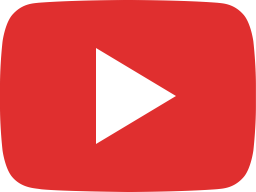 Walking In The Jungle | Super Simple Songs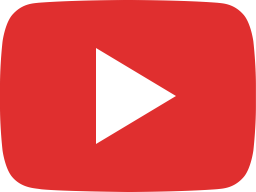 Yes, I Can! | Animal Song For Children | Super Simple Songs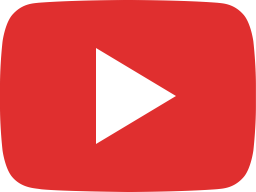 The Animal Boogie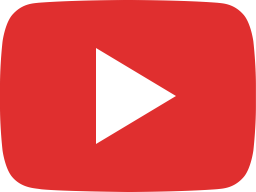 Jungle Boogie | Animal Songs | PINKFONG Songs for Children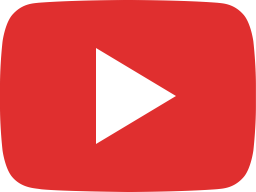 Walking Through the Jungle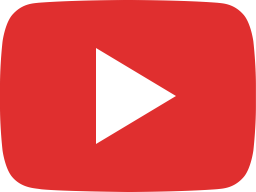 Best Animal Sounds Song (Jungle)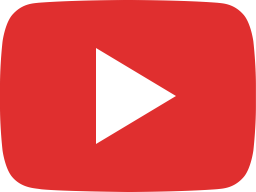 Let's Go To The Zoo | Animal Song for Kids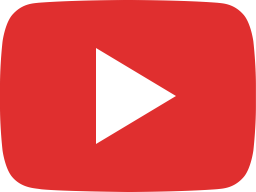 Old MacDonald Had A Farm | Super Simple Songs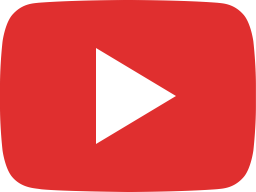 The Animals On The Farm | Super Simple Songs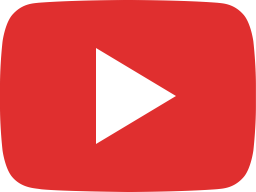 Farm Animals Song – Animals Sounds Song – Walk Around the Farm – ELF Learning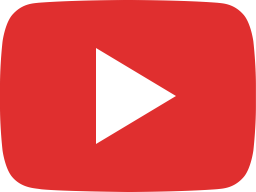 Let's Go To The Farm | Learn Farm Animals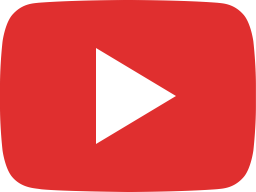 Old MacDonald Had a Farm | Mother Goose | Nursery Rhymes | PINKFONG Songs for Children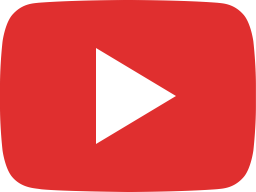 Old MacDonald Had a Farm | Best Kids Songs | PINKFONG Songs for Children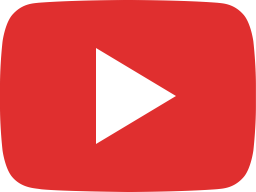 Farm Animal Sounds Song for Kids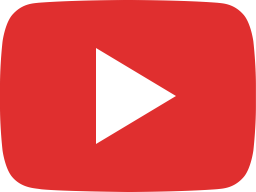 What Do You See? Song | On The Farm Tractor and Animals | Learn English Kids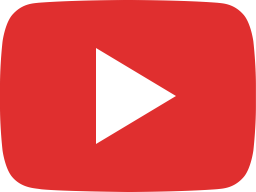 Animal Sounds – Animal Sounds Songs for Kids – Kids Songs by The Learning Station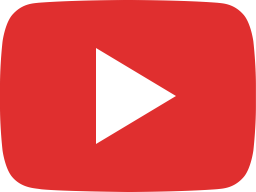 The Farmer In The Dell | Kids Songs | Super Simple Songs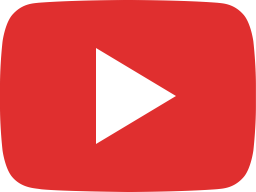 Animal Sounds Song | The Singing Walrus
Simplified Powerpoint Story