Choose your favourite songs from the gallery or let all the songs play in sequence using the playlist at the bottom of the page.
Gallery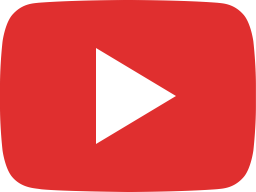 Jobs Song for Kids | What Do You Do? | Occupations | Kindergarten, Preschool, ESL | Fun Kids English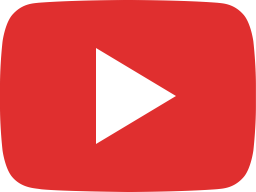 Jobs Song | What Do You Want To Be?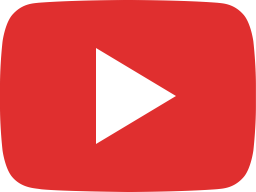 Jobs | Word Songs | Word Power | Pinkfong Songs for Children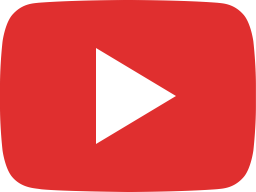 Finger Family - Jobs | CoCoMelon Nursery Rhymes & Kids Songs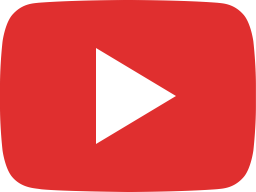 People work - Nursery Rhymes & Kids Songs - LearnEnglish Kids British Council
Playlist