Socks by Nick Sharratt is a fun and creative story featuring amusing images of socks transformed into different images. Have you ever seen a Sock-o-shark? How about a Sock plane?
This story is great to capture kids' imaginations and is also makes a nice link to colours, shapes, patterns and clothes vocabulary.
You can see book reviews and options to buy here.
On this page you can find a video of children's creations based on the story, socks songs, colours songs, shapes songs and easy sock puppet crafts.
Video – Socks inspired creations
Songs
Select your favourites from the galleries or use the playlists to let the songs run continuously.
Socks songs
Gallery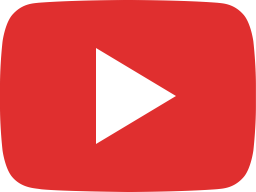 Black Socks! | Scratch Garden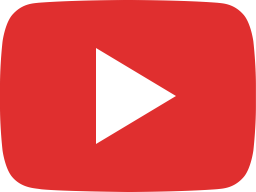 Socks Song | Henriyeti (Sesame Studios)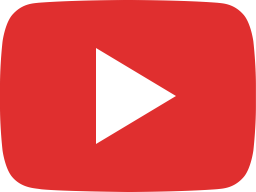 Annoying Orange - The Sock (Parody)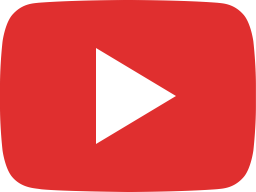 The Socks Song (puppet thing)
Playlist
Colours songs
Gallery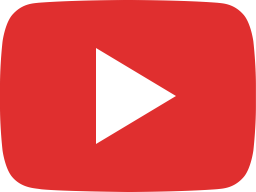 I See Something Blue | Colors Song for Children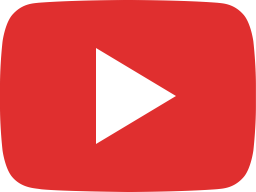 Color Song for Kids: Learn 9 Colors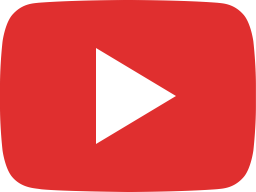 The Colors Song ~ Learn the Colors / Colours ~ Simple Learning for Children ~ by Natural English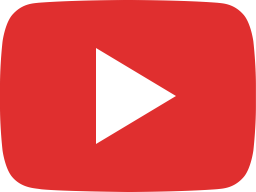 Colors | Word Songs | Word Power | PINKFONG Songs for Children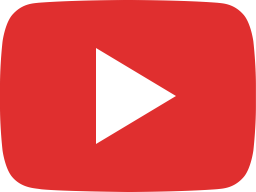 Colorful Fruits | Word Power | PINKFONG Songs for Children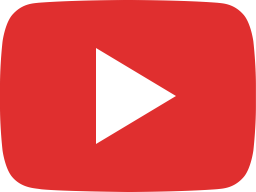 Color Bus | Bus Songs | Car Songs | Pinkfong Songs for Children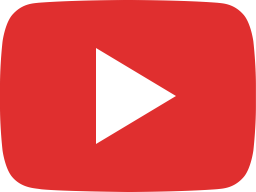 Colors Song - Color Song for Children - Kids Songs by The Learning Station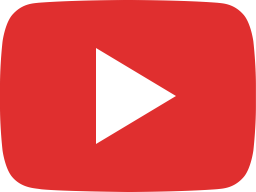 Colors Action Song With Matt | Learn 7 Colors | Learn English Kids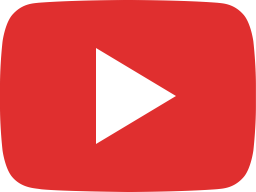 Colours song from Steve | Color Song for Children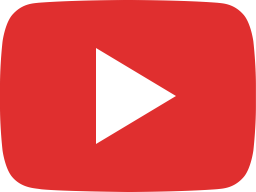 The Colours Song | Colors for Children | English Kids Songs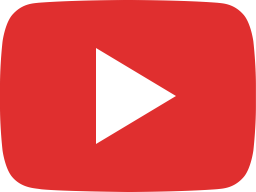 Colors in the Sea | Learn Colors | Sing Along with Baby Shark | Pinkfong Songs for Children
Playlist
Shapes songs
Gallery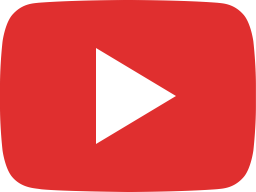 The Shape Song #1 | Super Simple Songs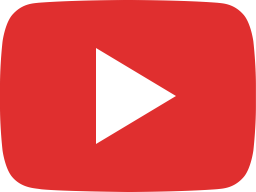 Shapes Are All Around | Shape Songs | PINKFONG Songs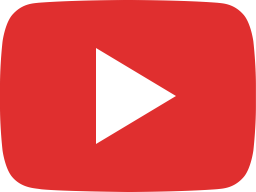 The Shapes Song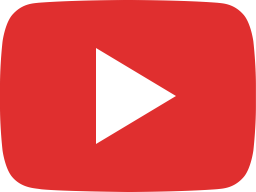 Shapes | Song for Kids | Pancake Manor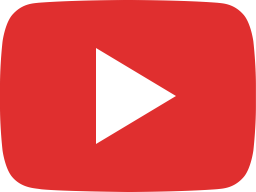 3D Shapes Song | Shapes for kids | The Singing Walrus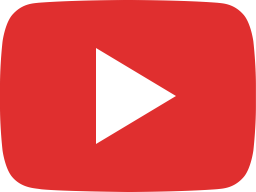 Ten in the Bed | Learn Shapes Songs | The Shapes Songs For Children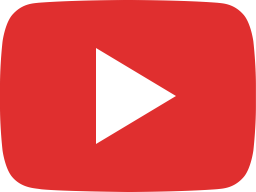 The Shape Song #2 | Super Simple Songs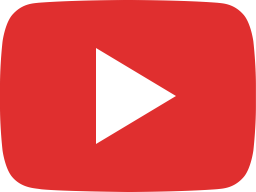 What Shape Is It? Song | Learn 8 Shapes with Lyrics | Learn English Kids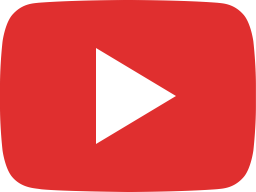 Shapes Song - Shapes Songs for Children - Kids Songs by The Learning Station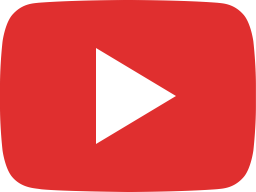 Shape Monsters | Number Songs | PINKFONG Songs for Children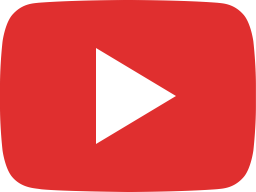 Shape Friends | Shape Songs | PINKFONG Songs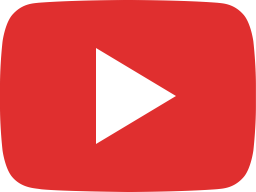 Drawing Shapes | Shape Songs | PINKFONG Songs
Playlist
Easy sock puppet crafts
https://www.pinterest.co.uk/kidsclubenglish/socks/