The Snail and the Whale es un cuento sobre viajes, aventura y amistad. Esta es una historia que realmente inspira curiosidad sobre el mundo natural. Los niños adoran las maravillosas imágenes de los diferentes paisajes naturales y pueden identificarse con la emoción del caracol mientras viaja con su amigo gigante. Es un cuento excelente para aprender el vocabulario del mundo natural y la historia de cómo algo tan pequeño como un caracol puede ayudar a algo tan grande como una ballena, es simplemente encantadora.
Snail and the Whale videos
Gallery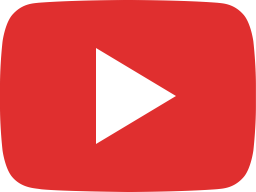 Private video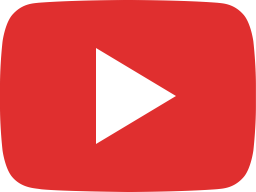 The Snail and the Whale Julia Donaldson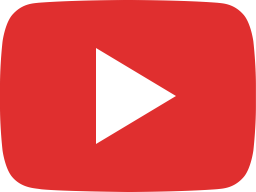 Private video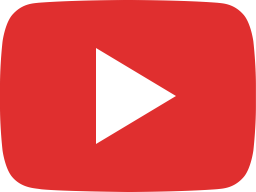 The Snail and the Whale Song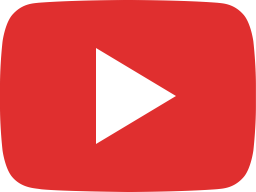 Private video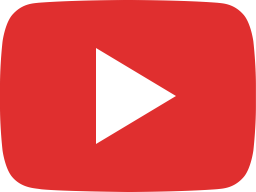 The Snail and the Whale Narration
Canciones de Naturaleza
Este cuento es una manera excelente de introducir y practicar el lenguaje del mundo natural.
Elige tus favoritos de la galería y canta y baila junto a los niños. También puedes dejar que las canciones se reproduzcan continuamente de fondo si usas la lista de reproducción. Alternativamente, ve a nuestra lista de reproducción en nuestro canal de Youtube.
Galería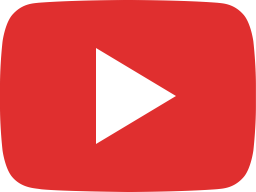 What a wonderful world LOUIS ARMSTRONG With David Attenborough BBC One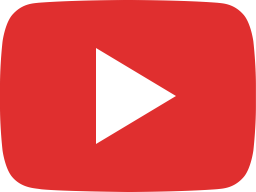 What Do You See? Song | Nature and Animals | Learn 12 Words English Matt VS Bat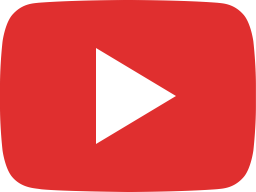 Song on Nature - Five Gifts of Nature in Ultra HD (4K)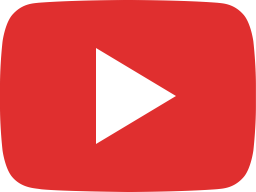 We're Going on a Lion Hunt Song | Kids Song | Camp Song | Animal Song | The Kiboomers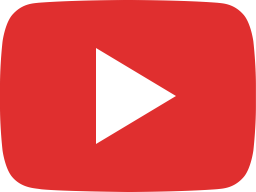 Landscapes song. 1st grade. CEIP Andrés Baquero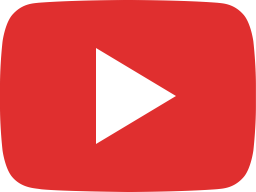 David Attenborough - Wonderful World - BBC
Lista de reproducción