The Snail and the Whale is a story of travel, adventure and friendship. This is a story that truly inspires curiosity about the natural world. Children love the wonderful images of the different natural landscapes and they can identify with the excitement of the snail as he travel with his giant friend. It's an excellent story for learning natural world vocabulary and the storyline of how something as small as a snail can help something as big as a whale is simply lovely.
You can buy your own copy of The Snail and the Whale
 here.
On this page you can find Flashcards, Matching cards and Mini-cards, Story videos and Nature songs.
Crafts and Printables
Attractive card sets starring nature and landscape vocabulary that you can use in conjunction with the Snail and the Whale story OR as part of a unit on nature or travel. Detailed Activity Suggestions are included with games you can play with the matching and mini-cards. A great resource to have ready for fast finishers too.
Interactive matching worksheet craft with differentiated worksheets to suit different contexts and abilities. More details in our TpT store.

Snail and the Whale story videos
Gallery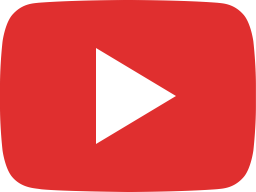 Private video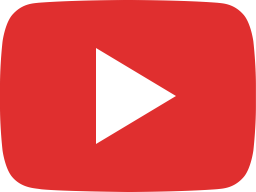 The Snail and the Whale Julia Donaldson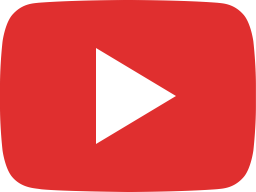 Private video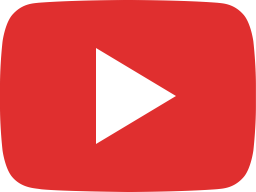 The Snail and the Whale Song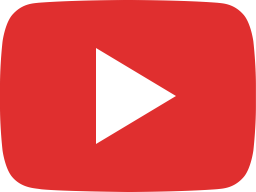 Private video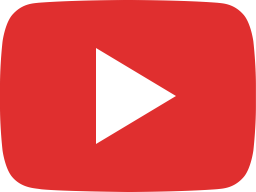 The Snail and the Whale Narration
Nature songs
This story is an excellent way to introduce and practise the language of the natural world.
Choose your favourites from the gallery and sing and dance together.  You can also let the songs play continuously in the background if you use the playlist. Alternatively, go to our playlist on our Youtube channel.
Nature songs gallery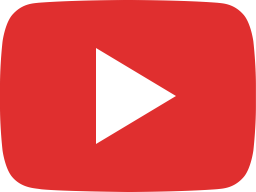 What a wonderful world LOUIS ARMSTRONG With David Attenborough BBC One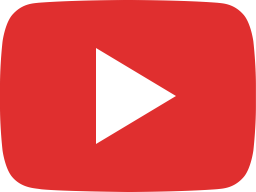 What Do You See? Song | Nature and Animals | Learn 12 Words English Matt VS Bat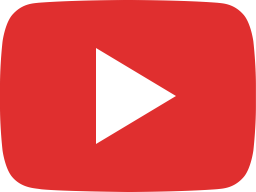 Song on Nature - Five Gifts of Nature in Ultra HD (4K)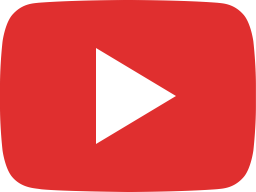 We're Going on a Lion Hunt Song | Kids Song | Camp Song | Animal Song | The Kiboomers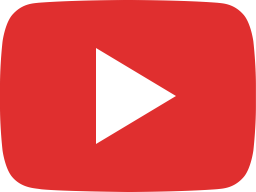 Landscapes song. 1st grade. CEIP Andrés Baquero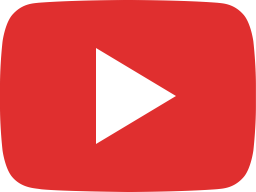 David Attenborough - Wonderful World - BBC
Nature songs playlist