The Smartest Giant in Town is a charming story of a giant who gives away all his new clothes to the various characters he meets on his journey. It's a story about being kind and generous to others. It's also fun to imagine how different items of clothing can be used in different ways.
This story could be a springboard for exploring the topics of friendship, clothes, animals and sharing.
You can buy your own copy of the book here: The Smartest Giant In Town
On this page you can enjoy watching Storytelling videos,  Animal Songs and Clothes Songs.
Story videos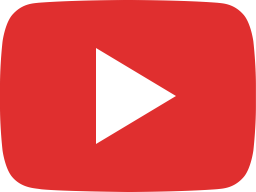 The SMARTEST GIANT In TOWN 🤓🎤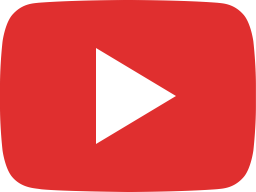 Fraser Reads "The Smartest Giant In Town" by Julia Donaldson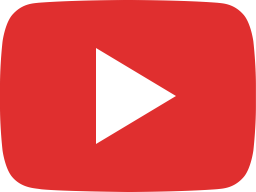 The Smartest giant in town by Julia Donaldson Read Aloud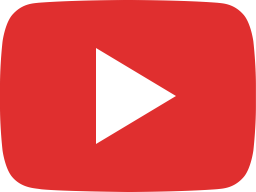 The Smartest Giant in Town Song
Songs
This story is a nice springboard into the vocabulary topics of clothes and animals.
Choose your favourites from the galleries and sing and dance together.  You can also let the songs play continuously in the background if you use the playlists. Alternatively, go to our playlists on our Youtube channel.
Clothes Songs
Gallery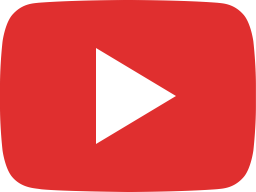 Put On Your Shoes | Clothing Song for Kids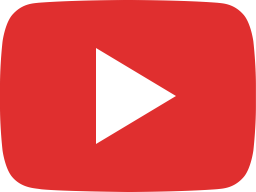 Clothing Chant for Kids - My Clothes With Sentences - ELF Kids Videos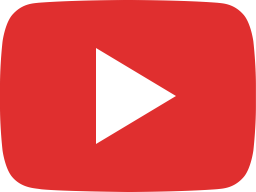 Clothing Song For Kids | Learn 15 Words | Learn English Kids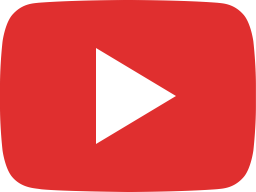 Let's Get Dressed Song | Clothes Song for Kids | The Kiboomers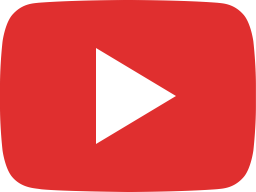 Clothes | Word Songs | Word Power | PINKFONG Songs for Children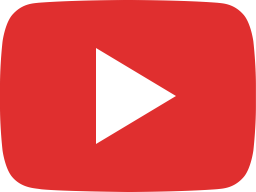 The Clothing Song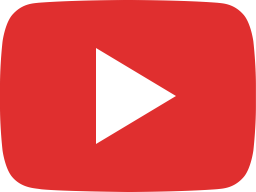 Baby's Clothes | Best Kids Songs | PINKFONG Songs for Children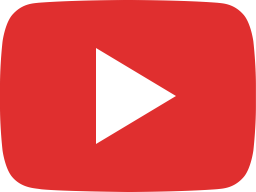 My Clothes With Sentences: Part 2 - Clothing Song for Kids - Clothes Vocabulary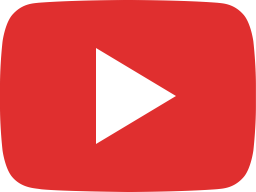 Clothes song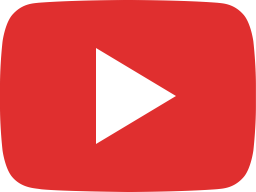 This Is The Way We Get Dressed | Kids Songs | Super Simple Songs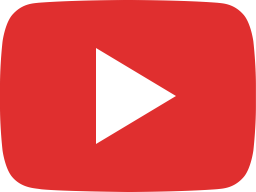 Get Dressed for the Day Song | The Singing Walrus
Playlist
Animal Songs
Gallery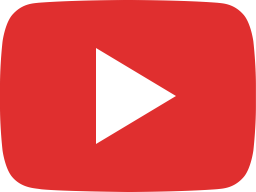 Yes, I Can! | Animal Song For Children | Super Simple Songs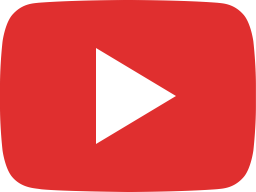 Let's Go To The Zoo | Animal Song for Kids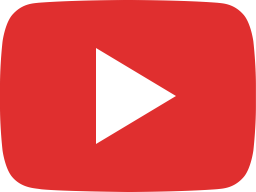 Jungle Boogie | Animal Songs | PINKFONG Songs for Children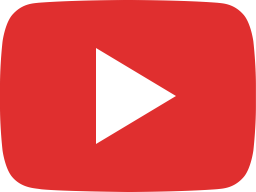 Walking In The Jungle | Original Nursery Rhyme | + More Super Simple Songs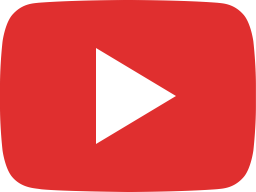 Hickory Dickory Dock | Super Simple Songs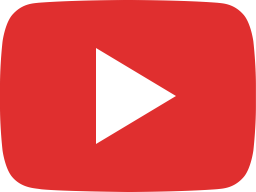 Where Is daddy Shark? | Sing along with baby shark | Pinkfong Songs for Children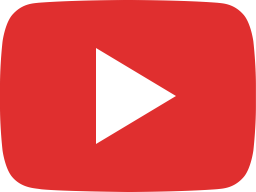 Baby Shark Dance | Sing and Dance! | Animal Songs | PINKFONG Songs for Children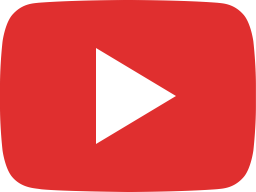 Baby Shark Song ♫ Original Version ♫ Action Song for Children ♫ Kids Songs ♫ by The Learning Station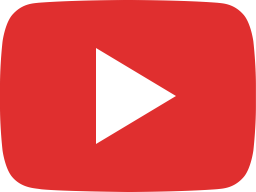 Baby Shark | Kids Songs | Super Simple Songs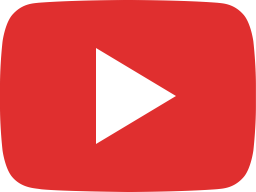 Old MacDonald Had A Farm | Super Simple Songs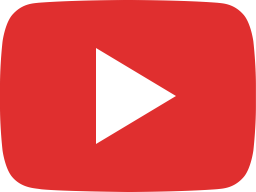 Old MacDonald Had A Zoo / Farm I Baby Songs I Nursery Rhymes I 3D Animated I Kids Songs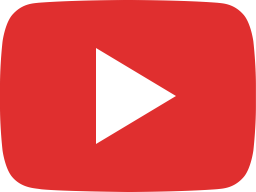 Five Little Monkeys Jumping On The Bed | Children Nursery Rhyme | Flickbox Kids Songs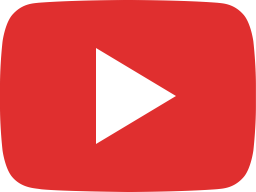 Walking through the jungle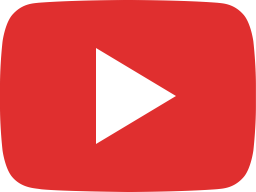 Edewcate english rhymes - The Ants go Marching One by One Song Nursery Rhyme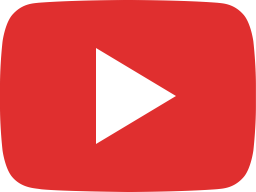 Old MacDonald Had a Farm | Animal Sounds Song | Nursery Rhymes and Baby Songs from Dave and Ava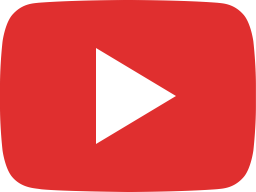 Five Little Monkeys | Super Simple Songs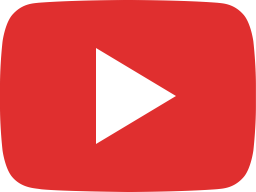 Over in the Meadow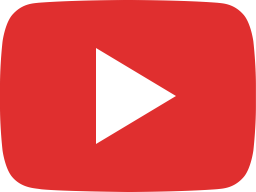 Edewcate english rhymes - Over in the Meadow Nursery Rhyme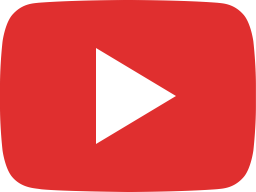 The Animals On The Farm | Super Simple Songs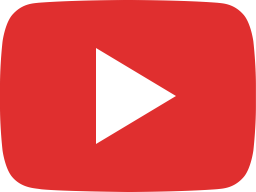 A Hole in the Bottom of the Sea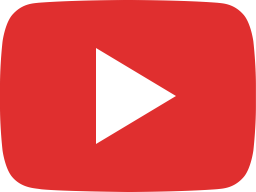 The Sea
Playlist