Nine Ducks Nine plays on the typical theme of counting down. Ten in the Bed is the classic example of this. Nine Ducks Nine has a fun twist on it. Kids enjoy watching the ducks escape as the hungry fox comes nearer and nearer. Of course they all enjoy the surprise ending to the story too! This counting book story is great to practise numbers and counting. The story can also be retold in a simple way to include repeated phrases such as: Oh no! The fox is coming!; Quick! Run away!; It's hungry; I'm scared! etc.
Enjoy the storytelling video and counting songs and below. You can also find book reviews and links to buy.
Story videos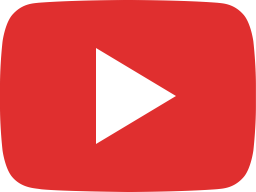 Nine Ducks Nine - British Sign Language (BSL) and read aloud (Sarah Hayes)
Counting / Numbers songs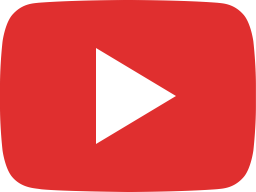 Count to 10 | Counting Song for Kids | Pancake Manor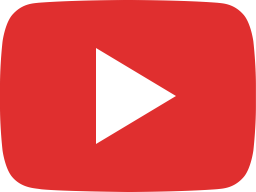 Numbers Song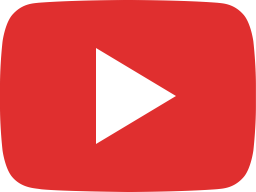 Seven Steps | Counting Song | Super Simple Songs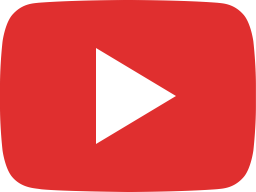 Five Little Monkeys Jumping On The Bed | Children Nursery Rhyme | Flickbox Kids Songs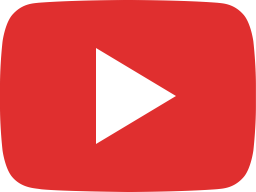 Seven Steps | featuring Noodle & Pals | Super Simple Songs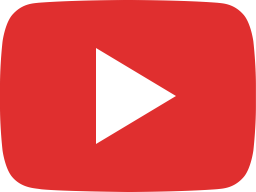 Numbers Song Let's Count 1-10 New Version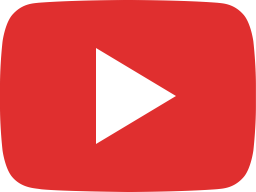 How Many Fingers? | Kids Songs | Super Simple Songs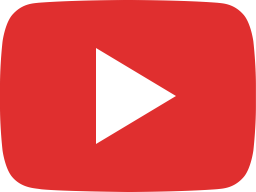 Five Little Ducks | Nursery Rhymes | from LittleBabyBum!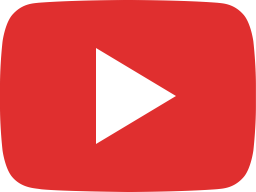 Five Little Ducks - Spring Songs for Children with Lyrics - Kids Songs by The Learning Station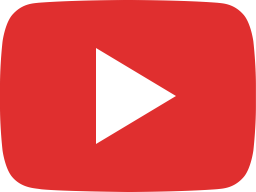 Five Little Ducks | Kids Songs | Super Simple Songs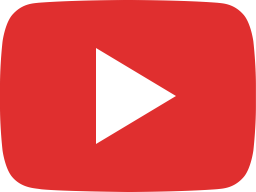 10 Little Dinosaurs | Kids Songs | Super Simple Songs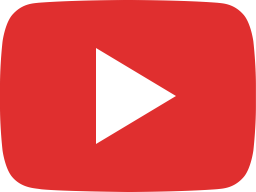 Five Little Speckled Frogs | Kids Songs | Super Simple Songs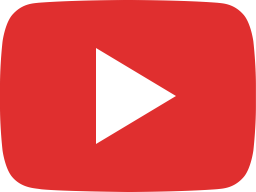 Hickory Dickory Dock | Super Simple Songs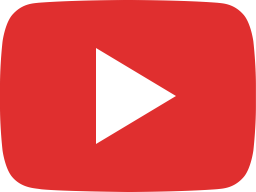 Ten In The Bed | Super Simple Songs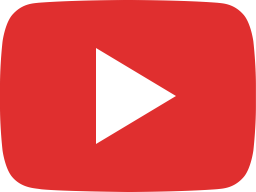 Little Baby Bum | Ten In The Bed | Nursery Rhymes for Babies | Videos for Kids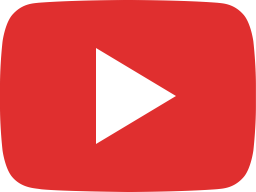 Edewcate english rhymes - The Ants go Marching One by One Song Nursery Rhyme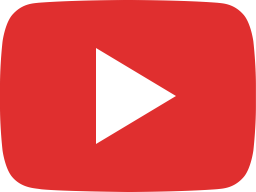 Counting Songs for Children - Counting Together - Kids Songs by The Learning Station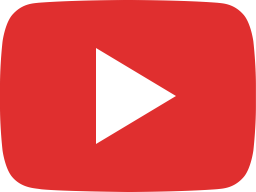 Writing Numbers | Number Songs | PINKFONG Songs for Children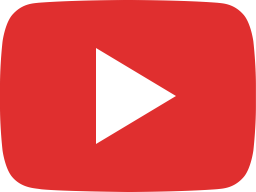 Counting 1-10 Song | Number Songs for Children | The Singing Walrus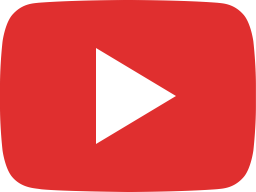 Counting 1 to 10 | Number Songs | PINKFONG Songs for Children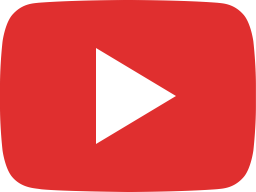 Let's Count to 20 Song For Kids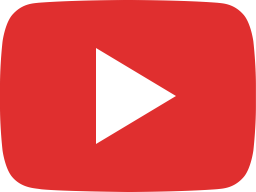 Count And Move (HD) | Super Simple Songs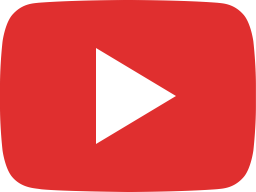 Counting 1 to 20 | Number Songs | PINKFONG Songs for Children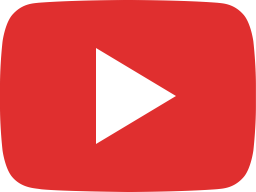 Count Down From 20 to 1 | Super Simple Songs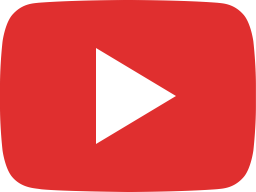 Number Song 10-20 | Counting from 10-20 | The Singing Walrus
Nine Ducks Nine reviews
Click on the logos below to find reviews and links to buy: