Help young children acquire and / or learn sports and leisure vocabulary through songs, stories and craft activities. The following collection of resources facilitate a fun and creative way for kids to learn.
Sports and leisure songs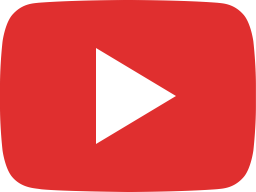 Sports Song - Educational Children Song - Learning English Sports for Kids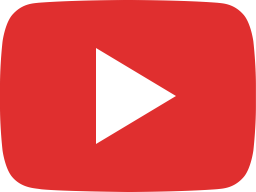 What Sport is This? | Guessing Song for Kids | Pancake Manor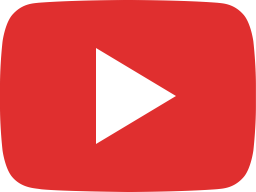 Sports Balls Song for Kids | Pancake Manor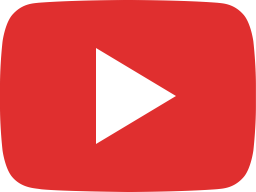 The Favourite Sport Song For Kids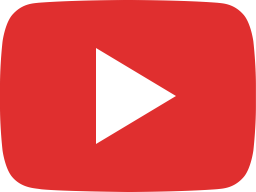 Fun Action-Verbs Song for Kids: What Can You Do?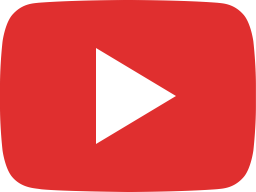 Yes, I Can! | Animal Song For Children | Super Simple Songs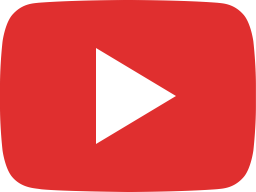 06 'Free time!' Song (Hobbies + Pastimes) English on Tour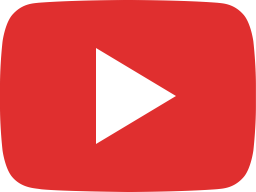 Unit 5 Free Time Song [Super Minds 1 by Henry Sonthuy]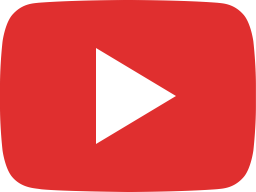 What Do You Like To Do? Song | Hobbies Song for Kids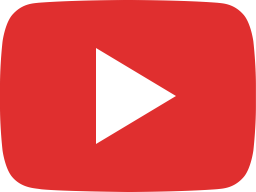 What Do You Want To Do? | Hobbies Song for Kids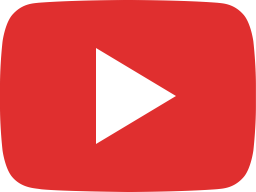 Sports Song - Educational Children Song - Learning English Sports for Kids
Stories: Sports and leisure
Crafts and printables: Sports and leisure