Learn English adjectives vocabulary in a fun way. On this page you can find our Opposites Songs collections, Animal stories and Crafts and Printables related to the adjectives, Powerpoint stories.
Opposites Songs
Choose your favourites from the gallery below or let the playlist run continuously.
Gallery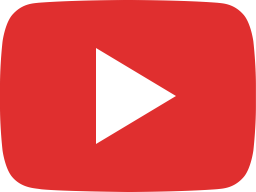 The Opposites Song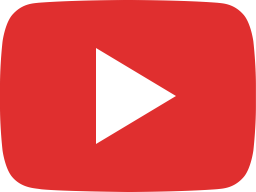 Opposites | Word Power | PINKFONG Songs for Children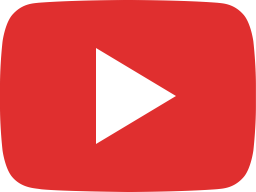 The Opposites Action and Dance Song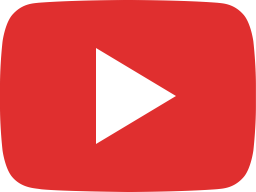 Open Shut Them | Super Simple Songs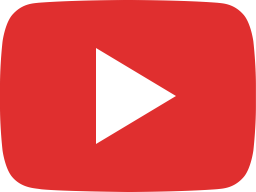 Opposites Song | Original Songs | By LBB Junior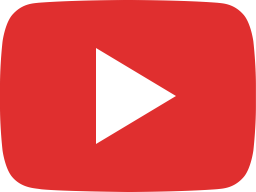 Opposites Song for Preschoolers | Teach Opposites ESL | The Kiboomers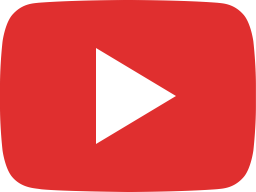 Quiet Loud Quiet Song | Songs for Children | Learn English Kids
Playlist
Stories – Adjectives
Click on the book covers to go to the relevant story page. Find videos of the stories and links to related songs and craft activities.
All stories offer a lot of potential in terms of focusing on descriptive vocabulary. We consider the following stories to be particularly useful in order to exploit this area.
Crafts and Printables – Adjectives
Visit the Kids Club English store on Teachers Pay Teachers for free and pay for products. Currently, some packs are also available on Mindingkids. See the previews below for an idea of what each pack includes:
Powerpoint stories
This free powerpoint includes colourful images and simplified text. You can use the slides to tell the story in a simplified way. If you are using it in a classroom setting with a projector, you might also enjoy using the slides for other vocabulary and language games.
Monkey Puzzle powerpoint story
This adapted version of the story includes useful phrases, jungle animals and body parts vocabulary. You can use it to focus on adjective groups such as physical size, emotions, colours and texture.