Emotions and being able to communicate what we feel is fundamental. Exploring, identifying and learning to cope with emotions is something that every child must experience. If the child is learning another language, they need to be able to talk about how they feel in that language too.
On this page, you can find fun songs to help children learn emotions vocabulary and stories that connect very well to this topic. Explore the importance of sharing with 'All Mine!'. Talk about having brothers and sisters with 'It's not fair'. Let children express their feelings of being laughed at or different with stories like 'The cow that went oink', 'Elmer' and 'That's not funny!' Follow the links to find more stories that touch on important experiences for every child.
Find links to other resources and activity ideas that connect to this theme at the bottom of this page (We will be adding to this collection over time ; )
Emotions songs
Choose your favourites from the gallery and sing and dance together.  You can also let the songs play continuously in the background if you use the playlist. Alternatively, go to our playlist on our YouTube channel.
Emotion songs gallery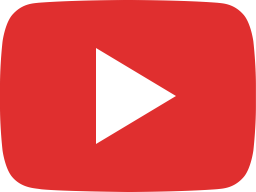 If You're Happy | Super Simple Songs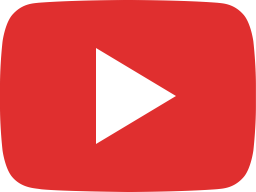 Feelings Song for Children ♫ Emotion Songs for Kids with Words ♫ by The Learning Station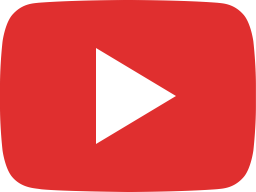 Feelings Song | Songs for Children | How Are You?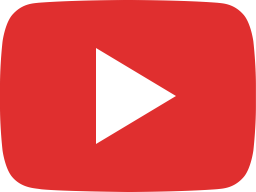 Feelings | Word Power | PINKFONG Songs for Children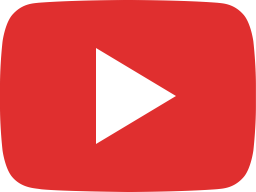 Emotions Song for Kids | Emotions Hokey Pokey | Preschool Songs | The Kiboomers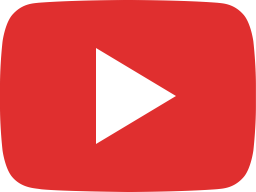 How are you? | Emotions song for children | English Through Music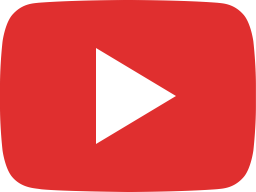 If You're Happy And You Know It Shout Hoo-ray | Super Simple Songs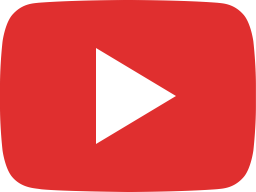 Feelings and Emotions Song for Kids | Kindergarten, Preschool & ESL | Fun Kids English
Emotion songs playlist
Emotions Stories
Click on the book covers to go to the relevant story page. Find videos of the stories and links to related songs and craft activities.
Alexander and the Terrible, Horrible, No Good, Very Bad Day
The Cow That Went OINK
All Mine!
It's Not Fair!
Penguin
The Giving Tree
That's Not Funny!
Go Away Big Green Monster
Elmer
Emotions – Links to other resources and activity ideas
Free printable emotions cards and accompanying game ideas
Create story stones and have fun creating all sorts of different feelings. This would be a great activity to revise parts of the face and adjectives too.